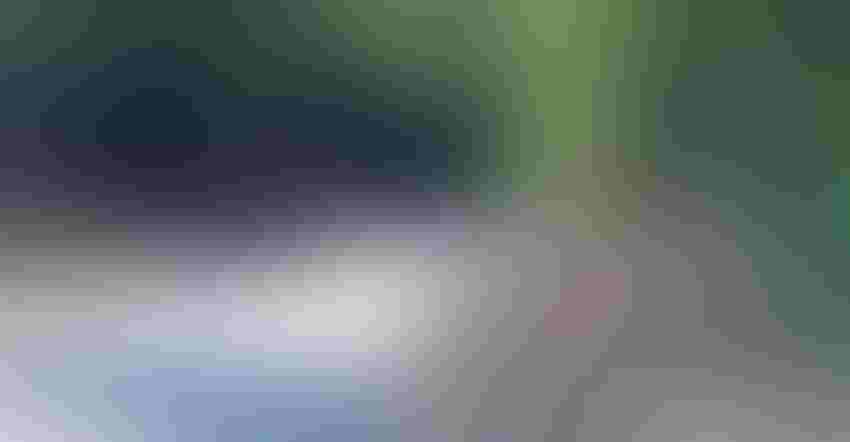 Backroads are a part of living in the country.
Alaina Dismukes
I'm no stranger to backroads. Growing up in the country, they are commonplace. My brother always preferred to go down roads that were off the beaten path rather than main highways, and he would call the small, winding roads "short-cuts." I cannot remember one ever being short, but they were almost always interesting drives with a lot more to see than a two-lane highway.
Now, I drive backroads often to go see farmers and take pictures of their farming operations. Driving over patchwork pavement and dodging holes that could swallow my Honda, I pray my cell phone signal works if I get lost.
Admittedly, I rely on my phone a little too much to get me where I need to go, and I cannot imagine I would get very far without Google Maps. I can read a map and usually have one in my car, but in my experience, maps are never that helpful if you're already lost. Plus, dirt roads aren't included on a typical road map.
Often, people will try to explain where they live or where their farm is instead of giving me an address or, at least, the name of a road. I'll sometimes get descriptions like, "Go over the bridge, and you'll see a few brick houses. Go a few more miles and turn right." A few miles? Is "a few" two miles? Five? More? Somehow, between the maps on my phone and spoken directions, I find my way.
I'm sure, though, the only way I've managed to get to any farm in the middle of nowhere is on a wish and a prayer. Oh, and Google Maps. Praise God and amen.
Subscribe to receive top agriculture news
Be informed daily with these free e-newsletters
You May Also Like
---