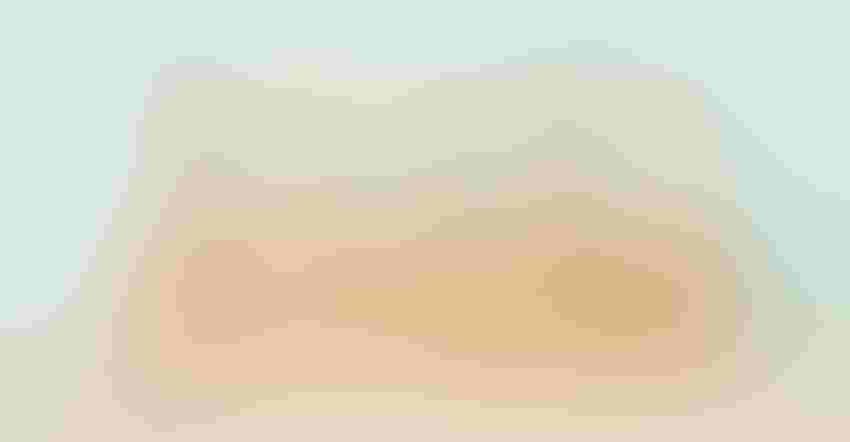 Seiya Tabuchi/Getty Images
When I poll farm audiences on how many have a functioning and transparent owner Board, only a few hands go up. But if I re-phrase the question by asking, "How many of you have met periodically to discuss and form decisions about any or all of the following," a majority of hands go up. Those key discussions?
What is our compensation policy for paying the help and our managers?

What does our farm's financial picture and progress look like?

Who will replace the CEO or general manager and how will we decide how and when?

What is our strategic vision for the farm and what will change in the next 5-10 years?
Board decisions
Farm businesses may not think they need a working Board of Directors. But if your business is addressing the above questions, it is doing things normally reserved for the Board. The challenge is making the Board a more visible and functional piece of the farm's org chart and governance structure.
There is a wealth of information that deals with setting up effective owner Boards which you can find in my guidebook. I also recommend you pick up "The Board Book," by Susan Schultz. Susan outlines setup basics, who should serve, and how to use the Board strategically. She also outlines the most common mistakes to avoid:
Failure to recruit strategically – create a clear matrix of desired attributes, recruit proactively, and have a clearly defined board structure

Too many insiders – while most farm businesses will likely start with insiders and family owners, long-tenured Boards find it best to transition to a majority of directors being outside the ownership circle

Too many paid consultants – avoid paid consultants and advisors already providing goods and services to your business

Too much family – having a balance of family and non-family promotes professionalism and challenges the Board to think best practices vs. family preference

Too many cronies – putting your friends and people you know may compromise candor and narrow the pool of young minds and innovative thinking to challenge the business

Getting the money wrong – don't expect directors to work for free (My favorite line is, "If you pay peanuts, you get monkeys!")

Fear of diversity – keep an open mind to diversity and inclusion including age, gender and ethnicity or other talent options

Information block – invest time and resources to educate directors on key metrics of your business
To take a deeper dive on farm boards, check out the online series I wrote for Farm Futures two years ago: From the farm boardroom
Dick Wittman is a rancher and farm consultant. His guidebook, "Building An Effective Farm Management System," helps farm businesses implement proven strategies to become professionally managed businesses. Order the latest edition online.
The opinions of the author are not necessarily those of Farm Futures or Farm Progress. 
Subscribe to receive top agriculture news
Be informed daily with these free e-newsletters
You May Also Like
---