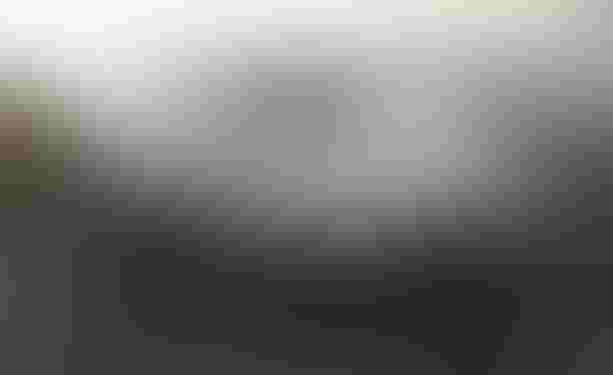 As time crept agonizingly past in the doctor's office waiting area, I had unenthusiastically thumbed through the only magazines available, a handful of dog-eared six-year-old Better Homes and Gardens and House Beautiful, when, buried at the bottom of the stack, was an only-two-years-old Car & Driver.
In my dinosaur era teenage years, even though most of us could only dream of having a car of any kind, we nonetheless knew by sight every make and model, and who in our small town had this or that Chevrolet, Ford, Dodge, Plymouth, Pontiac, Studebaker, Mercury, Oldsmobile, or the occasional Cadillac or Lincoln (doctor, lawyer, or old money).
Today, most of those brands are long gone. There are fewer car companies, but models galore, most with unfathomable unpronounceable names, and when I see them on the street I haven't a clue which is which, particularly the SUVs and crossovers, which basically all look the same.
So, OK, as I was browsing the Car and Driver mag, I flipped a page and there was an ad for a stunningly gorgeous automobile: sleek, low, oozing power, dazzling white paint job — a Jaguar F-type R sports coupe. Whipping out my phone, I Googled it (https://bit.ly/2zBYH30). The 2019 model has maximum 550 hp, a top speed of 186 mph (yeah, I can picture zooming along at 186 mph on Mississippi's crumbling highways), and a base price of $100,750. Oh, but there is another model, the SVR coupe, 575 hp and 200 mph top speed, $122,750.
I was Walter Mitty reincarnated: I could envision myself behind the wheel of that bad boy, cruising the streets of our college town, where 18-year-old kids in Mercedes and BMWs are a dime a dozen, and watching their eyeballs pop with envy.
As I schemed how to disinherit our kids and grandkids and put a Jag in my garage, I saw a link to an article on the Rivian all-electric pickup truck (https://bit.ly/2QiEkRX), to be available in 2020, starting price around $70,000.
This ain't your low-end Ford or Chevy light truck. It's a real brute. It'll go 400 miles-plus on a charge, with a neck-snapping instantaneous acceleration of 0-60 mph in 3 seconds! It's aimed, the company says, at the off-road adventure crowd, while offering the comfort of a luxury SUV. It can wade through up to three feet of water, handle rough terrain no sweat, and has quad-motor all-wheel drive.
Although you've likely never heard of it, automotive writers note that Rivian isn't some fly-by-night upstart outfit, but rather a well-financed company that has put a lot of thought and money into a superbly designed all-electric pickup. So, should I opt for one of those instead of the Jag? It'd be just the thing for on-farm field days.
Yo! Santa, I've been reasonably good this year. How about one of each?
Subscribe to receive top agriculture news
Be informed daily with these free e-newsletters
You May Also Like
---