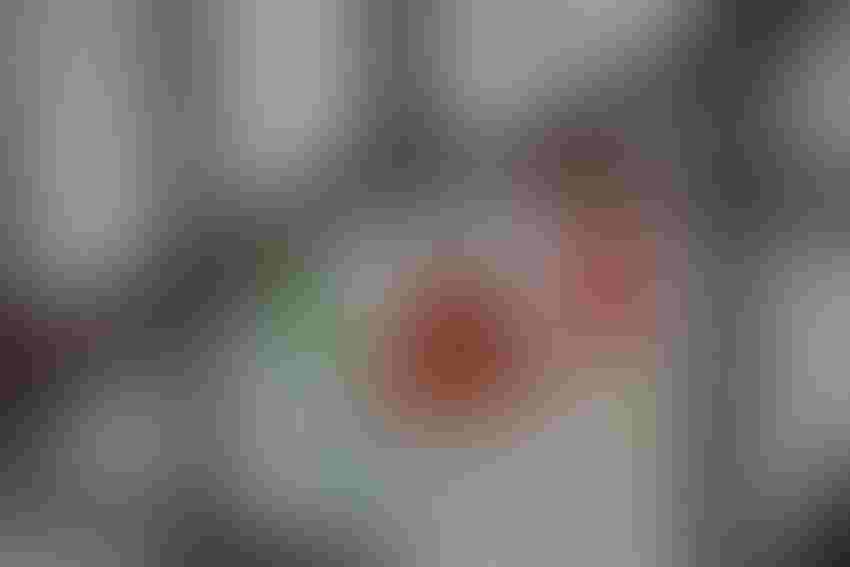 A simple Christmas focuses on the importance of the season
Ron Smith
On my travels this week, my last work trip for the year, I flew into Dallas, rented a car and drove to College Station for the Texas Plant Protection Association Conference.
On the drive down, I tuned into my favorite radio station, XM 148 Classic Radio. For years, old radio programs from the 1940s and '50s have kept me entertained as I traveled rural roads of Texas, Oklahoma and the Mid-South. I especially enjoy the programming this time of year.
This week I heard a Jack Benny program featuring Jack's attempts to buy Christmas presents on his miserly budget. I listened to a Bing Crosby broadcast from the '40s. The featured music stirred memories of Christmas when I was just a boy.
But the one that caught my attention this trip was an old Father Knows Best episode in which Jim Anderson (father) complains about the commercialization of Christmas and puts his foot down, refusing to buy a purple tree from a local vendor. He convinces his family, wife (Margaret), teenage daughter (Betty) and son (Bud) and a younger daughter (Kathy) to take an outing up into the mountains to cut a real tree, bring it home and decorate it Christmas Eve.
Father, who apparently did not know best this time, ignores the forecast for snow, drives the car into a snow bank and gets stuck. The episode ends with the family walking to a small, out-of-the way store where they apparently spent a non-commercial Christmas Eve.
Father meant well and made a sound case for simplifying Christmas, an argument that holds today.
He said Christmas, a meaningful religious holiday that promotes peace and goodwill, had been distorted into a hectic, stress-filled occasion where people bought things they could not afford and gave them to people who didn't need them.
Many of us remember Christmas as a less hectic holiday. But this broadcast aired sometime in the early- to mid-1950s, so adults of Jim's generation witnessed the quickening pace and commercialization of Christmas.
I admit to pangs of nostalgia, remembering frugal but happy Christmas celebrations — Christmas stockings full of fruits, nuts and hard candy; shoes filled with Brazil nuts, English walnuts and American pecans.
I remember the smell of the evergreen tree, multi-colored lights and artificial icicles tossed willy-nilly onto the branches.
Christmas was a festive season; it was also, as Jim said, an important religious observation.
The Christmas Eve pageant at our small country church captured the spirit. We donned bathrobes, scarves and slippers to become shepherds. We recited lines from Luke's gospel.
As an adult, Christmas Eve candlelight services, the congregation softly singing Silent Night as we exit in near darkness, offers peace, tranquility and the hope of the season that Jim Anderson would surely appreciate.
We wish you and your family the peace, happiness and joy of Christmas.
Subscribe to receive top agriculture news
Be informed daily with these free e-newsletters
You May Also Like
---