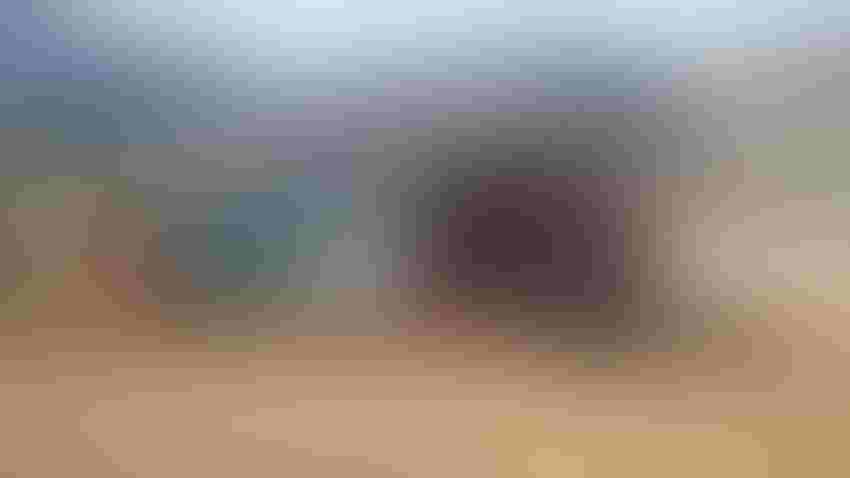 The ongoing drought in Argentina has captured the attention of the corn and soybean markets for months. In contrast, with the exception of dryness in the far southern state of Rio Grande do Sul, growing conditions have been good to excellent for soybeans in Brazil.
As the month of February gets underway, however, another weather market has developed. Wet weather in the top soybean producing state of Mato Grosso has slowed the pace of soybean harvest. The result is that the planting of the second crop of corn in Brazil (safrinha) has been delayed. That's important because safrinha corn production accounts for 75-80% of Brazil's corn output.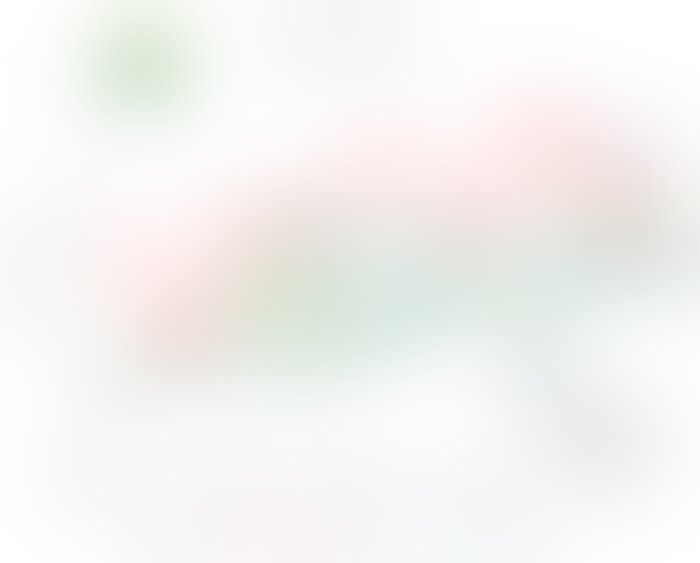 The expansion of corn production in Brazil — primarily safrinha — along with a new trade agreement with China has positioned the country as the top competitor of the U.S. in the world export market.
For example, USDA in January forecast record corn exports from Brazil for the 2022/23 crop year of 1.850 bbu. The U.S., meanwhile, is forecast to export 1.925 bbu from last fall's harvest. Corn production and exports from Brazil for 2022/23 will be directly tied to developments with the safrinha crop over the next 3-4 months.
As noted above, a late soybean harvest has delayed planting of safrinha corn. That's notable because the dry season in Brazil typically begins in late April or early May. There have been instances, however, when the dry season begins early — most recently in 2021.
Delays in planting of safrinha corn could push back maturity to the point where yields are compromised if the dry season starts early again in 2023. Alternatively, favorable weather and a normal or late start to the dry season may result in a bumper crop that would compete aggressively with U.S. origin in the world export market.
The late soybean harvest seems to have another positive effect on U.S. exports. Recently, with the delay and potential crop loss, U.S. soybean exports have increased. Yesterday, February 6, the USDA released export inspections totaled for the week ending Friday, February 2. For the fourth week in a row, U.S. inspections for shipments have been well above normal. This amounts to a total of more than 8 million tonnes of soybeans in the last four weeks.
With this calculation, January 2023 will most likely take the second-place record for soybean exports. Last year's January total was 6.4 million tonnes. While this export pace may not last long, the positive takeaway is we are exporting soybeans and reducing the U.S. carryout. With a monster-sized crop expected from South America, U.S. demand is an important piece of the price forecast for our 2023 crop.
As a student of the market, you understand that weather markets are often associated with increased price volatility and are best viewed as potential opportunity for your operation. Be sure to reach out to your risk management advisor to assist in the development of a customized risk management strategy.
Contact Advance Trading at (800) 747-9021 or go to www.advance-trading.com.
Information provided may include opinions of the author and is subject to the following disclosures:
The risk of trading futures and options can be substantial. All information, publications, and material used and distributed by Advance Trading Inc. shall be construed as a solicitation. ATI does not maintain an independent research department as defined in CFTC Regulation 1.71. Information obtained from third-party sources is believed to be reliable, but its accuracy is not guaranteed by Advance Trading Inc. Past performance is not necessarily indicative of future results.
The opinions of the author are not necessarily those of Farm Futures or Farm Progress.
Subscribe to receive top agriculture news
Be informed daily with these free e-newsletters
You May Also Like
---