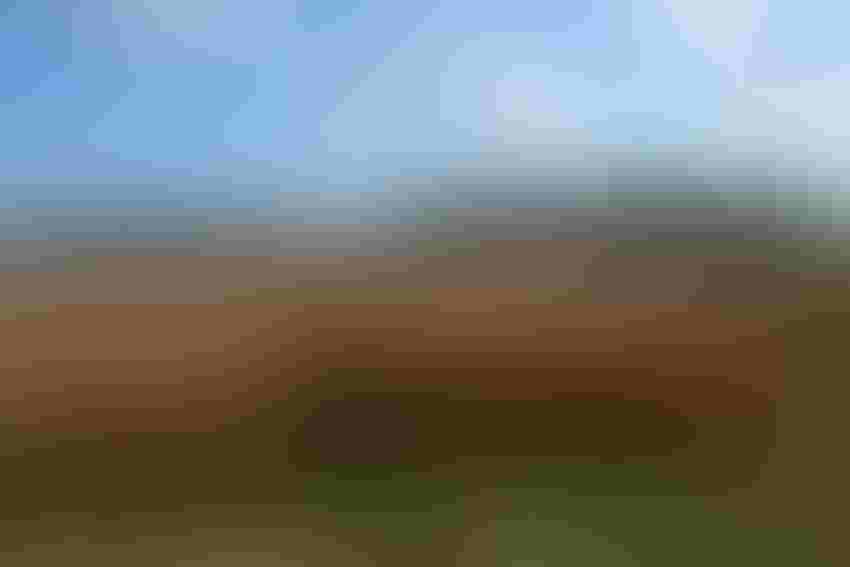 High yields will be a must to make ends meet.
John Hart
As farmers continue to chart the course for the 2023 crop year, they know it will be far from easy. Crop producers are the masters of dealing with a multitude of challenges yet still finding a path to success, even in the most difficult years.  They will once again be put to the test in 2023.
Inflation and high production costs won't magically disappear in 2023. And once again, high yields will be a must to make ends meet. Farmers know that prayer continues to be their most powerful production practice with prayers for good weather on the lips of farmers everywhere.
While the crop year ahead will certainly be challenging, it will be far from dull or boring. Calculating the right crop mix and factoring in high fertilizer and fuel costs will be job one. As I have noted in this space before, MBA students who use case studies of successful businesses in their course work would learn far more if they examined a family farm rather than such companies as Tesla, Amazon, or Apple.
Clemson farm business consultant Scott Mickey presented his crop budget for 2023 at the South Carolina Corn and Soybean Growers Meeting at Santee Conference Center in Santee Dec. 14. He sees a squeeze on costs and returns; farmers will need to find the right margins to succeed. A drop in diesel prices would certainly help the bottom line. Mickey sees diesel prices as the wild card for 2023. "I'd like to see diesel come down some more and that would make a big difference in our input costs in 2023." Mickey says.
Certainly, farmers will be looking for ways to cut costs without sacrificing yield. But for corn farmers, cutting nitrogen fertilizer rates to save money won't be the way to go. North Carolina State University Extension fertility specialist Luke Gatiboni urges farmers to continue to use their recommended nitrogen rates and not cut back to save money, unless they have been overapplying nitrogen. 
Gatiboni says market indicators show fertilizer prices will remain high in 2023, due to the energy market and geopolitical factors, particularly the Russia-Ukraine war. He says research by fertilizer market analysts indicates any time fertilizer prices go up, it takes three years for prices to return to normal levels.
In short, the crop year ahead will be far from easy. Few if any crop years are. Farmers have always been the masters of overcoming challenges and are the greatest purveyors of hope. My hope for 2023 is that come harvest, everything will fall into place and bumper crops will fill the bins of farmers everywhere. More importantly, my hope is farmers will find the right margins to make strong profits in 2023.
We all profit when farmers profit.
Subscribe to receive top agriculture news
Be informed daily with these free e-newsletters
You May Also Like
---