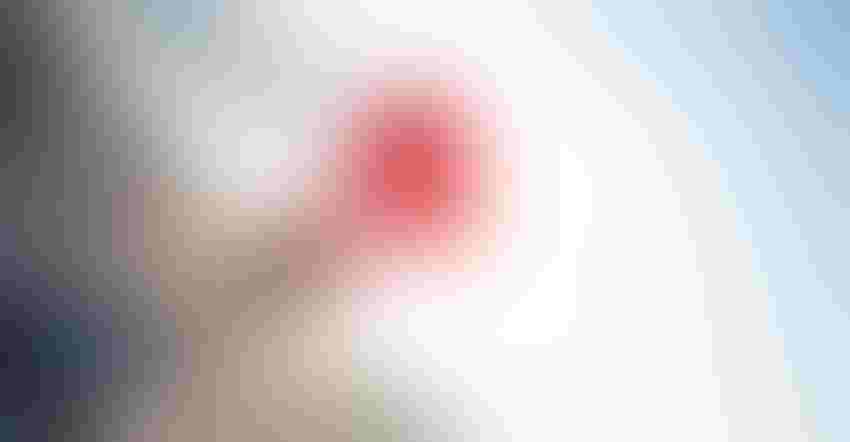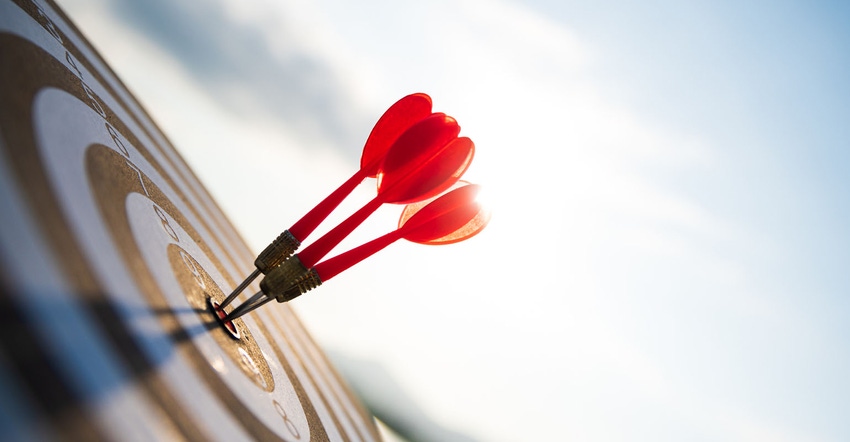 Getty/iStockphoto/Siam Pukkato
When it comes to the future of your farming operation, how do you approach thinking about it? Do you have a clear plan – with action-based goals? Do you tend more toward "winging it" on a day-to-day basis, hoping it will all work out the way you want it to?
Or maybe you're somewhere in the middle of those two approaches. Most farm leaders probably operate with a general idea of where they want their farm to be in the future. But it's often the case that everyday farming operations and all the "fires" that pop up – the problems that can siderail us on a daily basis – take center stage rather than a clear vision for the future.
That's ok – it's impossible to operate a perfect farm where everything goes 100% according to plan, after all. There are no perfect farming operations. But there can be a big difference between the farms where the leaders leave all the decisions to be made in the moment, and those who make decisions based on a clear vision for the future – of what they want their operation to be like.
Build momentum
Farm leaders are making hundreds if not thousands of decisions each day – and each decision can either move the farm closer to the vision for the future, make no progress toward it, or detract from it. Even the small decisions add up over time toward what the farm will be like in the future – creating momentum.
It's key to get a future-based vision in place for your farm if you haven't already done so. You can work with your farm's leadership team on this – or on your own or with your spouse if you're the primary leader. Try to get as clear as possible about what you envision for the farm five, 10 and even 20 years down the road.
Once you have that vision, refer to it often. Use it to create action-based plans that will bring you closer to your big vision. When you have measurable goals in place, you can work to take action toward those goals each day rather than simply "winging it" and hoping you'll somehow reach your future vision.
This takes a great deal of commitment on the part of the farm leader – but farmers generally are already very committed in their work. Even when things don't go according to plan, practice working on a mindset that combines being adaptable with the drive to keep working toward the farm's big goals.
Get perspective on the market
One aspect of the farm that requires smart planning combined with adaptability is the farm's marketing – and many farmers say that grain marketing isn't their favorite thing to spend time on. Yet grain marketing is one of the top business drivers impacting the level of success that the farm operation can experience.
Farmers have also found that working with our market advisors has helped ease their minds. The advisors help farmer clients with planning and execution around marketing decisions and help keep them up to speed on the current rapidly-changing grain market situation – and how it impacts their operation.
Get a free two-week trial of our marketing information service (MarketView Basic). Your free trial includes regular audio and video updates, technical analysis, recommendations and more. Learn more about our market advisor programs and offerings at www.waterstreetconsulting.com.
The opinions of the author are not necessarily those of Farm Futures or Farm Progress. 
About the Author(s)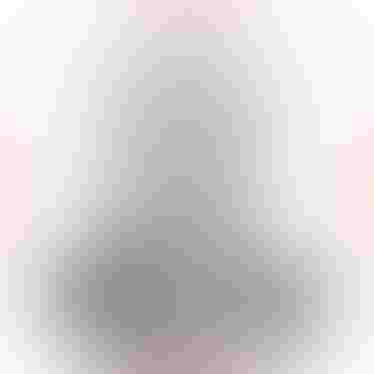 CEO, Water Street Solutions
Darren Frye grew up on an innovative, integrated Illinois farm. He began trading commodities in 1982 and started his first business in 1987, specializing in fertilizer distribution and crop consulting. In 1994 he started a consulting business, Water Street Solutions to help Midwest farmers become more successful through financial analysis, crop insurance, marketing consulting and legacy planning. The mission of Finance First is to get you to look at spreadsheets and see opportunity, to see your business for what it can be, and to help you build your agricultural legacy.
Visit Water Street Solutions
Subscribe to receive top agriculture news
Be informed daily with these free e-newsletters
You May Also Like
---