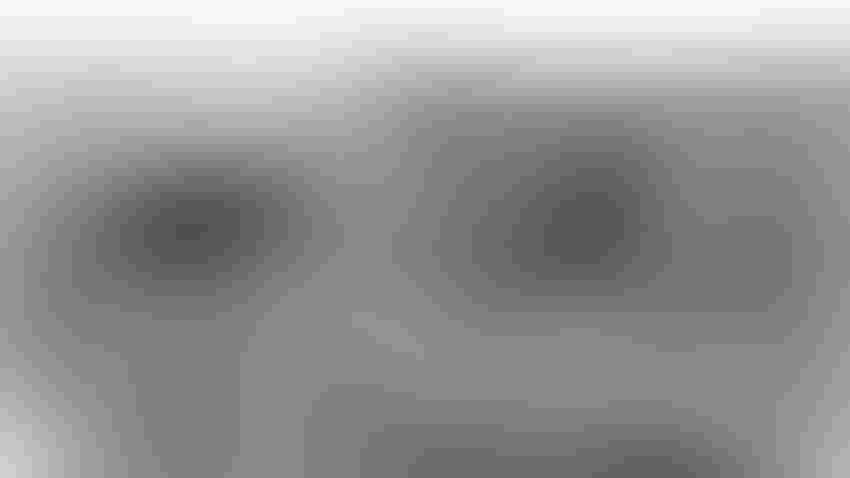 SOLVE THE MYSTERY: Author Fred Whitford is looking for help in understanding this picture. Can you explain what type of tool the team of horses is pulling in detail?
Courtesy of Fred Whitford
Look at the black-and-white photo above. Can you explain what is going on in detail? If so, Fred Whitford wants to know.
Whitford, director of Purdue Pesticide Programs, is also an author, writing primarily about ag history related to Purdue University and the Extension Service. This time, he's documenting the transition from horse to tractor farming.
"This picture really has me stumped," Whitford says. "Some believe the horses are pulling a corn binder, but why are men picking stalks off the ground? I would really like to know what these men were doing."
Corn binder question
Is the unknown implement an early ancestor of the PTO-driven corn binder? The John Deere corn binder pictured below, purchased new in the 1930s, belongs to the Hancock County Ag Museum in Britt, Iowa.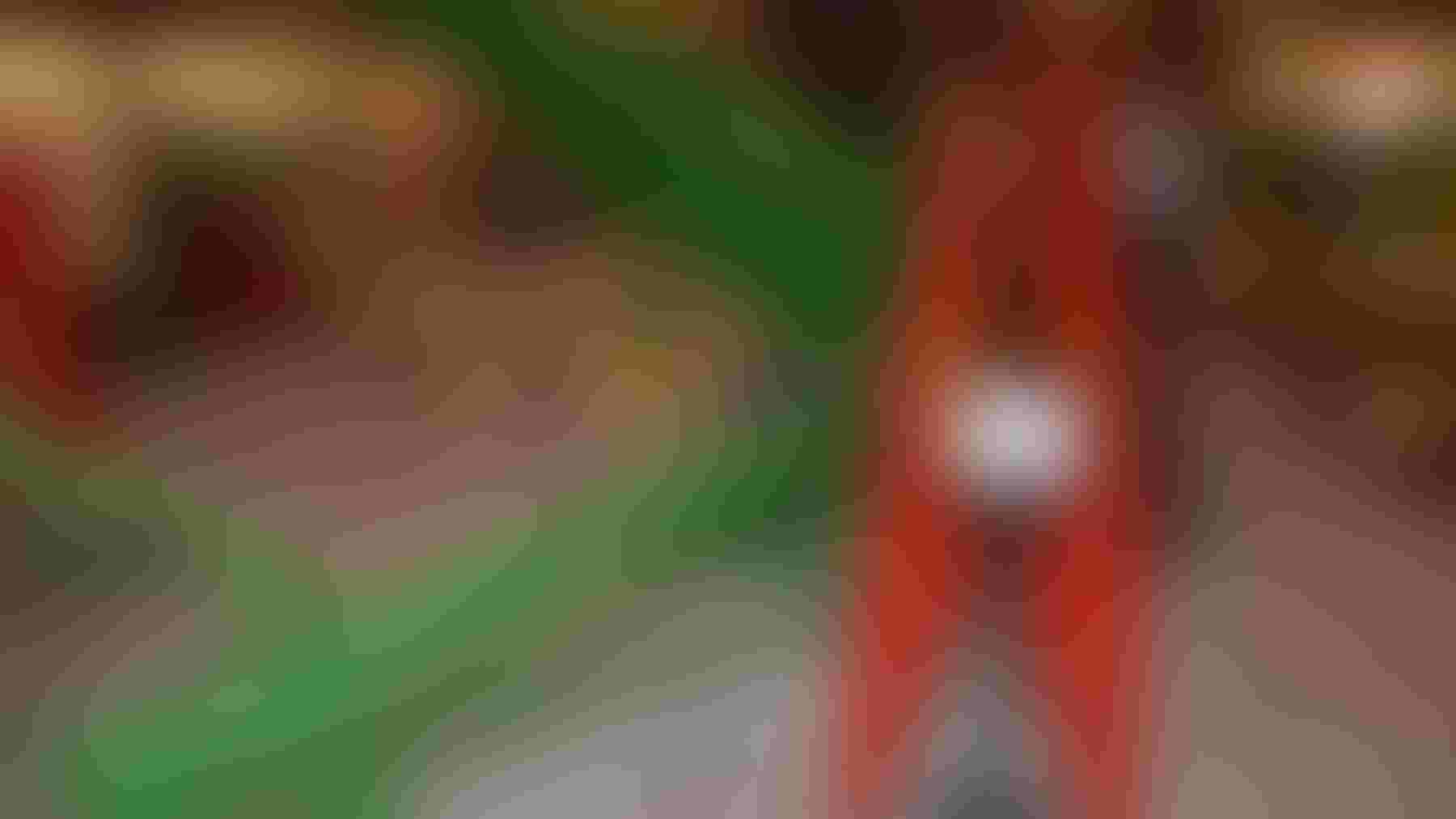 SAME TOOL? Is this a later model of the tool in the black-and-white picture above? Or is this John Deere corn binder a completely different tool?
Farmers often cut green corn and gathered bundles into larger shocks to dry and later run through an ensilage chopper. Is that what is happening in the black-and-white photo?
Email [email protected] with a detailed explanation. Or mail to 599 N., 100 W., Franklin, IN 46131. If Whitford judges your explanation most accurate of all submitted, you will receive either his recently released book "Planting the Seeds of Hope: Indiana County Extension Agents During the Great Depression and World War II" or an earlier book, "Enriching the Hoosier Farm Family: A Photo History of Indiana's Early County Extension Agents." Include your physical address and preference of book.
To order any of Whitford's books on agricultural history in Indiana, visit press.purdue.edu.
Subscribe to receive top agriculture news
Be informed daily with these free e-newsletters
You May Also Like
---