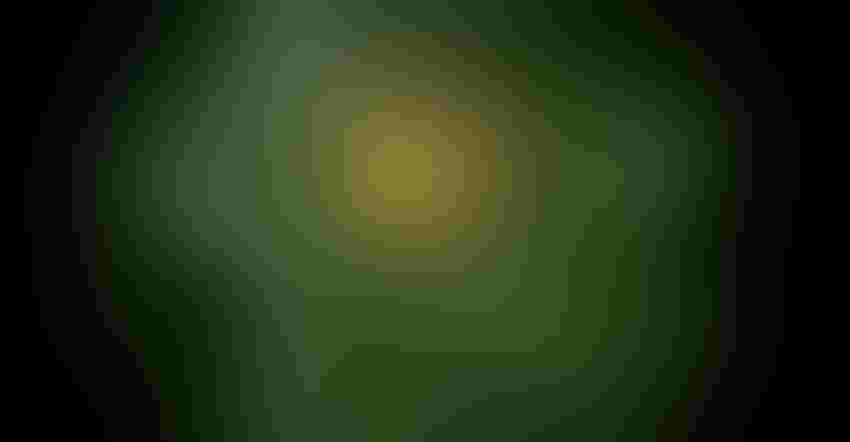 I'm heartbroken to see so many county and state fairs that have either been cancelled or "reimagined" to the point that they will only be a shell of what they usually are this year.
In my home Lebanon County, the Lebanon Area Fair is being scaled back to just a 4-H and FFA livestock exhibition, and a few smaller events. No rides, no demolition derby. It won't be the same.
Same goes for the Mid-Atlantic Master Farmers program. Recently, myself and the board members of the Mid-Atlantic Master Farmers Association decided to cancel this year's Mid-Atlantic Master Farmers banquet and tour, typically scheduled for the middle of July.
This was a tough call. The Master Farmers banquet and tour is not just a fundraiser for scholarships — the official purpose of the nonprofit Mid-Atlantic Master Farmers Association — it's also a reunion of past Master Farmers who have graced the front pages of this magazine.
Old faces welcome the newest Master Farmers, and the banquet is a celebration of these Master Farmers' achievements. In this time of high stress and constant bad news over COVID-19 and the struggling ag economy, a celebration of Master Farmers would have been a good antidote.
But with the current rules on mass gatherings and the fact that most of our banquet attendees are older, we felt it was the responsible decision to cancel the banquet this year.
I announced this year's crop of Master Farmers recently — Gary and Cindy Grossnickle, Mark and Michael Orr, and Arlin and Deborah Benner. I was looking forward to presenting them with their awards at this year's banquet.
The good news is that next year's banquet and tour will honor both the 2020 and 2021 Mid-Atlantic Master Farmers. Hopefully COVID-19 will be long behind us and we'll all be able to share in a bigger-than-ever celebration of our Master Farmers.
At least 60 county fairs in Pennsylvania have been canceled thus far, according to the Pennsylvania State Association of County Fairs.
Dozens more fairs in New York state, Maryland, New Jersey and New England have also been canceled.
Big fairs such as the Great New York State Fair, Maryland State Fair and the Eastern States Exhibition, or Big E, are still on, but that could change as the COVID-19 situation evolves. The Delaware State Fair is also still on, but concerts, a big draw to the fair each year, have been canceled.
The cancellation list grows every week. Just last week, the Keystone International Livestock Expo in Harrisburg, Pa., set for Sept. 25-Oct. 4, was cancelled.
Other big events such as the World Dairy Expo in Wisconsin and Ag Progress Days in State College, Pa., have also gotten the ax.
We all know that 2020 has been unlike any other year. This year will go down in the history books as the year when our society stopped, all to wipe out a virus.
But look at it this way: The year is halfway over. Many scientists are confident that some sort of treatment or vaccine will be ready by the end of the year or the beginning of next year. Am I overflowing with optimism? Maybe. But I just want a light at the end of the tunnel.
I've learned a big lesson from this pandemic: Never take anything for granted again.
And speaking of 2021, it's never too early to send me your nominations for the 2021 Mid-Atlantic Master Farmer Awards.
If you know of someone who is deserving of this great honor, send me the name, address, email and phone number of the candidate to [email protected].
Subscribe to receive top agriculture news
Be informed daily with these free e-newsletters
You May Also Like
---