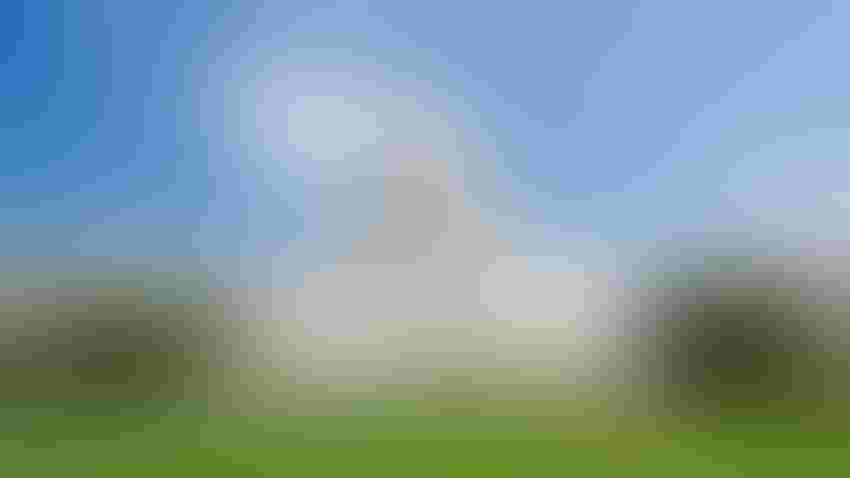 HALLS OF POWER: Share your feedback on the next farm bill by simply scanning the QR code in this story or contacting your representative or senator.
Travelpix Ltd/Getty Images
Sitting in the second row of a recent farm bill listening session at the Pennsylvania Farm Show got me thinking: When was the last time agriculture in this state got so much national attention? I couldn't remember.
It was funny hearing congressional representatives from California, Illinois and Wisconsin extol the taste of a farm show milkshake. I've had so many over the years that I guess I forgot how good they were.
But these representatives weren't just in Harrisburg to talk about milkshakes, mushrooms, cheesesteaks or other decadent foods the Keystone State is known for. They were there to talk about the farm bill. And not only were they there, many of my Washington, D.C.-based ag policy reporter friends were there, too.
It felt good knowing that my home state was, at least for two hours, the center of the agricultural world. But our region has a chance to make a big impact in the crafting of the next farm bill.
There are a lot of issues to consider: dairy policy, funding for agricultural conservation programs, more local meat processing. I could write multiple stories on the most important parts of the farm bill for our region.
And the fact that Rep. Glenn "GT" Thompson is chairman of the House Ag Committee, the first chairman from Pennsylvania in 170 years, is huge. He has the power to call for committee hearings and votes, and what he wants will most definitely show up in the bill.
In the other chamber, Sen. Debbie Stabenow from Michigan recently announced her intention to retire and not run for reelection, but not before the next farm bill expires at the end of September. At a recent meeting I attended that featured Colin Woodall, CEO of National Cattlemen's Beef Association, he said that Stabenow would love nothing more than to get a farm bill done on the way out the door.
Expect a lot of noise from now until September, especially with all the political turmoil on Capitol Hill. But make sure your voice is heard.
It's easier than ever this time around to give feedback on the next farm bill, and right now is the time to do it as the current farm bill expires Sept. 30. If you have a smartphone, open your photo app and scan the QR code in this story.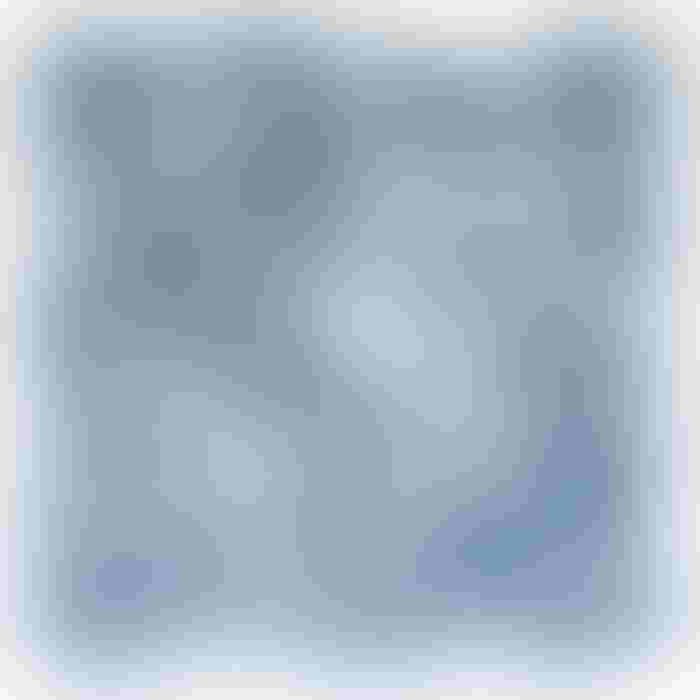 This will take you to an online form. Fill it out to give your feedback on what you would like to see in the next farm bill. If you're in front of a computer, go to agriculture.house.gov, click on the Policy tab and scroll down to 2023 Farm Bill to open the feedback sheet.
And if you want to contact your lawmakers directly, you can do that, too. There are nine members from the region who are on the House Agriculture Committee, and five members from the region on the Senate Committee on Agriculture, Nutrition & Forestry.
Don't be too shy to contact them and say what you want to see in the next farm bill.
You might think that giving feedback is a lost cause. Maybe you think these D.C. politicians won't get anything done anyway. Time will tell, but if you don't speak up, your voice won't be heard.
In the Northeast, mid-Atlantic, Ohio and Michigan, this is your chance to make an impact. Don't miss it.
Subscribe to receive top agriculture news
Be informed daily with these free e-newsletters
You May Also Like
---