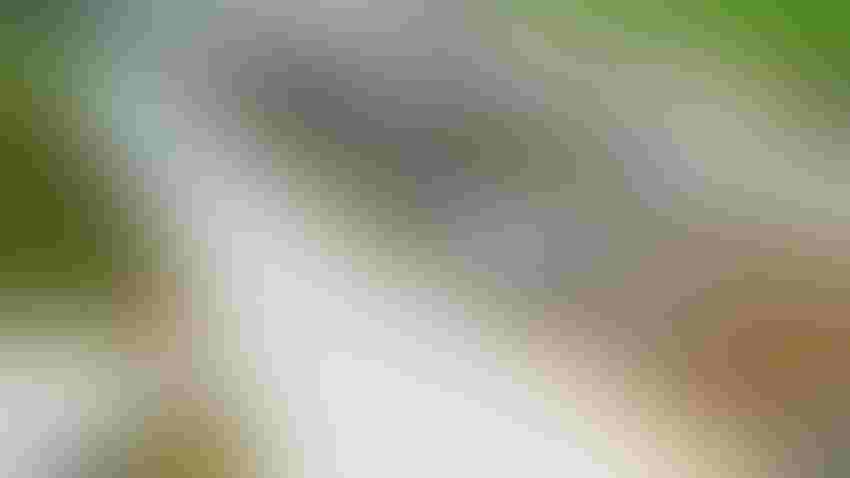 Any bill sponsored by Sens. Corey Booker, Elizabeth Warren, and Bernie Sanders is bad news for the farm community.
In the 118th Congress, Senate Bill 271 gives an idea of what agriculture faces in the future. The bill places a moratorium on building concentrated animal feeding operations (CAFOs) and would close down those currently in operation. In fact, the bill says, "No large CAFO may continue to operate as a large CAFO after January 1, 2041."
Of course, the bill pays you to go out of business. In fact, "Not later than 180 days after the date of enactment of this Act, the Secretary shall carry out a program to provide grants to eligible entities to permanently transition from operating an AFO to carrying out other activities on the property on which the AFO is located."
This Bill S271 has no chance of passing out of the U.S. Senate Agriculture Committee. However, we must pay attention to bills of this nature because this is the kind of people we are electing to public office.
The bill also covers strengthening the Packers and Stockyards Act of 1921 and requires country of origin labeling on beef, pork, and dairy products.
This bill was introduced in the U.S. Senate on February 2, 2023. The bill defines agronomic requirement. It means "…the quantity of nutrient necessary to achieve a reasonable yield goal for a crop, as determined based on land grant university fertility rates, soil testing for available nutrients, and other planned nutrient applications." There is an exclusion for soil conditioning. At least there is an exclusion from the agronomic requirement.
Sections to note
Section 102 says "No large CAFO may commence or expand operations on or after the date of enactment of this Act." As I have said, all large CAFOs would have to shut down by 2041 or face a $10,000 per day fine.
As you can see, there is a school of thought that wants to shut down all operating CAFOs for beef, dairy, hogs, horses, sheep, turkey, chickens, and ducks. I guess you can raise goats because goats are not mentioned.
Section 104 goes after the integrator. A number of lawsuits have tried the same tactic but have failed. "An integrator that exercises substantial operational control of an AFO…shall be responsible and liable for, 9a) the disposal of dead animals; (b) the disposal of manure, excrement, and other waste; (c) the discharge of or release of any air pollutant, including greenhouse gases, from any source located on or activity occurring at the AFO, including any enteric processes, manure, and animal feed."
Senate Bill 271 goes on with other sections which make the integrator responsible for everything including adverse health effects in the neighborhood.
As you can see, the environmentalists and their ilk in Congress are trying to overturn any number of court decisions, which is clearly the bill's goal. The attorneys are not left out in this proposed legislation. There is a section in the bill for attorney's fees for plaintiffs, not defendants. "The court shall ward a reasonable attorney's fee as part of the cost to a prevailing plaintiff in a civil action."
There is also a section that requires both the CAFO owner and the integrator to obtain an NPDES permit. This is a bill under Title I that goes after CAFOs and kills them.
Of course, we all know that Sen. Booker is a vegan. Title II of proposed S.271 involves the labeling of meat and dairy products. This is a 35-page bill, and I would not waste my time worrying about it. But those in agriculture should be aware there are people in power who are after CAFOs.
The opinions of the author are not necessarily those of Farm Futures or Farm Progress. 
Subscribe to receive top agriculture news
Be informed daily with these free e-newsletters
You May Also Like
---