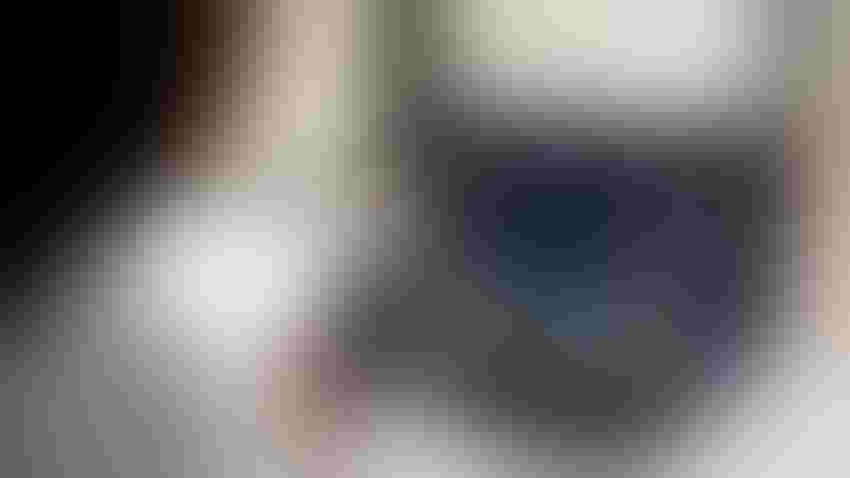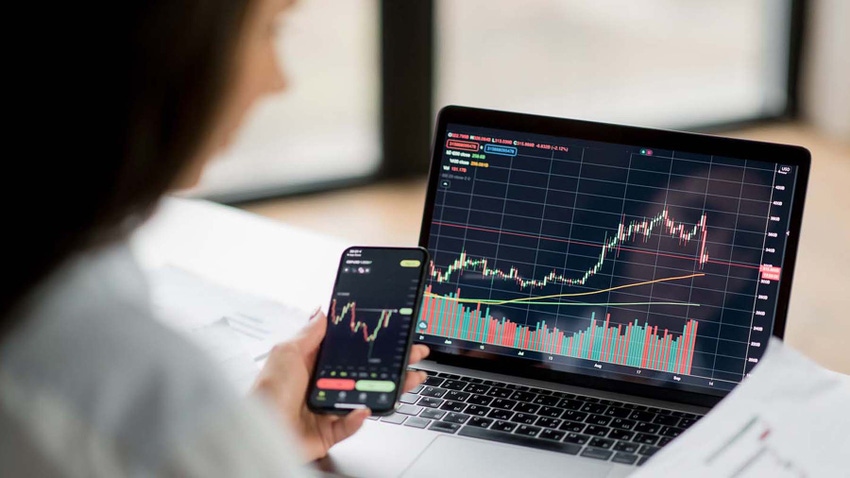 Market volatility has again reared its head throughout the commodity complex in light of the recent bank collapse. This spooked fund traders who exited long positions in many grain commodities, sending futures prices lower. This has been a reminder at just how quickly markets can move due to "outside market" influences and factors.
Thankfully, underlying grain fundamentals continue to have a supportive tone due to tight ending stocks. Trade is starting to focus on how oversold the market is, with bargain buyers stepping in. China took advantage of the recent sell off buying over 600,000 metric tons of corn. Also supportive, is the fact that nearly 20% of the Brazil Safrinha crop corn is not planted.
Heading into spring and before you get busy planting in the fields, make sure you are ready to go with your marketing strategies for your farm. That final "spring rally" can come and go in a frenzy, and you need to be ready with your plan. Here are the top five factors you need to know to best help you enhance your grain marketing.
Know your cost of production
The spring crop planting date is coming up quickly. Soon you'll be busy in the field, so take time now to get prepared with your marketing with first understanding your cost of production. Seed, chemical, crop insurance, machine costs, labor, and land expenses all add up.
Be honest with yourself. It can be tempting to overestimate grain prices (or what you think future prices could be) and underestimate the amount of price risk your farm is actually exposed to based on input costs. Take a look at the true cost is to put your crop into the ground. Odds are, right now you likely have a profit that you can lock in.
Is $5.60 per bushel for new crop corn a good price? The answer depends on how much it costs you to produce that bushel. Without knowing the cost of production, you are basically gambling on whether the commodity you are producing is going to have value.
Not sure how to get started? Then keep it simple, and just put pen to paper to start defining your plan. This will provide you with some accountability. If you need more help, an internet search for example marketing plans can be found on many state extension service websites.
Understand your local basis
The board price in Chicago and what you are able to receive in your local cash market can reflect dramatically different price points. For most producers in the Midwest, old crop corn basis is still historically attractive, due to tight supplies.
Yet, when looking at fall delivery, many producers have told me that basis has slipped to more of a "traditional" point. This means your local cash market is already assuming that your area will grow a decent crop this summer, unless Mother Nature provides a surprise change.
Basis also tends to be seasonal during various times of the crop year. If you are regularly tracking basis in your local cash market, you'll have a good expectation about what changes you will see throughout the marketing year and will be able to capitalize on those movements. This can add nickels and dimes to your pocketbook.
Scenario plan for potential price moves
The recent corn and wheat price sell off has served as a good reminder not only for how quickly prices can move, but how large of a price move can occur in just a few days.
There will still likely be plenty of volatile price action ahead, especially as trade searches for more fresh news regarding demand, global politics, potential planted acres for spring and expectations for spring and summer weather.
You also need to decide if the market rallies, where are you going to set your next targets for cash sales, and how much will you plan to sell? Vice versa, if the market starts to fall lower, will you have the discipline to make the cash sale, even though prices are starting to fall?
Acknowledge your constraints
Acknowledge your constraints? What does that mean? In other words, learn from your previous experience and pinpoint what is holding you back from your best marketing efforts.
For some producers, they do not feel that they have great enough knowledge in understanding what affects grain price movement, so they are working with a trusted advisor to gain that marketing knowledge. Other farmers have said that they have trouble "pulling the trigger" on sales when "they know they ought to," so figure out who can help you with accountability for the sales.
Sometimes, past issues or "sour feelings" of selling and delivering $4.50 corn when the market is now higher, near $7.00, can make a producer just stop in their tracks with their future marketing plan.
This can lead to apathy or no future plan because you're still writhing in angst from a previous "poor" sale. Rather, look at marketing tools like buying puts that can protect downside risk if you're waiting to see if prices will rise, and consider buying calls for sales you are making to avoid sellers' remorse, which allows you to still partake on a rally.
Remember it's a global crop
Grain marketing has evolved and is not as simple as looking out your back door to understand where grain prices may trade. A global marketplace, you need to daily monitor; geo-political events, global production, global demand, freight costs, seasonal price action of commodities, outside market influences such as crude oil or currency exchange rates, and finally watching the fund money of the marketplace.
While the above may seem daunting, this is what the best of the best grain producers are doing. Grain marketing is a process that is dependent on a wide, ever-evolving set of circumstances that continually evolve. Yet with a consistent and disciplined approach, you will gain confidence in your skills. Creating a plan now plays a crucial role in avoiding the pitfalls of a wait-and-see approach to grain marketing.
It's often been said that failing to plan is planning to fail. This can also ring true for grain marketing. Often, taking the wait-and-see approach might lead to in lower average prices over time. While many of you are family farms, you are also a family business, and one that likely wants to pass on the business to the next generation.
Hone in on your marketing skills now while grain prices are still high. History suggests that high prices don't usually last too long.
Reach Naomi Blohm at 800-334-9779, on Twitter: @naomiblohm, and at [email protected].
Disclaimer: The data contained herein is believed to be drawn from reliable sources but cannot be guaranteed. Individuals acting on this information are responsible for their own actions. Commodity trading may not be suitable for all recipients of this report. Futures and options trading involve significant risk of loss and may not be suitable for everyone. Therefore, carefully consider whether such trading is suitable for you in light of your financial condition. Examples of seasonal price moves or extreme market conditions are not meant to imply that such moves or conditions are common occurrences or likely to occur. Futures prices have already factored in the seasonal aspects of supply and demand. No representation is being made that scenario planning, strategy or discipline will guarantee success or profits. Any decisions you may make to buy, sell or hold a futures or options position on such research are entirely your own and not in any way deemed to be endorsed by or attributed to Total Farm Marketing. Total Farm Marketing and TFM refer to Stewart-Peterson Group Inc., Stewart-Peterson Inc., and SP Risk Services LLC. Stewart-Peterson Group Inc. is registered with the Commodity Futures Trading Commission (CFTC) as an introducing broker and is a member of National Futures Association. SP Risk Services, LLC is an insurance agency and an equal opportunity provider. Stewart-Peterson Inc. is a publishing company. A customer may have relationships with all three companies. SP Risk Services LLC and Stewart-Peterson Inc. are wholly owned by Stewart-Peterson Group Inc. unless otherwise noted, services referenced are services of Stewart-Peterson Group Inc. Presented for solicitation.
The opinions of the author are not necessarily those of Farm Futures or Farm Progress. 
Subscribe to receive top agriculture news
Be informed daily with these free e-newsletters
You May Also Like
---