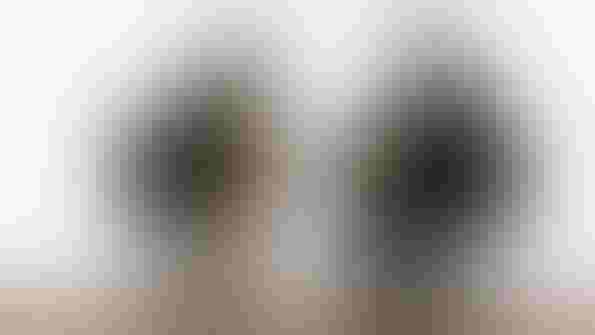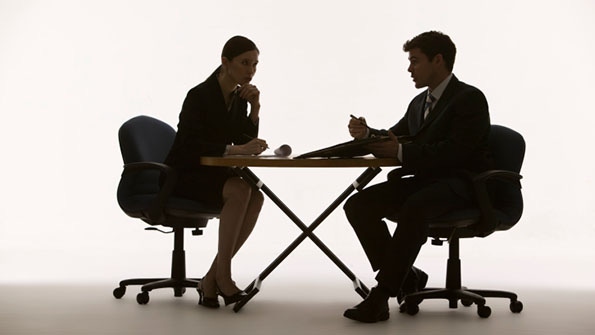 Have you noticed a particular employee slacking lately? Have your other employees taken on extra work due to this employee not performing adequately? An employee not pulling his or her own weight isn't good for anyone, including themselves. But what is the best way to go about making change in this situation?
1. The first step is communication
You don't have to start directly by calling out the employee or even stating that there's a problem. First ask the employee if everything is okay at work. Are they encountering difficulty? Is another employee making their work challenging? Then carefully ask if everything is okay at home. Something might be stressing them that they are unable to leave behind once they clock in.
If your employee gets suspicious about these questions or the problem isn't related to those questions, try to - non-threateningly - inform them that not all the work is getting done. Perhaps there was a miscommunication during onboarding, and the employee is not aware what is expected of them. Relay those terms and explain why you need them to be fully engaged and dedicated.
2. Seek a solution together
Work together to come to a solution. Involve your employee in outlining what might work for them in order to help them perform at a higher level. Is additional training necessary? Or maybe setting up parameters for accountability and time management? Collaboratively addressing the problem ensures that the employee will be more receptive to change.
3. Make expectations clear
Continue to reiterate expectations at staff meetings and when giving assignments or duties. Put flyers or notices around the workplace with expectations listed. Give employees handbooks if you have not already to let them know what is expected of their performance.
4. Don't let poor performance persist
Good employees are hard to come by. Don't let your top performers suffer because another employee isn't pulling their weight. And don't assume that they are doing fine just because they haven't complained. Implement a system to allow for at least semi-frequent check-ins with your employees where they can share honestly. If an employee is working harder than their counterparts for the same pay, they won't tolerate it for very long. Take appropriate steps to ensure all employees are held accountable for their work.
Bonus tip: Suggestion box
One way to help quash poor performance before it begins is to offer a suggestion box or another line of open communication with your employees so that they feel they can safely share their frustrations or questions without repercussion.
The opinions of the author are not necessarily those of Farm Futures or Farm Progress. 
Subscribe to receive top agriculture news
Be informed daily with these free e-newsletters
You May Also Like
---