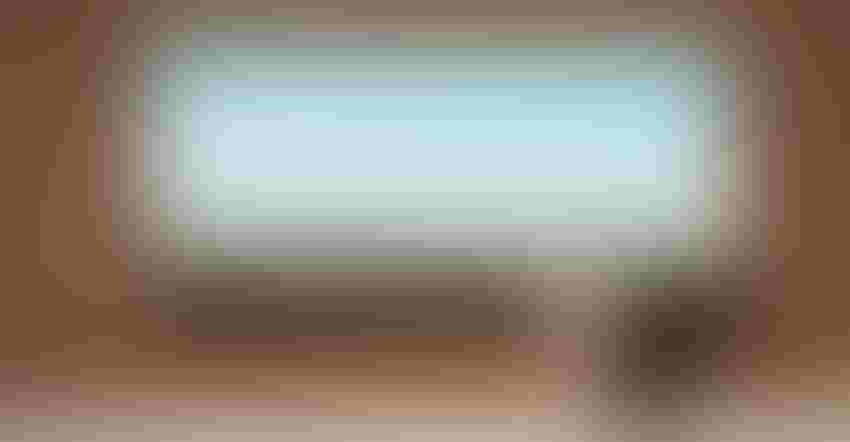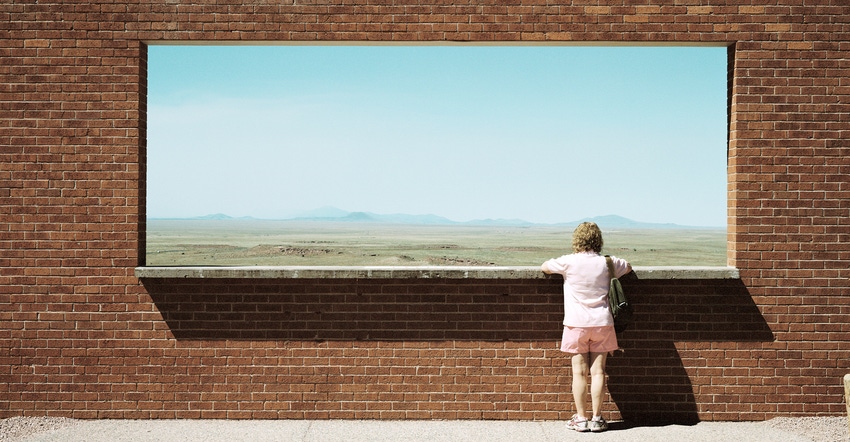 BROKEN RESOLUTIONS: Instead of creating difficult-to-keep resolutions for the new year, why not make a goal to better yourself and your farm?
Michael Hall/Getty Images
If you're anything like me, you love change. And a new year brings the promise to change and improve. Looking online, you can find plenty of ways to better yourself by losing 10 pounds, eating healthier or quitting smoking. But if you set your goals too high in January, failure and disappointment often arrive by February.
Wondering what might be good goals for you this year? Check out these four ideas:
1. Try out new crops. As with many operations, you may have a set plan and crops that you have always grown. If nothing is wrong, why change it? But what if the change to growing sunflowers, canola, dry beans or hemp could bring in extra income that we all want? Many of these less-common crops also bring the promise of higher pricing and niche markets. There's always an option to try a new crop on a small portion of your farm.
2. Grow soil health. Building soil health is something many producers already implement heavily on their operations. From cover crops, conservation tillage, no-till and rotational grazing, there are any number of practices you can start to build the health of the soil.
3. Get connected. While the pandemic continues, this year I'm making a goal to see more family and friends face to face. If health concerns, safety or the Dakotas' winter weather gets in your way, options exist to stay connected. Video-calling a friend, stopping by a neighbor's house on the way into town or calling someone on your drive home are easy ways to stay connected.
If you're anything like me as an extravert, sometimes there is no substituting face-to-face communication and networking. You can achieve this by attending one of the many winter farm conferences, serve on a commodity board, or join your local Farm Bureau or Farmers Union groups. These ways will help you meet other like-minded people. 
4. Make your health a priority. Many goals for 2022 revolve around being healthy, staying healthy or making massive lifestyle changes. But these don't have to be the only ways to get healthy. Making preventive visits to your doctor can often be a way to catch a potential problem before it's too late.
Even easier than scheduling an appointment? Drink more water, go to bed earlier, walk a few extra steps, and eat your beef and vegetables. My mindset with health is that you have to have fun, too, so balance what you love and what you need.
While none of these changes should make life too different, the true beauty of positive change is to see it take hold little by little. Maybe you used to get four hours of sleep but have worked your way to getting six. Maybe instead of only seeing people once a week, you make time to see someone twice a week.
Hopefully, these goals will help you long past February — and maybe I'll even be able to get more than six hours of sleep.
Subscribe to receive top agriculture news
Be informed daily with these free e-newsletters
You May Also Like
---