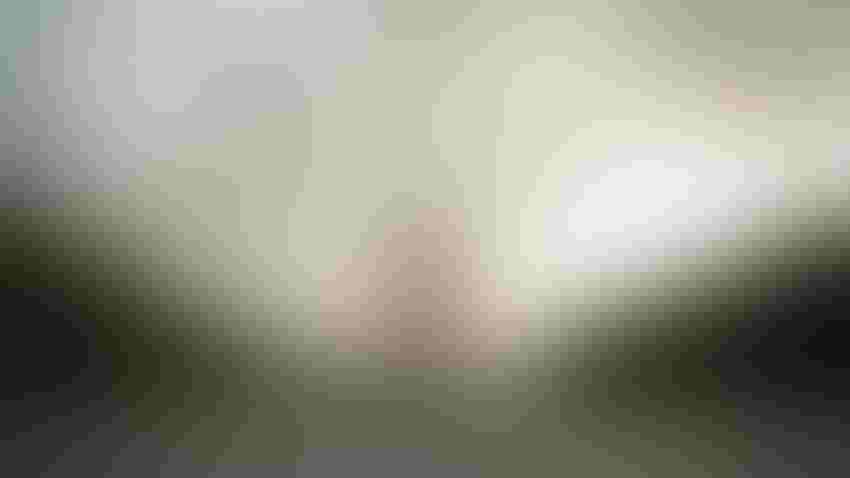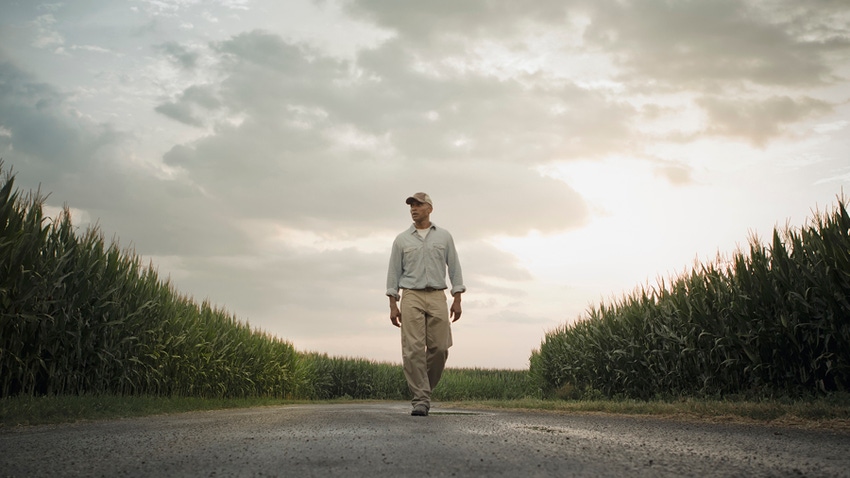 Farm leaders are typically the ones who must make the biggest decisions for the operation. That's not to say that others in the operation don't make a lot of important decisions every day that impact the bottom line – but that the biggest, weightiest decisions are usually on the farm owner's shoulders.
While some decisions can feel easier to make, others can prove challenging. Often when there's a major decision that's related to opportunities for the farm, that can be one of the toughest to make. Many times, you're having to decide between multiple good options for the farm – but what you as the leader need to figure out is: Which of these is going to be the best for our operation in the long-term?
Decisions aren't easy
Financial decisions can also prove to be tough ones. Whether that's creating a financial plan for your operation, getting a marketing plan in place and making decisions about grain sales, or considering major asset purchases for the operation – these are often the types of decisions that can keep a farm leader up at night.
Decision-making on the farm isn't easy. Because of the unique nature of each farm operation, there are factors that can make certain decisions right for your farm that might not be right for the operation down the road. Sometimes, a decision can seem so difficult that leaders could end up in "analysis paralysis" – endlessly going over the alternatives but never being able to make an actual decision.
That's not where any farmer wants to be. Top leaders want to make the best decisions with the information that they have at the time for their unique operation.
Tips for decision-makers
Here are a few tips to use the next time you need to make a major decision for your operation.
Notice that I didn't say to get all of the information out there. There can be such a thing as having too much information, especially since there's no end to it out there nowadays on some topics. The key is to pay attention to the information that's meaningful to your actual decision-making. Otherwise, leaders can start to feel like they're drowning in information and data, yet don't have any real information that helps them actually make a decision. This can lead to the "analysis paralysis" I mentioned above – where it's difficult to make the call because the leader continues to look for additional information.

For major decisions, it's key to consider the longer-term impact on the overall operation as much as possible. This could mean doing a feasibility study for a major asset purchase, to look at how the purchase impacts the farm's key metrics and for what time period. Also take into account where the farm is headed in the future and any future goals. For example, if the goal is to bring the next generation into the operation, what types of decisions need to be made now? Does the farm need to expand in some way or make certain purchases?

Farm leaders may find it helpful to set a timeline for themselves for making a major decision. Otherwise, it's possible for the decision-making process to drag out too long. This depends quite a bit on knowing yourself as a leader and your own tendencies. If you tend toward always feeling like you need more information before making a decision, you may want to place a timeline on yourself, like a deadline for decision-making. Some farm leaders have found that this helps them take more action.
Marketing in 2023
Farmers have found that getting some third-party perspective from our market advisors has helped ease their minds. The advisors help farmer clients with planning and execution around marketing decisions and help keep them up to speed on the current rapidly-changing grain market situation – and how it impacts their operation.
Get a free two-week trial of our marketing information service (MarketView Basic). Your free trial includes regular audio and video updates, technical analysis, recommendations and more. Learn more about our market advisor programs and offerings at www.waterstreetconsulting.com.
Subscribe to receive top agriculture news
Be informed daily with these free e-newsletters
You May Also Like
---