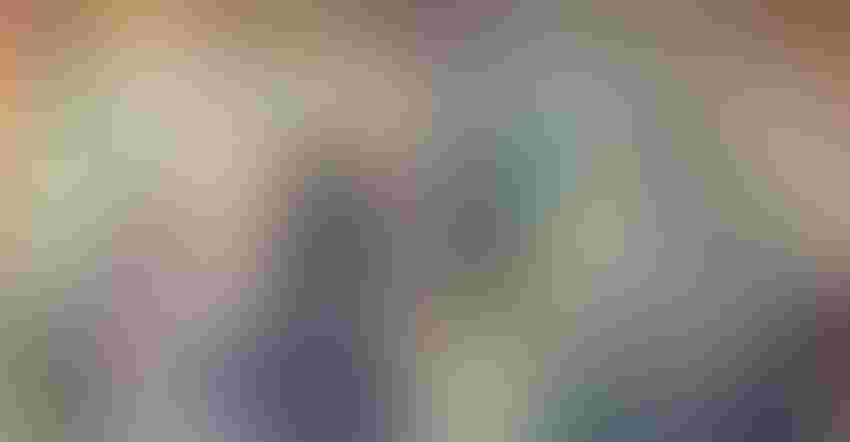 Getty/iStockphoto/Maximusnd
Many unknowns lie ahead of American farmers as we enter planting season, but there are a few more unknowns than normal this year—whatever normal is these days.
There has never been a more important time for American farmers to build flexibility into their marketing decisions. The daily volatility we've witnessed should make this obvious. 
Yet, in these volatile times, predicting future price direction remains a temptation for many—a temptation this industry can't seem to avoid. Instead of getting sucked into the same rhetoric and temptation of trying to figure out the markets' next move, I would encourage farmers to:
Define risk while retaining opportunity

Use tools to manage and embrace volatile markets

Manage cash flow and equity
These three tactics will help you confidently execute your marketing plan this year and make the important decisions that need to be made. Farmers, you need to defend the decisions you are (or are not) making; you need to stay flexible and get control.
Define risk while retaining opportunity
The first point of focus really is not too complicated. The problem is often that defining risk comes off too bearish. Many view risk management as 'giving up opportunity' and get hung up on the risk of missing out instead. This leads to trying to time the market, which leads to selling too much or not enough before the markets unexpectedly change.
Defining risk does not mean you have to be bearish. Defining risk simply places your operation in a position of control and protects you from being a victim of an unexpected market move. A sound approach to managing risk can actually enable you to be more bullish and give you greater opportunity to stay the course through a volatile market.
Use tools to embrace volatility
Tools that give you greater flexibility help you manage volatility. Flexible marketing tools allow you to make difficult decisions and manage your position as the market moves. Once you have these tools in place, simple math and target efficiencies can be your guide to protecting equity as the markets move and enable the volatility to work for you.
Marketing tools really shouldn't be over-complicated. If they are, I'd seriously question how effective that tool is and what it's really doing for you.
Manage cash flow and equity
This final area of focus is one that is often the most overlooked. Are the marketing tools you use enabling and empowering your operation or do they cripple your ability to make important business decisions at the right time?
We have seen the power that a balanced approach to managing market risk and opportunity can bring to a farm in the heat of the market. At the same time, however, others have felt how crippling a marketing tool can be when the market goes beyond the experts' expectations. How are the tools you are using helping you manage cash flow and make the important (and difficult) decisions that need to be made?
Don't underestimate the markets' ability to move beyond your expectations. Make sure you are not taking on unnecessary market or margin risk that can hurt your cash flow. When these positions go awry, they impact your future decisions and your ability to continue executing your market plan.
Going forward
Producing a good crop in the U.S., South America and abroad has never been more important.  Stocks-to-use ratios are tight, supply and shipping constraints add to the uncertainty, and war makes food and energy shortages across the world a potential reality.
Let's hope we don't see the worst come to fruition. In the meantime, there's never been a better time to place your operation in a position to benefit from volatility and defend equity, all while retaining opportunity through the uncertainty ahead. 
Contact Advance Trading to learn more and get your plan in motion. Cheers!
Contact Advance Trading at (800) 664-2321 or go to www.advance-trading.com.
Information provided may include opinions of the author and is subject to the following disclosures:
The risk of trading futures and options can be substantial. All information, publications, and material used and distributed by Advance Trading Inc. shall be construed as a solicitation. ATI does not maintain an independent research department as defined in CFTC Regulation 1.71. Information obtained from third-party sources is believed to be reliable, but its accuracy is not guaranteed by Advance Trading Inc. Past performance is not necessarily indicative of future results.
The opinions of the author are not necessarily those of Farm Futures or Farm Progress.
About the Author(s)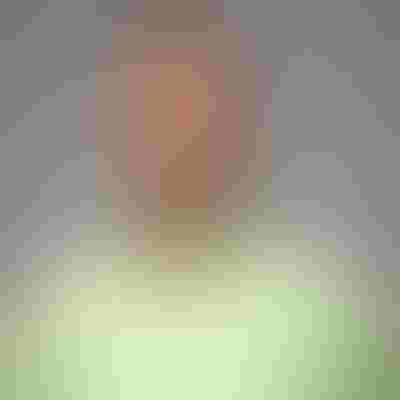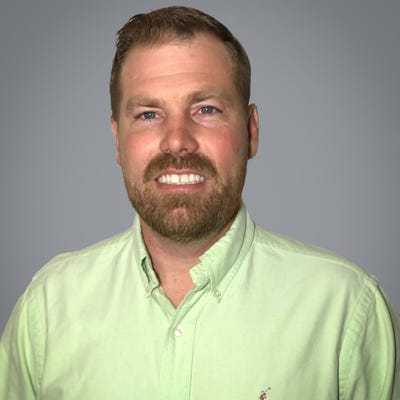 Risk advisor, Advance Trading, Inc.
A Dodge City native, Brady joined Advance Trading in 2017.  After graduating from Kansas State University, he spent the first four years of his career as a crop scout and advisor, assisting dryland and irrigated farmers with production decisions. Prior to joining ATI, Brady led a specialty corn project in western Kansas, working with both producers and end-users.  At home, he enjoys spending time with his growing family, raising Angus cattle, coaching kids wrestling, and an occasional round of golf.
Subscribe to receive top agriculture news
Be informed daily with these free e-newsletters
You May Also Like
---