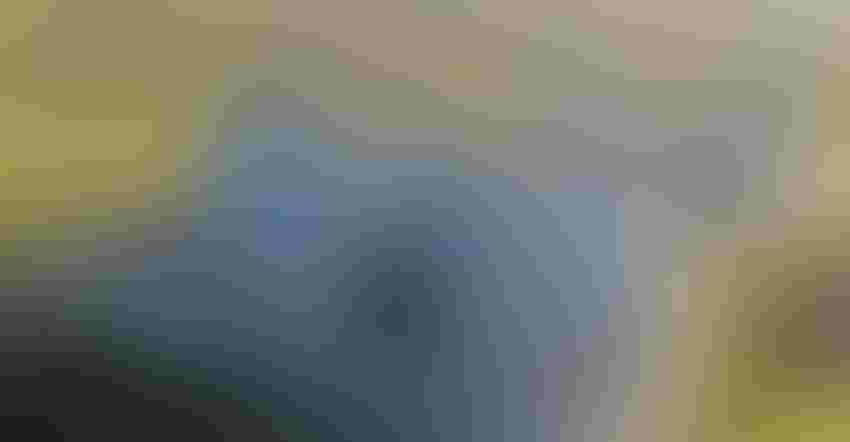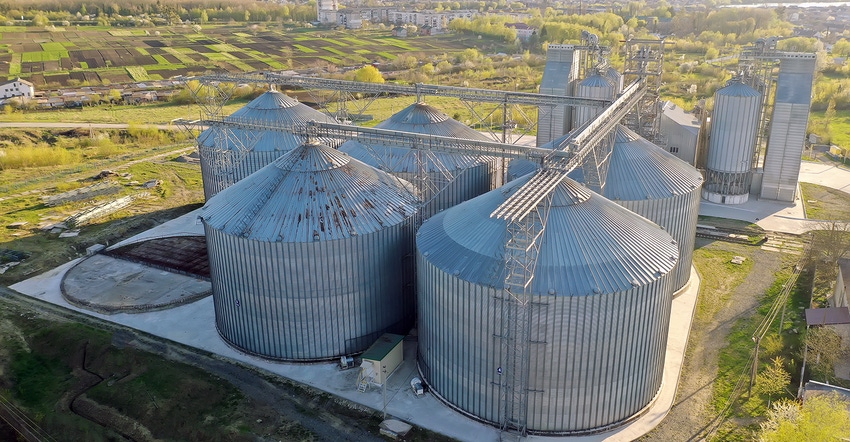 Every farmer with unpriced corn or beans in the bin is a speculator. He has $7 worth of corn or $16 worth of soybeans being used to allow him or her to speculate on the price of corn and soybean futures to increase.
Thousands of farmers are speculating on the price of corn and beans with basis contracts with their merchandisers, with about $2 per bushel of corn and about $5 per bushel of beans tied up.
There are also thousands of farmers speculating with 88 cents per bushel tied up for corn and $1.54 tied up for soybeans.
And then there are thousands of farmers speculating with 47 cents tied up for corn and 82 cents tied up for soybeans.
Which group of farmers is making the most efficient use of their money?
If corn goes up a dollar a bushel, the first group with corn in the bin makes 16.6% on their money and the last group makes 212% on their money.
Margin money
Margin money is the amount of money one must invest to speculate. All of these folks are speculating on the futures price increasing. The last two groups are speculating in the futures market with the exact same futures market risk as the first two groups. But if both of the last two groups are speculating in the futures market, why does one group have about half as much money invested as the other?  
All futures exchanges have a stated amount of money that must be deposited with the exchange to demonstrate each trader has the financial wherewithal to accept the risk of trading futures. The futures exchange's requirements are called exchange minimums. The exchange minimums are deposited with the futures exchange by each brokerage firm on behalf of its clients. The clients, in turn, deposit an amount of money in their personal trading account with their brokerage firm.
What many people do not know is brokerage firms can require more than the exchange minimums to be deposited by their clients into their brokerage accounts.
A client recently told me the margin requirement on corn increased (again) to 88 cents a bushel, which is $4,394 per contract (5,000 bushels). That was news to me, so I checked the CBOT website which listed the margin for May corn at 47 cents per bushel or $2,350 per contract. And here is what you need to know: Brokerage firms can require any amount of margin to be deposited. That amount is called "house margins" and it can be the same or more than the exchange margins.
Third-class investors?
Brokerage firms which are primarily stock and bond brokerage firms that happen to also offer futures trading services think futures traders have something wrong in their head and are third-class investors. Therefore, their house margins are significantly higher than brokerage firms which are futures trading firms first.
Most of the brokerage firms which specialize in futures trading have house margins the same as the exchange margins, aka exchange minimums.
When selecting a brokerage firm, one of the questions to ask is: Are your house margins the same as exchange minimums?
Wright is an Ohio-based grain marketing consultant. Contact him at (937) 605-1061 or [email protected]. Read more insights at www.wrightonthemarket.com.
No one associated with Wright on the Market is a cash grain broker nor a futures market broker. All information presented is researched and believed to be true and correct, but nothing is 100% in this business.
The opinions of the author are not necessarily those of Farm Futures or Farm Progress. 
Subscribe to receive top agriculture news
Be informed daily with these free e-newsletters
You May Also Like
---