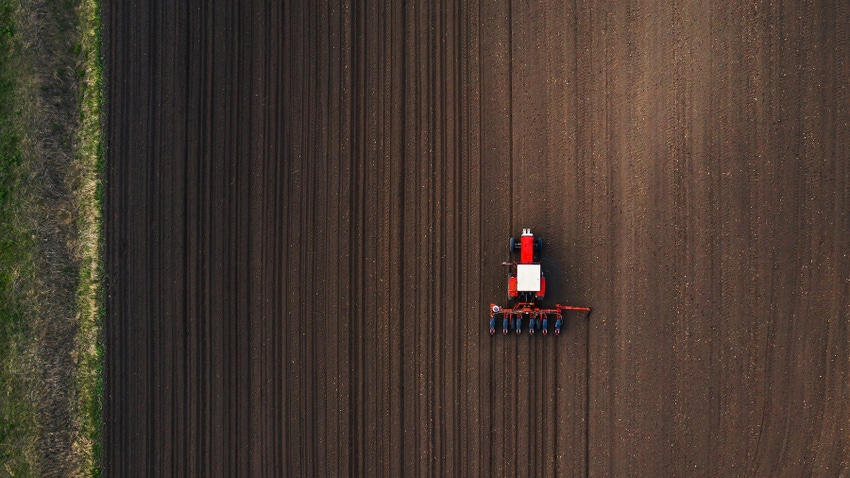 USDA's March 31 planting intentions report gave us a first look at the new crop balance sheet, but on May 12 the agency's WASDE report will fill in the remaining blanks, for both supply and demand estimates on corn and soybeans.
The May report will vary from the final balance sheet in September 2024. There is a lot of "noise" in the week-to-week reports that traders comb through to update their private estimates. Let's take a step back and look at the overall trend year on year as we round out 2022 and turn our focus to 2023.
Corn acres
Beginning with corn, the prospective plantings report in March pinned corn plantings at 92 million acres. At that time the northern regions were experiencing deep snowpack and the outlook for April was calling for below-normal temperatures. Now that we have turned the calendar to May the snow has melted, and the high water in the rivers has begun to crest. Hopefully the weeks ahead will provide producers in these regions an opportunity to plant their crop.
There has been talk back and forth among the industry if a 181.5 bushel per acre statistical trend line yield is achievable. Mother Nature is the only one that holds the answer to that question, yet the USDA will comb through its data and give us its best estimate to start the year. Add the remaining carryout from the 2022 marketing year and it is foreseeable for the US total supply to increase 1.3 billion bushels year on year.
Switching to the demand side of the balance sheet, early indications are for end-users to consume an additional 675 million bushels in 2023 due to stronger feed and export usage. When you filter the numbers through the balance sheet this leaves the overall U.S. ending stocks up 750 million bushels year on year to just over 2.1 billion bushels.
As the crop develops through the growing season, these numbers will change as USDA revises its estimates each month through September 2024. A lot can happen between now and harvest. Quick back-of-the-napkin math of a 2 million reduction in acres and a still record 178 bushel yield, could ultimately result in ending stocks much closer to the 2022 ending stocks, which would help support current new crop prices.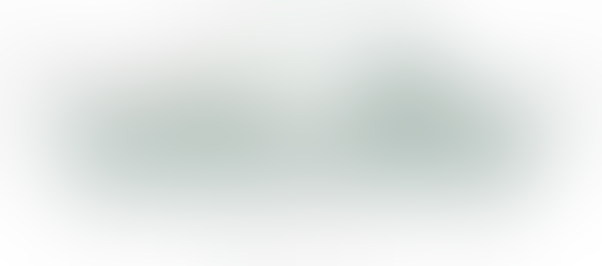 Soybean acres flat
Soybean acreage is expected to be flat year on year at 87.5 million acres. Prospects for a return to trend-line yield of 52 bushels per acre would increase production by 160 million bushels. A rise in crush capacity for 2023 shows demand growth of 100 billion bushels. After running the supply and demand estimates through the balance sheet, overall carryout is expected to increase a much smaller 60 million bushels. This is not nearly as high as the increase penciled out in corn. Late season weather can change production estimates rather quickly as August is a critical month for soybeans.
Export wildcard
One variable that warrants monitoring would be 2023 export estimates to decline as we approach harvest. New crop export sales have been slow to develop coming off Brazil's record crop. Looking back at this time last year the U.S. had 395 million bushels of new crop sales on the books versus a mere 65 million bushels this year for the upcoming '23 crop.
Of course, it is very early in the marketing year as the crop is now just being planted, but it is likely that Brazil continues to be a larger competitor than most years going into the U.S. harvest.
The current trend is leaning towards a larger carryout in both corn and soybeans year on year. With larger supplies on the horizon, investors and fund managers have been reducing their exposure in commodities the past couple of months and seem content sitting on the sidelines for the time being. It may take a production concern to spark their interest and see managed money get back into our markets. The final carryout for grains will be revised from the May 12 estimates as the season progresses. To help navigate the changes through the year producers can utilize a variety of options strategies to protect the downside, yet participate in any upside in the market.
Contact Advance Trading at (800) 747-9021 or go to www.advance-trading.com.
Information provided may include opinions of the author and is subject to the following disclosures:
The risk of trading futures and options can be substantial. All information, publications, and material used and distributed by Advance Trading Inc. shall be construed as a solicitation. ATI does not maintain an independent research department as defined in CFTC Regulation 1.71. Information obtained from third-party sources is believed to be reliable, but its accuracy is not guaranteed by Advance Trading Inc. Past performance is not necessarily indicative of future results.
The opinions of the author are not necessarily those of Farm Futures or Farm Progress.
Subscribe to receive top agriculture news
Be informed daily with these free e-newsletters
You May Also Like
---