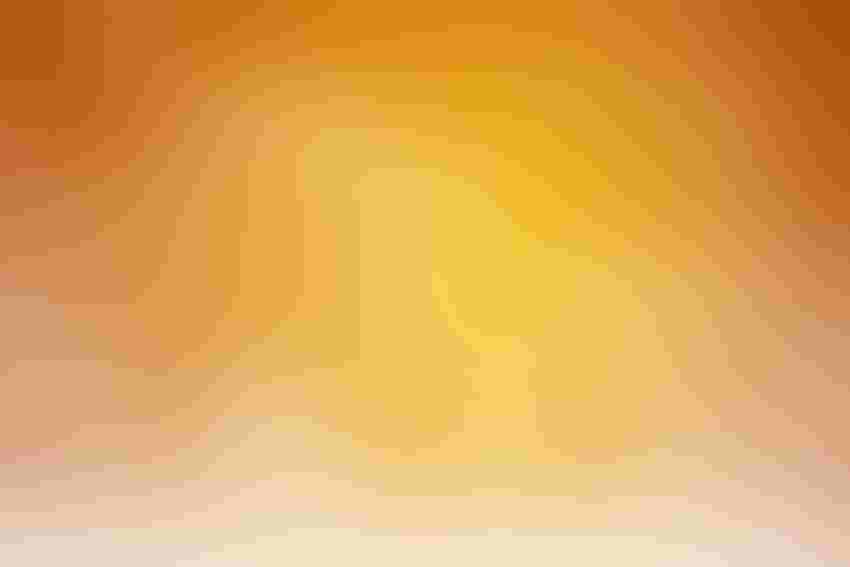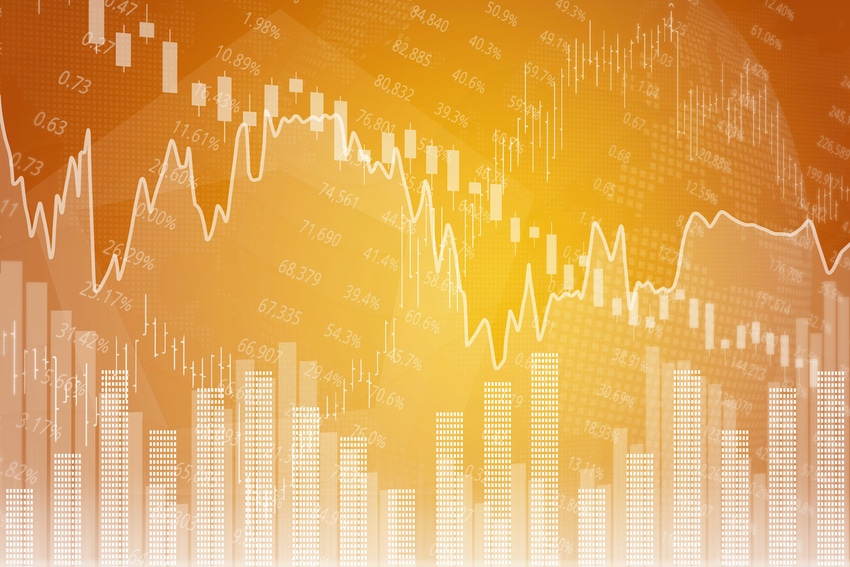 Vladimir Zakharov/Getty Images Plus
There has been a modest decline in December 2023 corn futures since mid-October. December 2023 corn futures rebounded to $6.37 ¼ on Oct. 14 after posting a summer low of $5.42 ¾ on July 6. Bearish indications for U.S. export prospects and ongoing corn shipments from the Black Sea region via the Export Corridor are a couple of factors that have fueled selling. December 2023 corn futures on Friday declined to $5.97 ¼, or $0.40 below the October high. Still, new-crop corn futures are at the highest level for this time of year since 2012.
Of course, the price of corn is only one part of the profitability equation. Compared to recent years, fertilizer costs have soared as a result of a combination of factors. In addition, fuel costs have skyrocketed due in part to the Russian-Ukraine war. While total production costs for corn vary by region, they are high by historical standards. 
A couple of key points need to be made at this stage. First, it is unknown what the price of December 2023 corn futures will be during harvest in the fall of 2023. While that may seem straightforward, it is important to embrace that fact when formulating a risk management strategy for 2023 production. All we know is the market is offering $6.05 today for corn a year from now. The second key point is that if a decision has been made to lock in fertilizer costs for producing corn 2023, an effective risk management strategy is to simultaneously lock in a price floor for projected production. Much can, and will change, between now and the fall of 2023. Weather in South America will almost certainly have some surprises, as will the North American growing season next spring/summer. Plus, changes to demand, both positive and negative, will be seen. While December 2023 corn futures could rally from current levels, they could also falter, thereby diminishing potential profitability.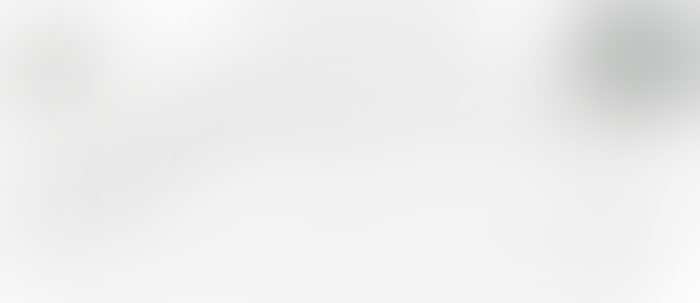 Friday's decline was the first time that December 2023 corn futures traded below $6.00 since Aug. 23. This recent bearish trend in prices could have important implications for 2023 crop insurance. In the context of the recent price weakness, it's important to note that the base crop insurance price for 2023 corn production will not be established until February 2023. In previous blogs, we've underscored that crop insurance is a key component of crop production and marketing. Flexible marketing strategies is a crucial supplement to crop insurance in the implementation of a comprehensive risk management program.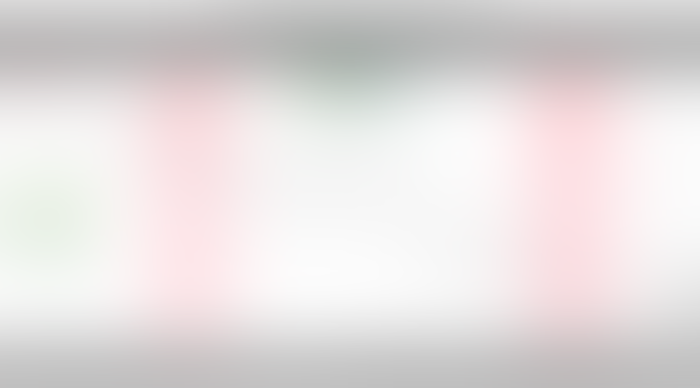 The chart above depicts December 2013 corn futures from mid-October of 2012 through expiration. The contract peaked at $6.47 on December 5 before sliding lower during the remainder of the month. A modest recovery was seen in January 2013 before the contract tumbled lower into February, which is when the base crop insurance price was set. Key point: The February monthly average price of December 2013 futures of $5.65 was $0.82 below the December high. After trending sideways into spring, the market broke out the downside in July following successful pollination and eventually drifted lower into harvest. When all was said and done, the October crop insurance harvest price was just $4.39.
It is critical at this point to emphasize that this is not to say that December 2023 futures will repeat the December 2013 futures price pattern. As a student of the market, you understand that every year is different, and much can still change in South America and around the world. The point of this exercise is to confirm that this type of price behavior is possible, i.e. prices peaking well before the crop insurance period begins. Looked at another way, the lesson in this review is that markets can offer opportunities at any point during the year. It is prudent to remain in regular contact with your Advance Trading advisor to implement appropriate risk management strategies for your operation.
Contact Advance Trading at (800) 747-9021 or go to www.advance-trading.com.
Information provided may include opinions of the author and is subject to the following disclosures:
The risk of trading futures and options can be substantial. All information, publications, and material used and distributed by Advance Trading Inc. shall be construed as a solicitation. ATI does not maintain an independent research department as defined in CFTC Regulation 1.71. Information obtained from third-party sources is believed to be reliable, but its accuracy is not guaranteed by Advance Trading Inc. Past performance is not necessarily indicative of future results.
The opinions of the author are not necessarily those of Farm Futures or Farm Progress.
About the Author(s)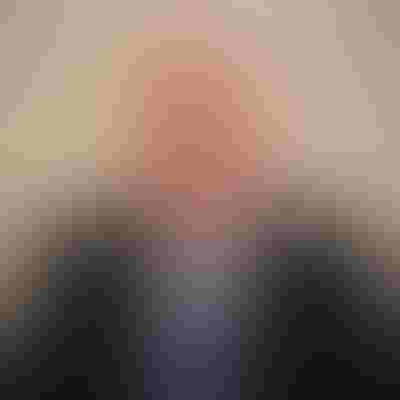 Commodity Research Analyst, Advance Trading, Inc.
Brian Basting has been a Commodity Research Analyst for Advance Trading since September 1993. He is a market analyst for U.S. Farm Report and This Week in Agribusiness and a 4-H Hall of Fame Award Recipient.
Subscribe to receive top agriculture news
Be informed daily with these free e-newsletters
You May Also Like
---