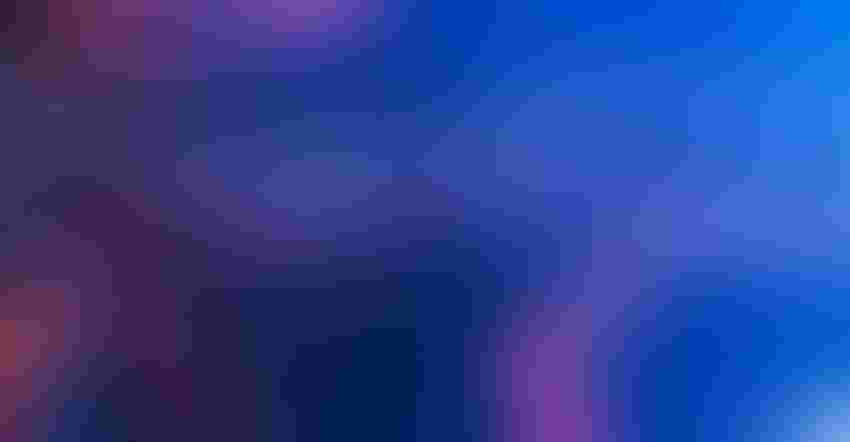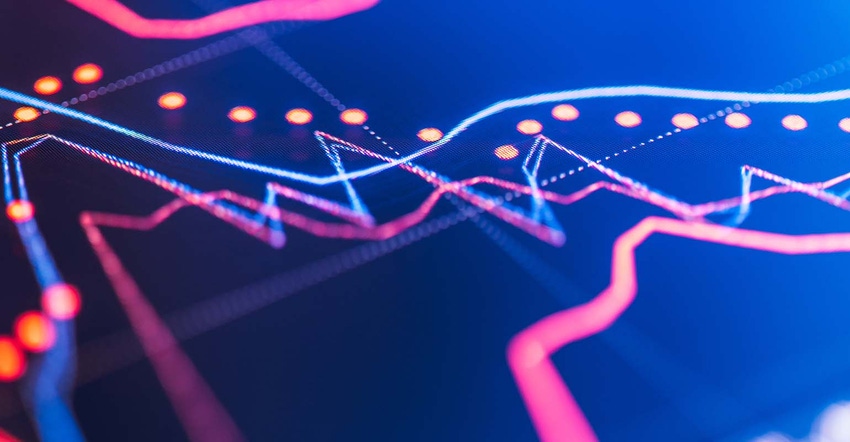 After multiple years of thin margins and lower volatility, the past year has been a welcome relief when it comes to marketing opportunities. The perfect storm set up an unprecedented bull run and profit margins many haven't seen in a decade.
But like each marketing year, we know the year ahead will be different. Higher production costs increase your risk, and margins are looking much tighter. Will it be another boom year, or are we setting up for a bust in 2022? Only time will tell.
Stay flexible
Short-lived windows to market crops at profitable levels leading up to last year set many up to price bushels 'too soon' last winter. Those that stayed disciplined and optionized were able to manage the bull run, improving floors and sales through the rally. This proved that flexibility in marketing matters, and we should expect that the market can go higher (and lower) than we think is possible.
One thing that concerns me right now is the habit many have of making marketing decisions based on the previous year's market. Our strongest memories are often those that cause us the greatest pain or are the most recent, and we have tendency to anchor our decisions on those memories.
I can't count the times I heard, "if I just get another chance to sell $4 corn or $10 beans" during the years leading up to 2020. The market trained you, it set you up, and I am afraid it will lead some producers to take on more risk with their remaining 2021 bushels, determined not to repeat last year's mistakes of selling 'too soon'. This could be a big mistake, and it might not only impact their remaining 2021 bushels but will likely bleed into 2022 and beyond.
Inputs. Inputs. Inputs.
The macro environment, which we all know is a mess, has bled into inputs (if you haven't heard). Cost and availability of inputs are both a concern. It would be fiscally irresponsible to buy inputs at these price points without covering the output side in some fashion, and the same can be said about selling too much of 2022 at these prices without getting inputs in place or retaining upside on those sales.
Production is the curveball that will make your true 'breakeven' impossible to know until you harvest the crop, especially in areas where production can vary dramatically each year. For the year ahead, a higher cost of production means more risk is on the table.
Take a balanced approach
The best years in agriculture can often be followed by some of the worst. My wife reminds me from time to time that I can be a little stubborn. I would remind any stubbornly bullish or bearish farmers to take a balanced approach when it comes to marketing for the year ahead.
Focus on broadly protecting equity across your farm. Position your operation to benefit if a demand pull, production issue or some outside force leads markets higher this spring.
Also, protect your operation from what we can't know and what we least expect. Remember - it will only be black and white in hindsight. The market will move, and things will change. Manage risk, retain opportunity and stay flexible. Now more than ever.
Contact Advance Trading at (800) 664-2321 or go to www.advance-trading.com.
Information provided may include opinions of the author and is subject to the following disclosures:
The risk of trading futures and options can be substantial. All information, publications, and material used and distributed by Advance Trading Inc. shall be construed as a solicitation. ATI does not maintain an independent research department as defined in CFTC Regulation 1.71. Information obtained from third-party sources is believed to be reliable, but its accuracy is not guaranteed by Advance Trading Inc. Past performance is not necessarily indicative of future results.
The opinions of the author are not necessarily those of Farm Futures or Farm Progress.
Subscribe to receive top agriculture news
Be informed daily with these free e-newsletters
You May Also Like
---