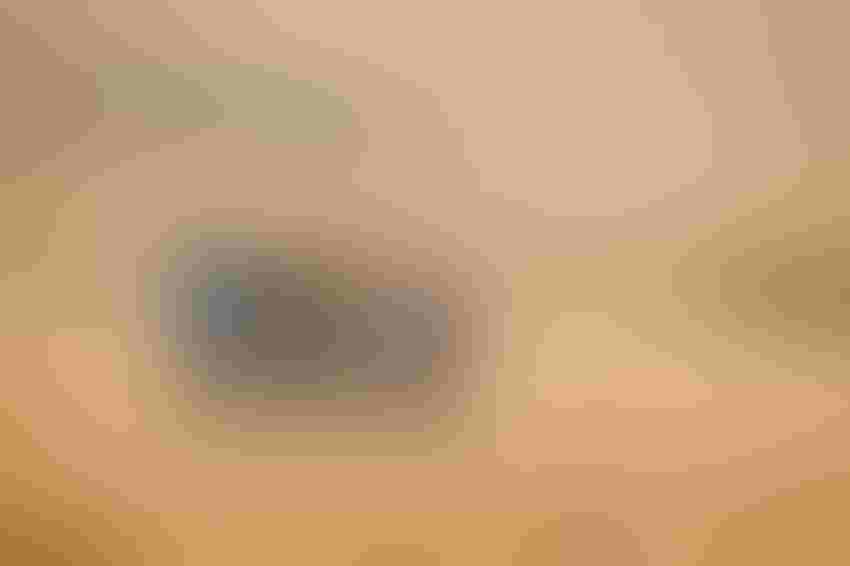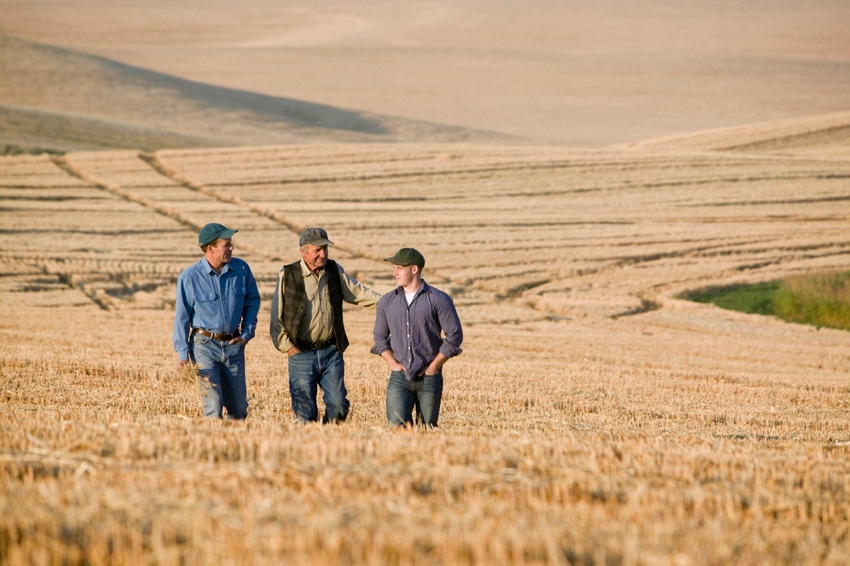 Peter Garrard Beck/Getty Images Plus
Recently I led a peer group meeting where much of the conversation focused on the decision of a talented and accomplished individual to switch careers and join his family's farm.
Two concepts emerging from the conversation stuck in my mind and got me thinking. One is a common phrase that many of us in agriculture use, that might not serve us well. The second is a new concept coined during the conversation.
First, the phrase. When talking about next generation family members who choose to work here after school or other jobs, we often say they are making the decision to "come back" to the farm. As I heard the word "back" used repeatedly, I began to think how that word is not much different from backward. I don't think most of us view it that way, but what subconscious message might we be sending prospective talent—especially if they are leaving other lucrative career options? What if we talked about "moving forward" in the next stage of their career to "join" the farm, or to "build" the farm? 
Second, the concept. The group was discussing several potential new ventures for the farm, given the influx of new talent. Of course, we immediately started evaluating Return on Investment (ROI), and other financial considerations. Then we talked of the intangible aspects, such as what new ventures are going to excite you? If you have the capital available and it's a profitable opportunity, what will re-energize you at this point in your career? What will keep momentum moving strongly forward?
The new person coined the term Return on Energy (ROE). There is a non-financial return of excitement, satisfaction, and momentum that comes from putting energy into the right project. What if we considered that ratio, in combination with financial returns, when prioritizing our investments?
Davon Cook is a family business consultant at Pinion. Reach Davon at [email protected] The opinions of the author are not necessarily those of Farm Futures or Farm Progress. 
Subscribe to receive top agriculture news
Be informed daily with these free e-newsletters
You May Also Like
---