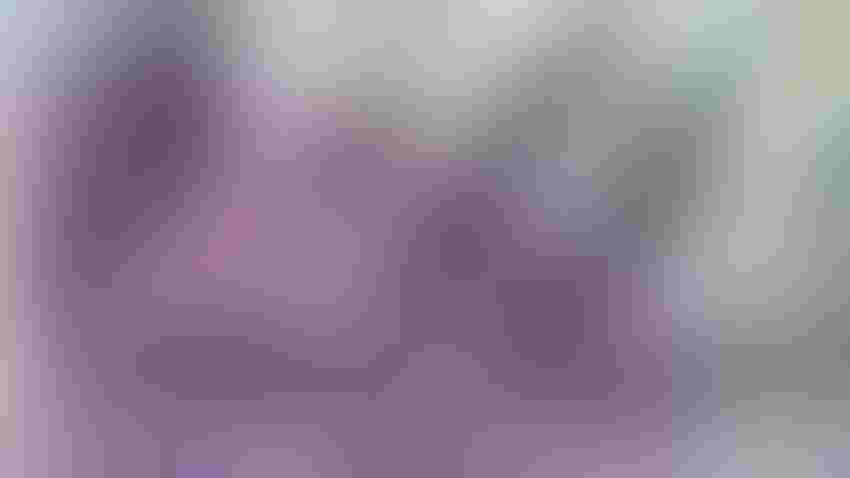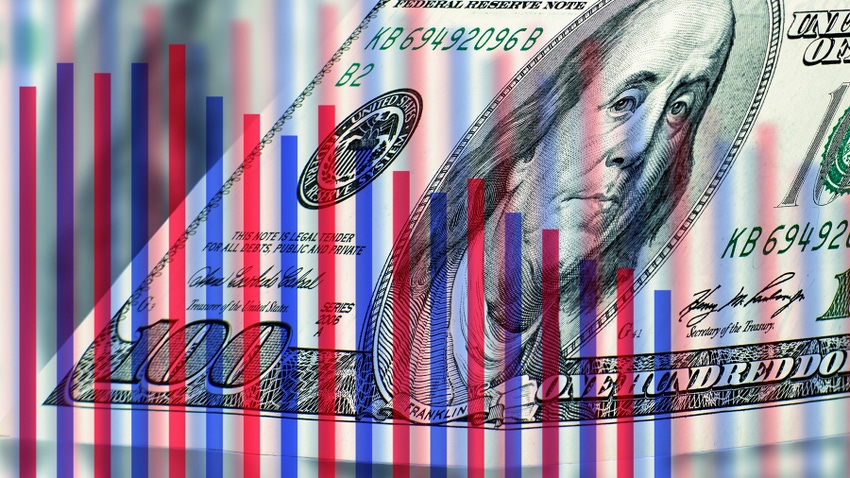 As May begins, commodity markets are trying to decide which way to go. Given big-time swings lower in the last couple of weeks, profitability and risk-management conversations have changed a great deal. It brings to mind the importance of keeping tabs on a couple of big items as we move into a time that could be, if possible, even more volatile.
Those items:
How our crop insurance should affect our marketing for new-crop

Our cash needs for harvest when formulating the timing of our sales, either for old or new bushels
Prices slide
First, we should look at what prices have done in a short amount of time. For July corn, we saw a high on April 18, just 12 marketing sessions ago, of $6.47 ½. The low, in this timeframe, was posted on May 3rd at $5.69 ¼. In 11 sessions, we saw a deterioration of close to 80 cents. Dec corn moved from a high of $5.71 to a low of $5.12 ½ in the same timeframe -- not near the same drop but a tough one to stomach nonetheless.
For July beans, we saw a high on that same day of April 18 of $15.01 move to a low of $13.92 ¼ on May 3. Nov beans dropped from $13.25 ½ down to $12.51 ¼ in that same timeframe.
If you have old crop, either corn or beans, basis levels have fluctuated here and there, but the main theme has been one in which basis has remained firm. Stocks of both beans and corn are relatively tight, evidenced by strong inverses as well as the firm basis we just mentioned. While basis hasn't made up for all of the losses on the board, it's fair to say price levels for old-crop have stayed strong.
The bigger issue for many is how to handle new crop. While break-even levels for many are in the $5/bushel range (cash), based on the growers I work with, the plunge to (within earshot of) $5 CZ23 has been unsettling. Soybean break-evens are a bit more erratic than corn, but for the most part, we've seen those levels average around $11.50 to $12.50 cash.
Crop insurance and cash flow
Let's look at corn from a crop insurance perspective. With a $5.91 spring price and much lower volatility than a year ago, I'll assume many growers were aggressive in their plan. At 85%, $5.02ish is where crop insurance would kick in on a revenue plan IF the grower had APH yields.
While I know as producers we want to get stuff sold before we go even lower, I'm not sure I want to press making sales when we are close to having our 'government subsidized put option' protecting us.
However, we have to keep in mind what our cash needs are for harvest time. If we don't have much in the way of old-crop stocks left, most of us are going to need some cash in the fall.
I know everyone has their own unique situation, but IF your position necessitates raising cash for fall needs, keep in mind making decisions on sales during harvest isn't always a great time to do so. I'd rather have corn or beans sold for fall delivery ahead of time than be forced into making that decision at a time when basis levels are typically the widest we see.
Sales timing
So, when do we look to make sales? Seasonally, we typically see some strength into the first half of June, so the hope is we get some sort of rally action in the next month. It's been interesting to see the funds building a net short heading into the summer (not typical) but that could propagate quite a rally with any worry over weather issues.
So, if you need to make sales for harvest, look for an opportunity to do so on a seasonal or weather-based rally versus making those sales at harvest time.
I hope your planting season has gone well or goes well for those who aren't done or started just yet.
Feel free to reach out to me or anyone on the AgMarket team.
Reach Matt Bennett at 815-665-0462 or [email protected].
The risk of loss in trading futures and/or options is substantial and each investor and/or trader must consider whether this is a suitable investment. AgMarket.Net is the Farm Division of John Stewart and Associates (JSA) based out of St Joe, MO and all futures and options trades are cleared through ADMIS in Chicago IL. This material has been prepared by an agent of JSA or a third party and is, or is in the nature of, a solicitation. By accepting this communication, you agree that you are an experienced user of the futures markets, capable of making independent trading decisions, and agree that you are not, and will not, rely solely on this communication in making trading decisions. Past performance, whether actual or indicated by simulated historical tests of strategies, is not indicative of future results. Trading information and advice is based on information taken from 3rd party sources that are believed to be reliable. We do not guarantee that such information is accurate or complete and it should not be relied upon as such. Trading advice reflects our good faith judgment at a specific time and is subject to change without notice. There is no guarantee that the advice we give will result in profitable trades. The services provided by JSA may not be available in all jurisdictions. It is possible that the country in which you are a resident prohibits us from opening and maintaining an account for you.
The opinions of the author are not necessarily those of Farm Futures or Farm Progress.
Subscribe to receive top agriculture news
Be informed daily with these free e-newsletters
You May Also Like
---