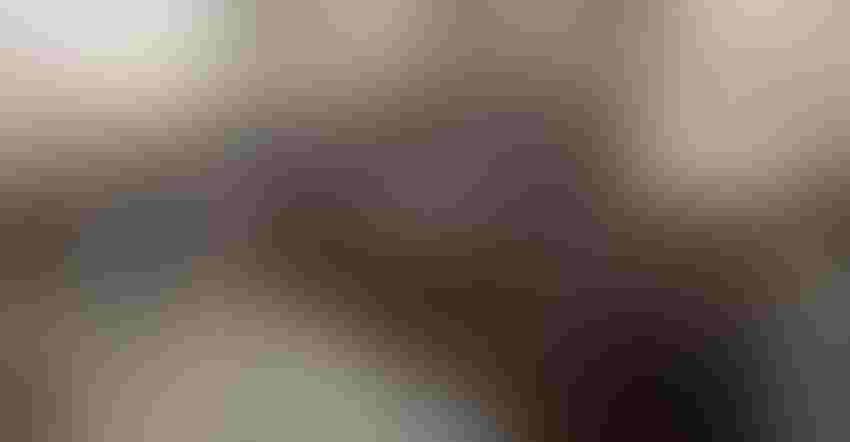 MAKE ROOM FOR STEERS: The dairy industry continues to ramp up its efforts to produce more steers using beef-sexed semen, and it is paying off. Beef producers may want to look at how this practice pencils out for their operation.
Toa55/Getty Images
The use of beef semen on dairy cows is a recent change in the dairy industry to increase revenue and likely profitability for dairy operations.
Traditional dairy steer calves had relatively less value, but by employing sex-sorted beef semen on dairy cows that are not candidates to produce replacement dairy heifers, the outcome is a steer calf with additional value when fed and turned into beef.
However, this shift in the use of beef semen in the dairy industry is not always seen as favorable by the beef industry because it increases overall beef supplies.
Newer reproductive technologies have helped spur the changes that have occurred in the dairy industry. It raises the question of what options are available for cow-calf producers to increase returns with these technologies.
Steer value outpaces heifer value
The first step in answering this question is to look at where added value might be available.
The table below provides the average and percentage difference between steers and heifers at Missouri feeder cattle auctions. The data is a simple average across the 300- to 900-pound reported prices.
The colored shading in the table moves from red shades at smaller differences between steer and heifer prices to green shades at larger differences. The shading shows a fairly consistent trend of growing differences between steer and heifer prices over time.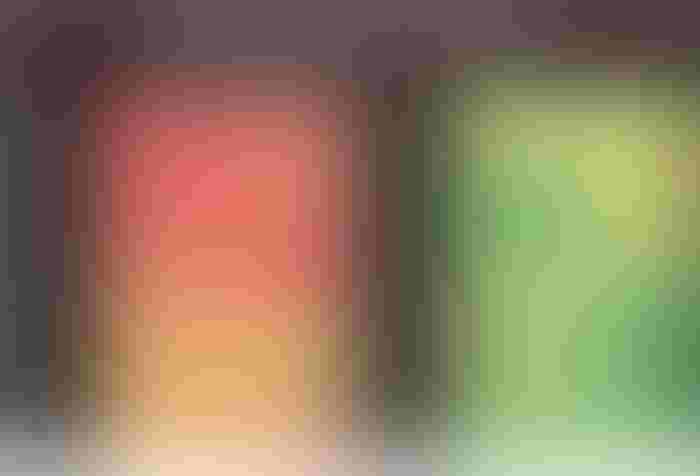 In 1999, feeder steers were worth $8.45 per cwt, or 9.1%, more than a feeder heifer. In the first 10 months of 2022, the average difference between steers and heifers was $24.15 per cwt.
The industry has known for years that feeding steers results in better feed efficiency in the feedyard, larger carcasses and likely higher premiums. That is the reason feeder steer prices are higher than feeder heifer prices.
When cattle supplies are short, like in 2014 and 2015, the data in the table show that the premium for steers over heifers grows even larger. 2022 is also showing larger differences between steer and heifer values, and may reflect both higher cattle values in general and the high cost of gain in feedyards.
Change calf ratio
The same technology that dairy producers have used to create beef on dairy animals can be used in the beef cattle industry. However, it is likely more costly for beef cow operations given that dairy operations have easier access to their cows.
There are two important questions that beef cow operations must answer are:
Will the trend toward higher prices paid for steers relative to heifers continue?

What will be the additional costs to produce a higher proportion of steers out of the beef cow herd?
Given how tight cattle supplies will be for the next couple of years, the gap between steer and heifer prices will likely remain large.
Although it is straightforward to manage an operation in the same fashion year after year, economic incentives are always changing, and reproductive technologies are more commercially available today.
The combination of these changes suggests that beef cow operations must keep looking at ways to adjust their operations to maximize returns. It may be time to take a page out of the dairy industry's playbook. 
Brown is a livestock economist with the University of Missouri. He grew up on a diversified farm in northwest Missouri. Vaughn is a junior MU agribusiness management student.
Subscribe to receive top agriculture news
Be informed daily with these free e-newsletters
You May Also Like
---