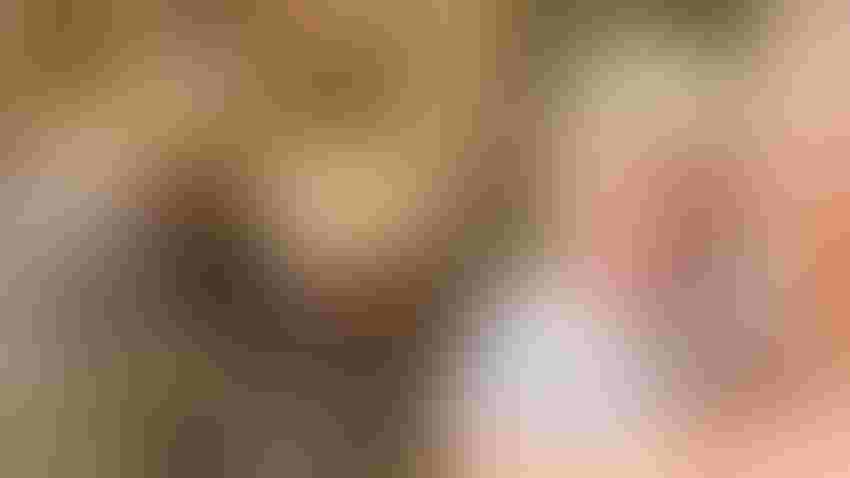 SLOTH ENCOUNTER: Tanganyika Wildlife Park offers guests several different ways they can interact with wildlife at the park, like the sloth encounter. Guests can enter the sloth enclosure while getting the rare opportunity to meet the sloths up close as well as feed, touch and have photos taken with them.
Photos courtesy of Tanganyika Wildlife Park
by Colby Sharples-Terry
You don't have to travel far to have an up-close experience with some of the world's most fascinating creatures. Tanganyika Wildlife Park in Goddard, Kan., has been named the most interactive wildlife park in the Midwest.
The park offers a wide list of "Wildly Different Experiences" that allow the public to interact in unique ways with wildlife. Each experience is led by experienced personnel. The goal is to help the public gain a greater appreciation for wildlife conservation efforts and to learn more about nature and wildlife.
Below are the add-ons you can choose:
Pygmy Hippo Experience. Prepare for fun with Link the pygmy hippo. You'll get to paint with Link, assist in a training session, meet his keepers, and learn all about this Kansas-born hippo.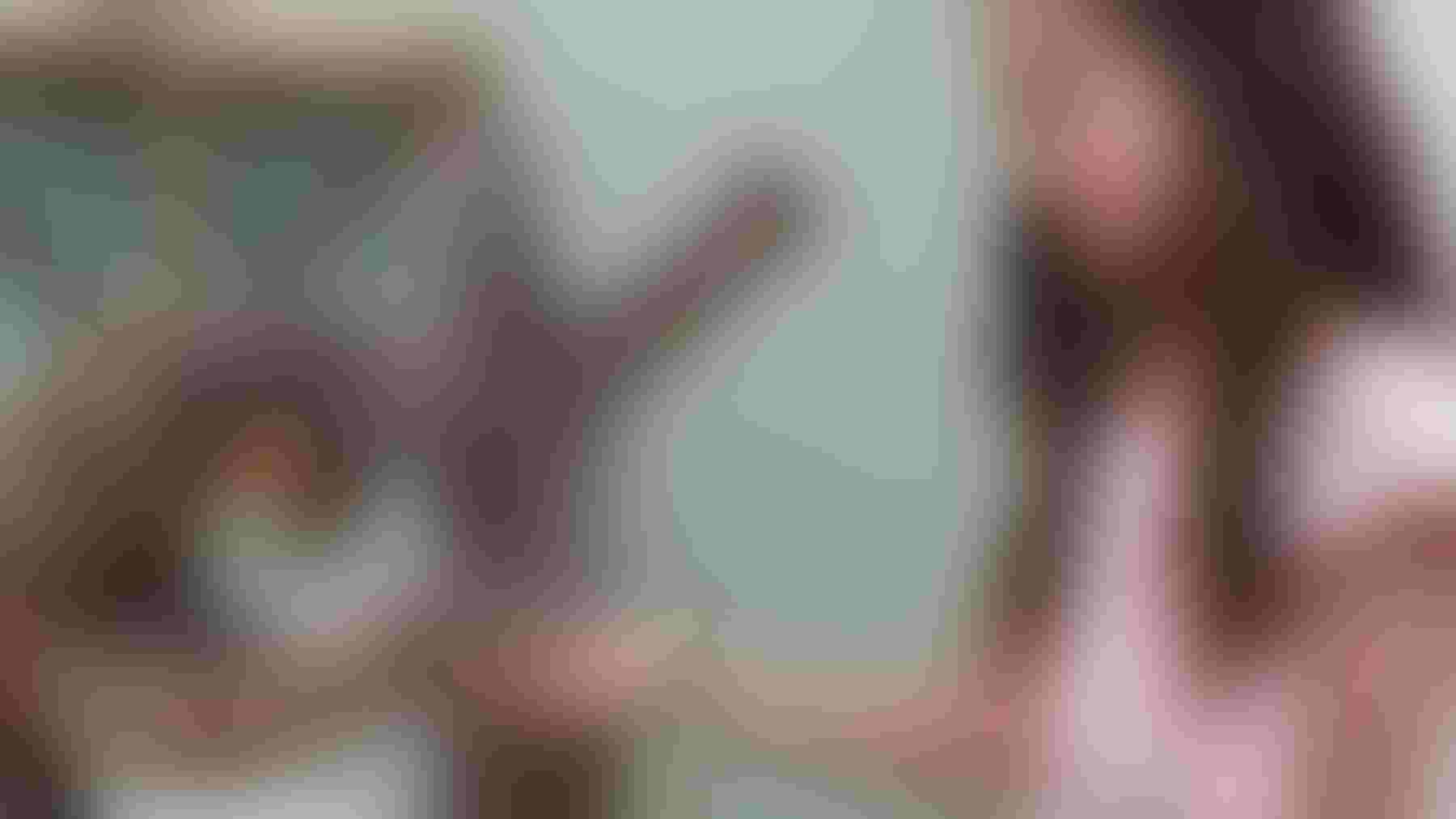 OWL MONKEY INTERACTION: With big eyes on a little face, Dexter the owl monkey is sure to be your next buddy. Visitors to Tanganyika Wildlife Park can interact with Dexter up close in a special add-on experience to your visit.
Owl Monkey Meet and Greet. With big eyes on his little face, Dexter the owl monkey is sure to be your next buddy. You'll get a picture to commemorate the experience and help assist in a training session.
Otter Meet and Greet. This is a chance to meet the park's personality-filled Asian small-clawed otter trio — Shrimp, Wonton and Wasabi. This interactive experience will give you the opportunity to get close to these fascinating otters while you have your photo taken with them, assist in a training session, play with them with their favorite toys and more.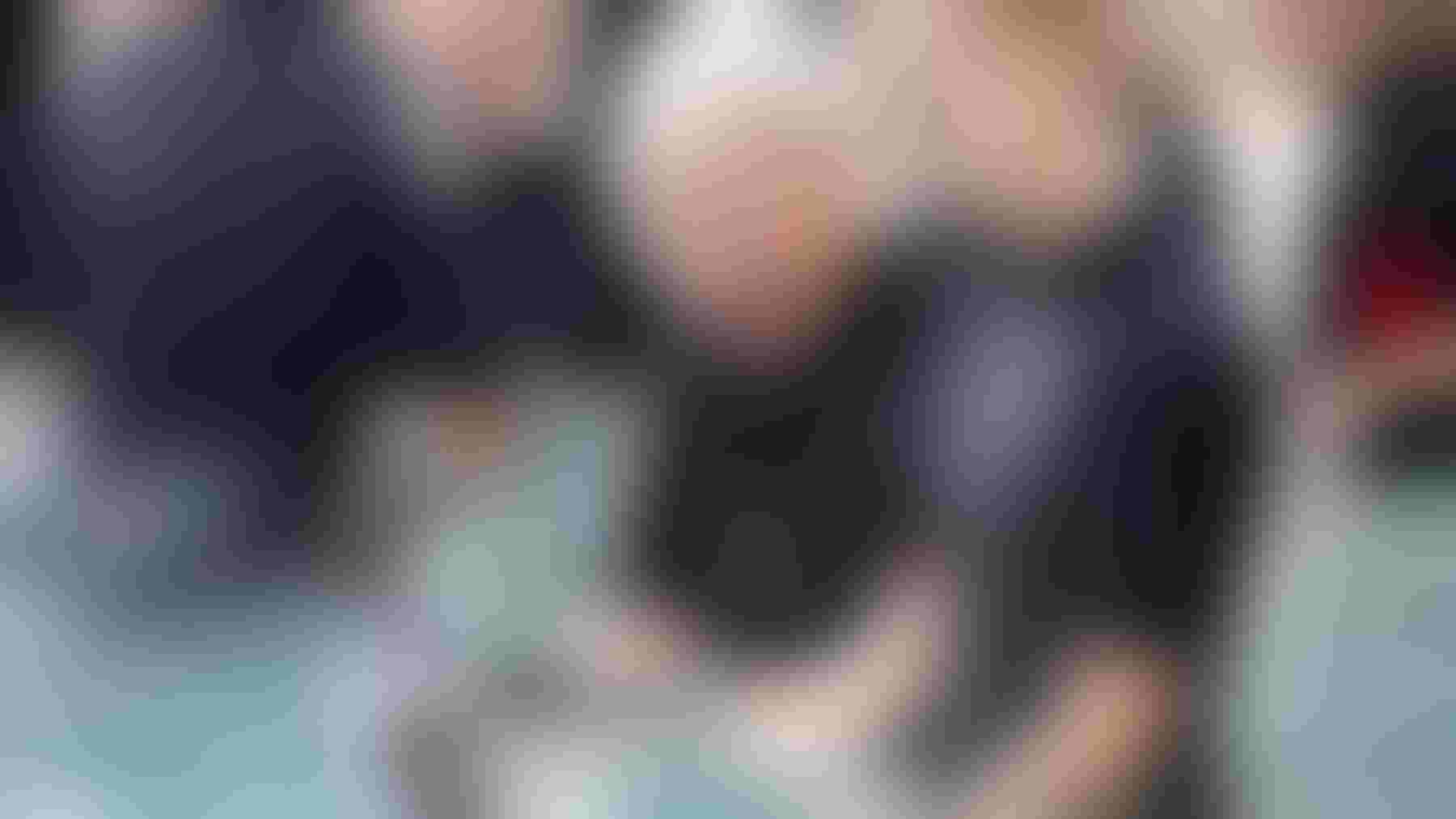 IN THE WATER WITH PENGUINS: Tanganyika Wildlife Park is the only place in the country that offers guests the opportunity to swim with penguins, an experience supervised by expert keepers.
Penguin Meet and Greet. Get to know a Tanganyika penguin through up-close interaction. You'll get the opportunity to touch them, take photos with them and participate in a play session. Be prepared to laugh, because visitors often say the waddling penguins are funny and filled with character.
Small Cat Meet and Greet. During this experience, visitors will meet two of Tanganyika's cat ambassadors. Both felines are incredible to observe up close. You will get to take photos with the cats and assist Tanganyika keepers with a training session.
Red-Ruffed Lemur Meet and Greet. As her name suggests, Emerald the red-ruffed lemur is a gem. Visitors will be allowed to interact with Emerald by touching her, taking a photo with her, having her walk across your back, feeding her and much more.
Giraffe and Friends Behind the Scenes. Join a keeper on a tour through the barn that's home to African and Asian animals. You'll have the opportunity to meet the giraffe herd and interact with them. Along the way, you'll make some stops to see a few of the other animals in the barn, which may include red river hogs, bongo antelopes, rhinos, okapis and more.
Origins Tour. This is as "behind-the-scenes" as it gets. Visitors will begin this off-road journey by traveling through the old barn where they'll find some interesting animals — leading them to the park owners' backyard, where the park began years ago. There, you'll get the rare opportunity to meet off-exhibit African lions up close. In addition, you'll get to see the Amur leopard; the most endangered big cat in the world and learn her story and about her species.
Sloth Behind the Scenes. Guests will get to enter the sloth enclosure while getting the rare opportunity to meet the sloths up close as well as feed, touch and have photos taken with them. 
Swim With the Penguins. Get in the water with a few feathered friends, and expert keepers will help you touch, pose for photos and play with the penguins. This is the only place in the United States where you can swim with penguins.
Learn more about Tanganyika Wildlife Park.
Sharples-Terry is public relations and communications manager for Kansas Tourism. Kansas Tourism aims to inspire travel to and throughout Kansas to maximize the positive impacts that tourism has on the state and local communities. For more trip inspiration and to order a free Kansas Travel Guide, head to travelks.com.
Subscribe to receive top agriculture news
Be informed daily with these free e-newsletters
You May Also Like
---