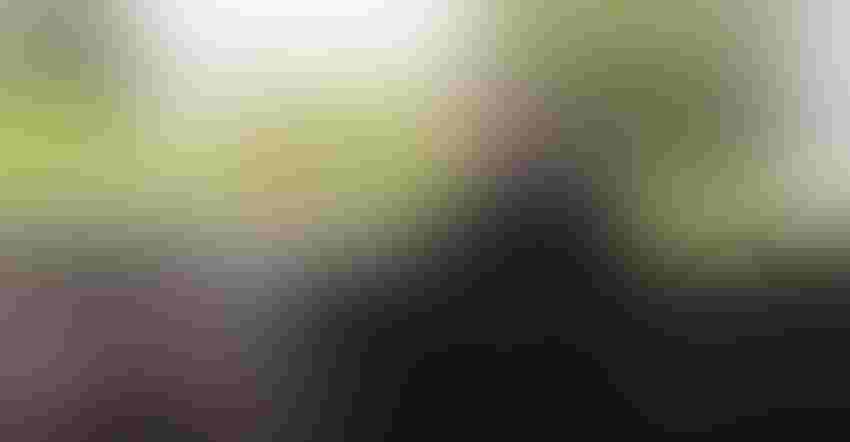 INCAPACITY: It is important to understand that there is a big difference between incapacity and making bad decisions. A guardianship is appointed if it is not understood what an individual is doing with his or her assets.
Jelena83/Getty Images
We all know someone who, because of age or illness, has started making questionable decisions regarding their finances and assets. Our thoughts quickly turn to mental incapacity and whether the person really knows what they are doing. While it may seem obvious to us that the person should turn over their financial affairs to someone else, without good planning, this can be very difficult to accomplish.
The Ohio Revised Code defines incapacity as the inability of an individual to manage property or business affairs due to an impairment in the ability to receive and evaluate information, or make or communicate decisions even with the use of technological assistance. This definition establishes the legal definition of incapacity, but how does it work in the real world? Like most legal issues, it depends on the circumstances of each individual case.
Physicians are typically the best persons to determine incapacity. However, getting someone who may have capacity issues to go to a doctor for evaluation can be challenging. The person who is last to know about their incapacity is the person who is incapacitated. They often will not cooperate with visiting a doctor because they may not think there is anything wrong with them. Think how you would react if someone asked you to go to the doctor to be evaluated for incapacity.
Guardianship
The probate court has the authority to establish a guardianship. The guardian takes over for the incapacitated person and manages their assets, and also can make medical decisions for them. Establishing a guardianship is not a simple process, though anyone can file a guardianship application with the probate court. Most common is for a family member to apply for the guardianship. The probate court will then have a social worker visit the person for an evaluation. A medical professional such as a physician or a psychologist must also evaluate the person. The court will then hold a hearing to determine if the person is incompetent and needs a guardianship. The person for whom the guardianship is being sought is entitled to be at the hearing and object to the guardianship.
It is important to understand that there is a big difference between incapacity and making bad decisions. A court will likely not appoint a guardianship just because someone is making bad decisions about his or her assets. The guardianship is appointed if the potentially incapacitated person does not understand what they are doing with their assets. You may think your elderly family member is incapacitated because they are spending all their savings on a new companion or making questionable investments.  However, if they understand what they are doing, a court will not appoint a guardian. Courts will tend to err on the side of not appointing a guardian, as a judge is reluctant to give away a person's right to decide what they want to do with their assets. Basically, Grandma can gamble if she wants to.
Incapacity, wills and trusts
Incapacity is also an issue when wills or trusts are executed. Ohio law uses the following factors to determine if someone is capable of signing a will or trust:
• understand the nature of the business in which he is engaged
• comprehend generally the nature and extent of the property which constitutes his estate
• hold in his mind the names and identity of those who have natural claims on his bounty
• appreciate his relation to the members of his family
If a person passes these tests, he or she is capable of signing a will. Again, there is a big difference between being able to sign a will and making bad decisions in the will. You may think a person creating or changing his will is making a very bad decision, but if they can pass the tests listed above, they can do what they want. The law is responsible for making sure the person is capable of making decisions, not to ensure that good decisions are made.
Moore, an attorney, is with Wright & Moore Law Co. LPA. Contact him at 740-990-0751 or [email protected].
Subscribe to receive top agriculture news
Be informed daily with these free e-newsletters
You May Also Like
---