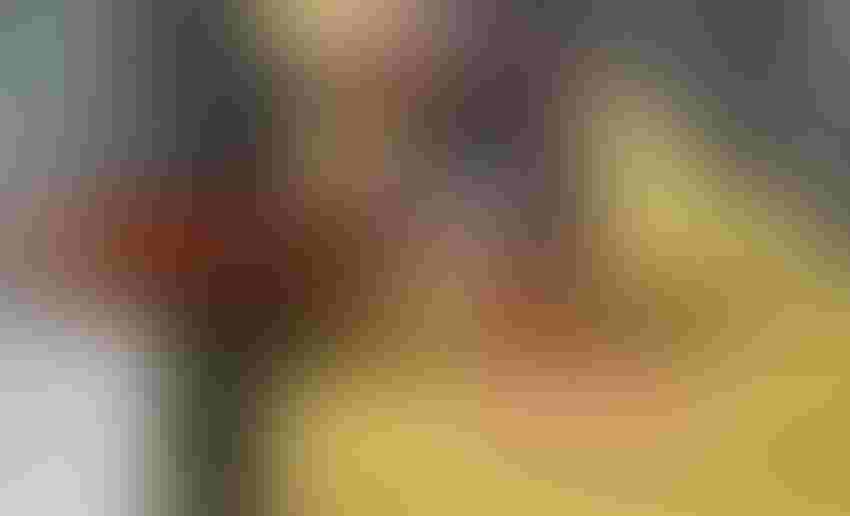 Every year I get calls from producers asking what should be their breakeven price.
While this is a number I generate monthly for profitability update reports, it really is a generic number. Each producer should have their own breakeven price number that they calculate based on their operation. While Extension coworkers and colleagues across Tennessee and other states can assist in the calculation, there will be wide variations among producers. There will be differences between operations among the basic inputs of seed, fertilizer, herbicide, insecticide, fungicide as well as fuel, repairs and labor. Each operation will have a different cost structure based on how and where inputs are purchased. The differences in input costs are really not the differences I get concerned with in calculating breakeven prices or yields.
I see larger differences in equipment and land debt payments, and carryover operating loan restructured payments. These are the unique costs a producer has that a University budget cannot account for. Another major difference is going to be family living, or owner's draw. So to calculate a true breakeven at average yields, those numbers should be known. Once known, producers can allocate them to a per-acre cost.
The simplest method would be to divide the cost by the number of acres. Sometimes that may not give a lower cost crop like soybeans a fair shake compared to a higher cost crop like cotton. If that is the case, the costs that cannot be fairly allocated on a straight per-acre basis may can be allocated based on gross value contribution. For example, if corn is planted on 500 acres and projects to contribute $264,000 gross revenue; soybeans are planted on 1,500 acres and projects to contribute $660,000 gross revenue and cotton is planted on 1,000 acres and is projected to contribute $712,000 gross revenue, then the cost would be allocated 16 percent to corn, 40 percent to soybean acres and 52 percent to cotton. If the cost was $80,000 owner draw, then corn would be charged $25.60 per acre, soybeans would be charged $21.33 per acre and cotton $35.20 per acre. There are other methods of allocation, but this one can be done fairly easy.
Knowing your breakeven price or breakeven yield can have implications on your marketing plan and overall cropping plan. For instance, if after calculating your variable expenses, land cost and fixed expenses, the breakeven for a particular crop does not seem achievable, then a change in plans may be needed. Also, if the market is offering above breakeven prices at average yields, then forward pricing or setting a floor price with options should be considered. 
Based on average yields, University of Tennessee budget costs that I have adjusted, an assumption of land cost of $150 per acre, and the above allocated owner's draw, the following breakeven prices can be calculated from the table below:

At the time of this writing, prices are right at the breakeven for grains and cotton considering seed & hauling revenues that producers receive. It is quite likely that prices will be lower than breakeven at harvest for grains and maybe even cotton.  Prices will be heavily influenced by weather and growing conditions. If producers can lock in their main input cost and their overall cost are above breakeven at average yields, then as a sound business practice they should lock in prices or set a floor price on at least a portion of the crop. This is particularly true if crop insurance is used as a production risk management tool. In that case, the crop insurance is acting as a backstop on production for any pricing contracts.
Each individual producer or operation has a different breakeven price based on their own cost structure and yields. The above examples just uses cost associated with each crop plus an allocated owner's draw.  A true breakeven needed to cover all costs should consider any additional costs or amortized payments such as carryover operating debt. Some expenses might could be offset by any additional income. Farm bill payments might could be used, but since they are difficult to estimate, a conservative amount should be considered if at all.
Contact your local Extension office or Area Specialist – Farm Management for assistance on developing your breakeven prices needed. In Tennessee, call the MANAGEment Information Line at 1-800-345-0561.
The University of Tennessee Crop Budgets can be accessed on line at http://economics.ag.utk.edu/budgets.html.
Subscribe to receive top agriculture news
Be informed daily with these free e-newsletters
You May Also Like
---