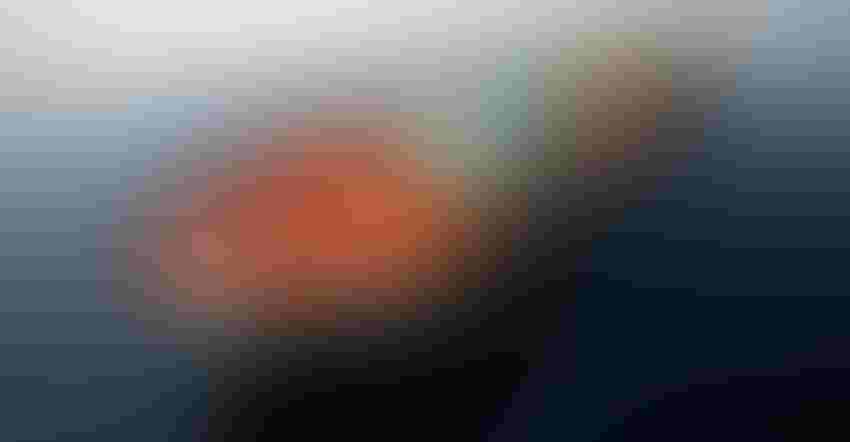 AG SHIPPERS SPEAK OUT: During House subcommittee hearing June 15, ag industry members discuss lasting negative impact as ocean carriers to decline to carry U.S. agriculture commodity exports.
3dmentat/ThinkstockPhotos
Bulls and bears alike had something to chew on after USDA released its latest weekly export inspection report, covering the week ending August 29.
"The bright spot of today's report came in soybeans," says Farm Futures senior grain market analyst Bryce Knorr. "Year-to-date inspections total 1.653 billion bushels, keeping USDA's forecast of 1.7 billion because census numbers are running 5% ahead of inspections. Just as important, China continues to take delivery of purchases made as a goodwill gesture after trade talks started up again this summer. With negotiations likely to resume this month, China appears to be keeping its promise not to cancel those purchases."

Soybean export inspections totaled 47.1 million bushels last week – moving moderately ahead of the prior week's tally of 35.5 million bushels and moving above trade guesses that ranged between 31 million and 40 million bushels. The weekly rate needed to match USDA forecasts moved lower, to 32.7 million bushels.
China accounted for the bulk of last week's soybean inspections, with 28.7 million bushels. Other top destinations included Indonesia (5.6 million), Mexico (3.4 million) and Taiwan (3.3 million).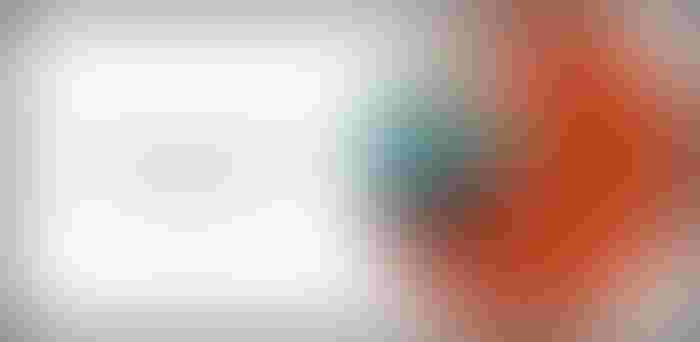 Corn landed on the uglier side of last week's grain inspection totals, meantime.
"This week's report reflects inspections through last Thursday, two days before the 2018 marketing year ended," Knorr says. "Total year-to-date shipments of 1.911 billion bushels would seem to make USDA's current forecast of 2.1 billion bushels out of reach. While the agency may lower its forecast Sept. 12, it may wait until final Census date comes out it early October, because that summary is running well ahead of the inspections data."
Last week's tally fell moderately week-over week, landing at 14 million bushels and came in below trade estimates that ranged between 19 million and 31 million bushels. The weekly rate needed to match USDA forecasts moved higher, to 40.4 million bushels.
Mexico accounted for more than half of last week's corn export inspections, with 7.9 million bushels. Japan was the only other country of note, taking 1.9 million bushels, with the remaining 4.2 million bushels split among other destinations.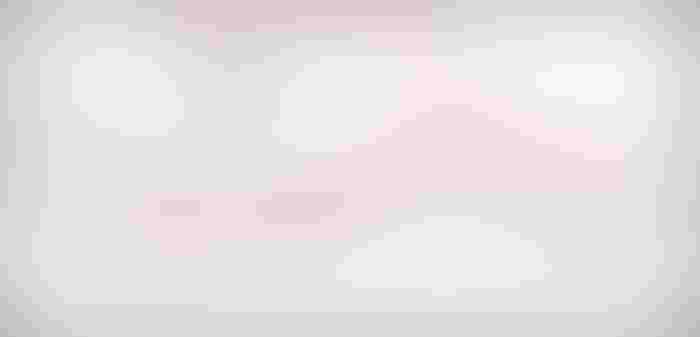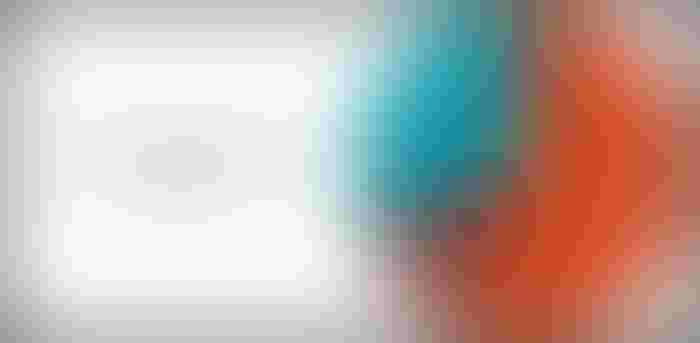 Wheat export inspections improved slightly week-over-week, inching forward to 19.3 million bushels. That total was also in the middle of trade estimates that ranged between 14 million and 25 million bushels. The weekly rate needed to match USDA forecasts fell fractionally, to 18.7 million bushels, while cumulative totals for the young 2019/20 marketing year is trending 25% from a year ago, at 217 million bushels.
"Wheat inspections improved a little this week and continue to run ahead of the rate forecast by USDA for the 2019 marketing year," Knorr says. "Buyers aren't aggressively booking or shipping out purchases, however, reflecting the attitude that the world has plenty of wheat."
The Philippines topped all destinations for wheat export inspections last week, with 5.3 million bushels. Other top destinations included Mexico (3.9 million), Colombia (2.3 million), Guatemala (1.8 million) and Taiwan (1.7 million).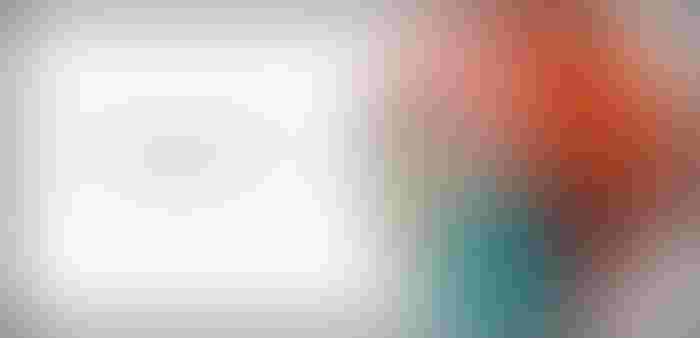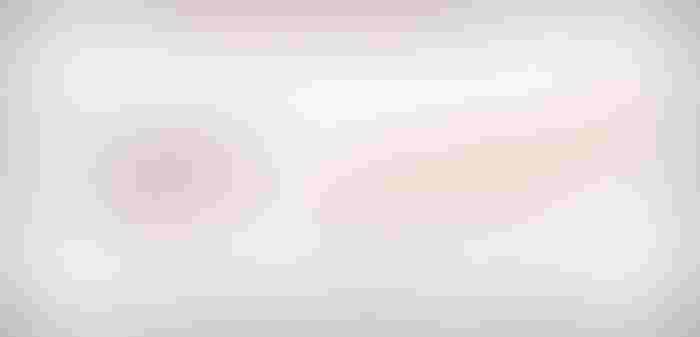 Subscribe to receive top agriculture news
Be informed daily with these free e-newsletters
You May Also Like
---