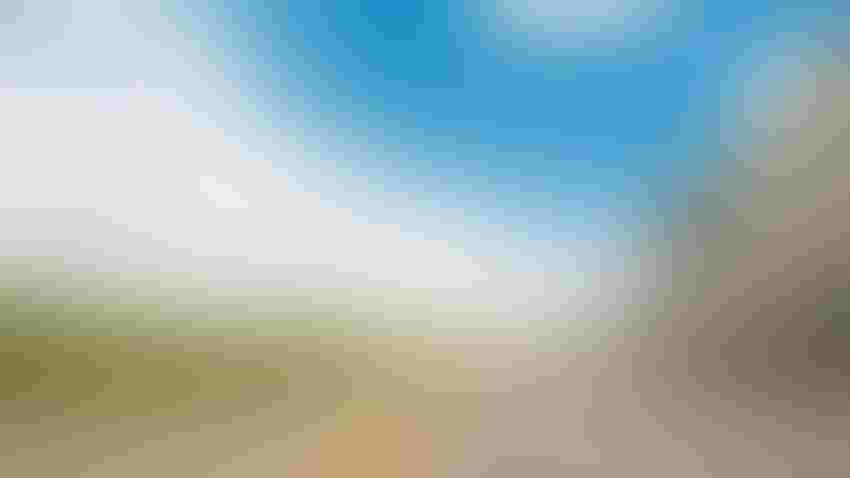 arinahabich/iStock/Thinkstock
Recently, I was speaking at an event in Nebraska when the "RV Effect" was mentioned in regards to the economy. Specifically, some people monitor the sales of RVs (recreational vehicles) as an indicator of recession. Participants asked me if the "RV Effect" could be used as a legitimate indicator. Indeed, this metric fits my own pattern of examining macroeconomic data produced by the government or the Federal Reserve, and connecting the dots with my travels and observations on the road. 
Historically, RV sales increased dramatically during strong economic cycles. Especially when people have extra pocket money to spend, it can be an alluring purchase. For example, during the great commodity supercycle from 2007 to 2012, farmers made all kinds of purchases including RVs and new farm shops. And today, many of those same purchases have for sale signs on them. Overall, the demand pattern for vehicles has shifted to the Coasts as our coastal economies continue to boom. And each demographic has their preferred vehicle. For several of the Baby Boomers and some Gen Xers, the larger vehicle is most popular. Now the millennial generation, and the "urbanite techie" prefer the mini travel van. In fact, this vehicle represents the largest investment being made by this segment of the population in places where the economies are booming.
Another factor I often use to confirm economic trends is the number of moving vans on the highway. A strong housing market bodes well for economic growth. In contrast, economic recessions boost the importance of job security, which frequently makes staying put a high priority. 
Of course, another economic authority on the road is a truck driver. When the economy is expanding, back-hauls and work are plentiful. Yet, the truck driver knows all too well how everything grinds to a slow crawl during recessions. 
Some of my best friends, and economic indicators, are the shoe shiners in the Denver, Charlotte and St. Louis airports. When the economy and stock market are booming, people open their wallets with generous tips. Yet, on the opposite side, things are equally as extreme.
The "RV effect" is a legitimate factor along with the several other frontline indicators. While some people place more trust in one metric over another to confirm economic trends, the key is to stay observant, and connect the dots of economic and financial numbers to frontline trends happening around you. 
About the Author(s)
Subscribe to receive top agriculture news
Be informed daily with these free e-newsletters
You May Also Like
---