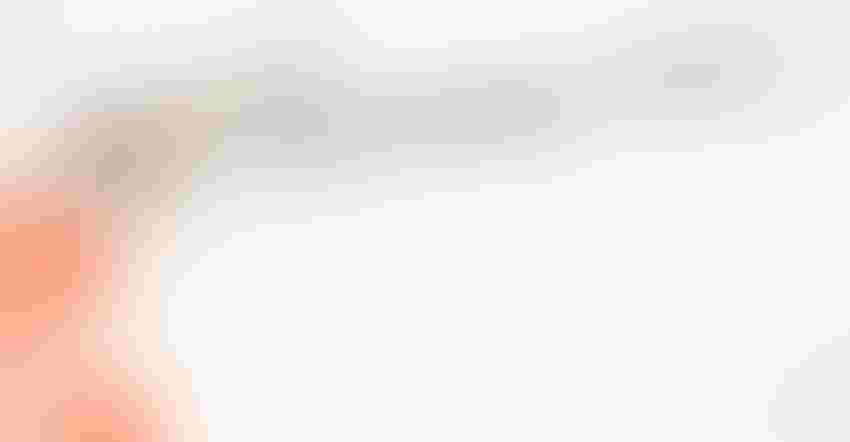 DEED SCAM: The deed scam tries to get property owners to purchase an official copy of their deed. There's no need to pay additional money for an official copy — the recorded copy is the official copy.
urbancow/Getty Images
Just about anyone who has an email account has received the email where a Nigerian prince or foreign government official tells you he has a lot of money and needs your help to get it out of the country. Of course, he needs your money first.
While we are accustomed to some of the more common scams, deceitful people are finding more ways to make their scams look more convincing. The following are a couple of the more common scams we see in our legal practice.
Deeds. Deeds are recorded with the county recorder, at which time they become public documents. The deed scam goes something like this: You buy real estate, and the deed is recorded in your name with your address. A month or two later you receive an official-looking letter stating that you need to pay $100 for an official copy of your deed. The letter makes it sound that if you don't send in the money, your purchase may be in jeopardy.
These letters look convincing by including your address, parcel number and recent sale price (all public information). It is not surprising that some people end up sending money. The scam is that after your deed is recorded, you do not need to pay additional money for an official copy. The recorded copy is the official copy.
Even if you lose your original deed, you can go to the recorder's office and get an "official" copy for a few dollars. If you send the scammers your $100, all they will do is get a copy of your deed for a few dollars (or free online) and mail it to you. They just made $95 to send you a deed that you can get yourself for a few dollars at most.
Business entities. When a limited liability company, or any other type of entity, is established, the entity is registered with the Ohio secretary of state. The registration requires the name of the LLC and the name and address of a contact person. The LLC name and the contact person are the only public information required. Typically, the filing is done online, and in a few days, you will receive an email stating the LLC has been registered, with a copy of the registration attached. When you receive the confirmation notice, you have a legal, valid LLC that can be used for operating your business or holding your land.
A few weeks after the LLC is registered, the identified contact person will begin to receive credit card applications for the LLC. This is not a scam, but it is annoying to get multiple credit card applications. The scam starts when you receive an official-looking notice stating you are required to send in $100 to receive an official copy of your LLC registration. Notice the similarities with the deed scam. You do not need to pay for a copy of your LLC registration because you already received it with your confirmation email, and you can go on the Ohio secretary of state website and get it for free.
The common ingredient of these scams is the letter you receive. The letter looks just like a letter you would expect to receive from a government agency. One way to quickly determine if it is legitimate or a scam is to look at the address where the form and money are being sent. The receiving address should be a government entity, such as Ohio secretary of state, county auditor or Internal Revenue Service. If the return address is not to a government entity, it is probably a scam.
Also, somewhere on the form there will probably be a solicitation notice — likely buried among other fine print. The solicitation notice essentially makes the scam legal and keeps the scammers out of jail. The solicitation notice technically puts the person on notice that this is a sales request and not an official government notice.
If you think you may be getting scammed, there is a good chance you are. If in doubt, ask for help from your attorney, accountant or trusted friend. The Better Business Bureau and the Ohio attorney general's office may be able to help as well. A quick internet search can also be a good way to determine if it is a scam.
Moore is an attorney in Delaware, Ohio. Email him at [email protected], or call 740-990-0751.
Subscribe to receive top agriculture news
Be informed daily with these free e-newsletters
You May Also Like
---