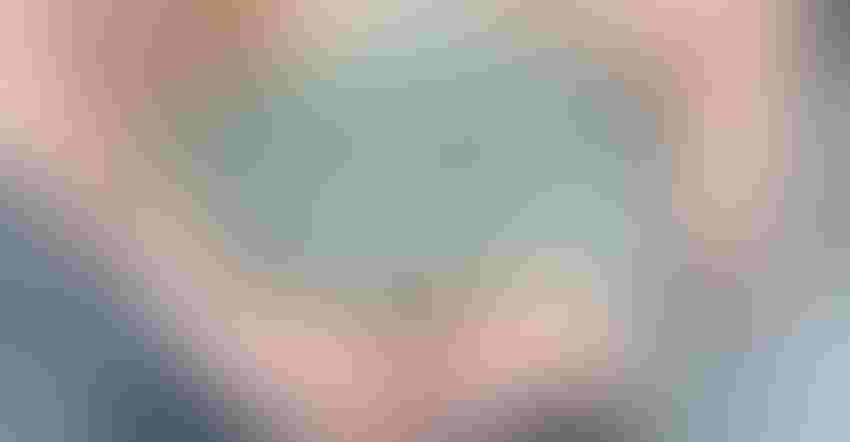 SOUTHWEST MINNESOTA PARTNERS: Ralco's trū Shrimp Co. and Schwan's Co. announced plans to bring shrimp production to southwest Minnesota.
Photo courtesy of tru Shrimp
The trū Shrimp Co., an affiliate of Ralco, and Schwan's Co., a national U.S. food business, announced a new partnership to begin shrimp production in southwest Minnesota.
Part of the partnership involves Schwan's making a significant investment in trū Shrimp. Terms of the partnership were not disclosed.
Both companies said the partnership will generate opportunities to work together in providing consumers with shrimp. Jon and Brian Knochenmus of trū Shrimp have also invited Schwan's Co. to designate a member to join the board of directors.
Schwan's CEO, Dimitrios Smyrnios, says the company has been watching trū Shrimp's progress and is intrigued about the possibilities of inland shrimp production.
"We view this as an excellent opportunity to provide consumers with a predictable and traceable supply of nutritious shrimp," he says. "We are also proud to work with trū Shrimp as it develops its core business in our hometown of Marshall to the benefit of the southwest Minnesota area."
Brian Knochenmus, Ralco president and CEO, said it is a rare opportunity for two companies with global distribution from southwest Minnesota to share similar missions and values. The similarities make the partnership a perfect fit, he said.
Michael Ziebell, trū Shrimp CEO, views the agreement as a major step forward for inland shrimp production.
"The Schwan's Co. investment completes the capital footing of trū Shrimp and fuels our plans to full speed. Work is progressing on every aspect leading to the production and marketing of safe and abundant shrimp," says Ziebell.
Factory space renovation
An initial point of cooperation for the companies is the renovation of available manufacturing space in Marshall owned by Schwan's. The space will be converted into the first shrimp processing facility. There is a memo of understanding to lease the facility, located in Marshall Industrial Park, to house the processing and packaging of shrimp for market. Trū Shrimp is also working through the details of locating a shrimp hatchery in Marshall.
Earlier this spring, trū Shrimp executives announced plans to locate the company's first $50 million shrimp production facility, Luverne Bay Harbor, in Luverne, Minn.; to locate its first shrimp hatchery, Marshall Cove Hatchery, in Marshall, Minn.; to renovate a vacant USDA-approved processing facility in Marshall to prepare more than 8 million pounds of shrimp; and to begin construction this summer on a training facility — Balaton Bay Reef in Balaton, Minn. This facility, adjacent to the trū Shrimp Innovation Center and Laboratory, would be used to train personnel to work in the shrimp production harbors.
Learn more about truShrimp at bit.ly/shrimpgrowers and bit.ly/shrimphatchery.
Trū Shrimp Co. is an affiliate of Ralco, a third-generation, family owned multinational company with distribution in more than 20 countries. Ralco supports large segments of the livestock, poultry, aquaculture and crop industries. Trū Shrimp Co. strives to supply the world with safe, natural and abundant shrimp. To learn more about trū Shrimp, visit trushrimpcompany.com.
Schwan's Co. is a privately held, family-owned business that manufactures and markets foods through home delivery, retail grocery and food service channels. To learn more about Schwan's, visit schwanscompany.com.
Source: Ralco
Subscribe to receive top agriculture news
Be informed daily with these free e-newsletters
You May Also Like
---