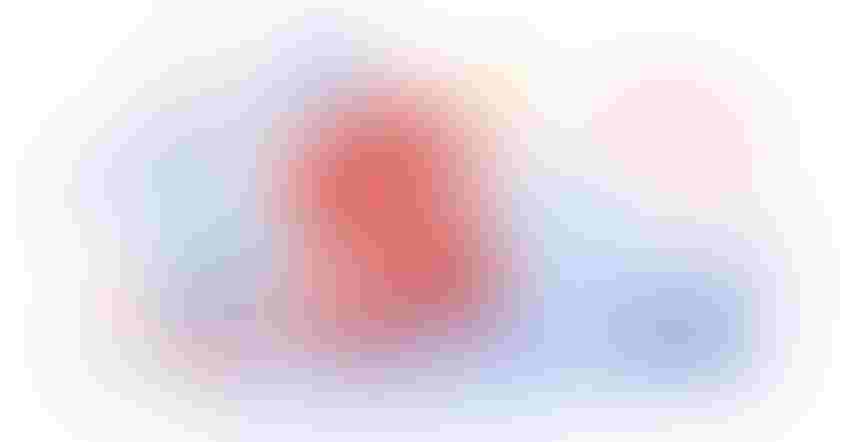 In a recent article, our discussion focused on the Rule of 72, why cash is important, and "greenflation." Let's move forward and examine the case for extended inflation and why the Federal Reserve has a tough task of curbing inflation without also creating a deep recession.
Just in time and just in case
One of the trends created by globalization was corporate consolidation with the primary objective of maximizing shareholder wealth. In my seminars, I often discussed that the geeks have gained control of the corporate leadership mindset. Analysts determined that just in time management and outsourcing production to least cost areas of the globe can maximize returns and next quarter's results. Of course, black swan events in the form of a pandemic, weather aberrations, and geopolitical conflicts created unintended consequences in this concept. This is often called "tail risk."
In other words, a low probability event creates large disruptions in business and society that cause supply and demand imbalances. These imbalances were particularly difficult for companies using just in time inventory management, which may be too focused on maximizing efficiency at the expense of flexibility. Some companies are now moving towards a "just in case" management strategy which can include maintaining parts on hand in your farm shop, adding extra diesel storage tanks, increasing processing capacity for livestock, and examining trucking and distribution capacity.
Related:Economists study impact of international ag research at universities
A balance of regionalization and de-globalization will require businesses and industries at all levels to think through supply and marketing chains. In the remainder of the decade, expect more countries to form trading blocs, for example North and Central America, Europe, and authoritarian countries like Russia and China. These countries will contest each other for raw materials such as food, fiber, and fuel. Many inputs will be generated from emerging nations. Globalization over the past few decades resulted in lower inflation. The rebalancing of the world economy and regionalization will build the case for higher inflation.
Demographics
A driver of change in the next 10 years will be the aging demographics of major power players in the global economy. The United States, Canada, Europe, China, Japan, and Russia have populations that are aging rapidly. These nations have been urbanizing, which leads to a reduction in family size.
As seniors age, spending patterns become more conservative and shift toward healthcare costs later in life. This points toward lower inflation, particularly as the individuals born after World War II move into their mid-and late 70s. The preservation and transfer of wealth will be a major challenge and opportunity for businesses and firms assisting this generation. As a result of demographics, agriculture will be the first industry to experience this age wave, thus plowing new ground.
Related:Check antagonism before pulling trigger on tank-mixed herbicides
To check out the original article about "Greenflation" or Rule 72, check out the story here. 
Source: David Kohl, which is solely responsible for the information provided and is wholly owned by the source. Informa Business Media and all its subsidiaries are not responsible for any of the content contained in this information asset. 
About the Author(s)
Subscribe to receive top agriculture news
Be informed daily with these free e-newsletters
You May Also Like
---