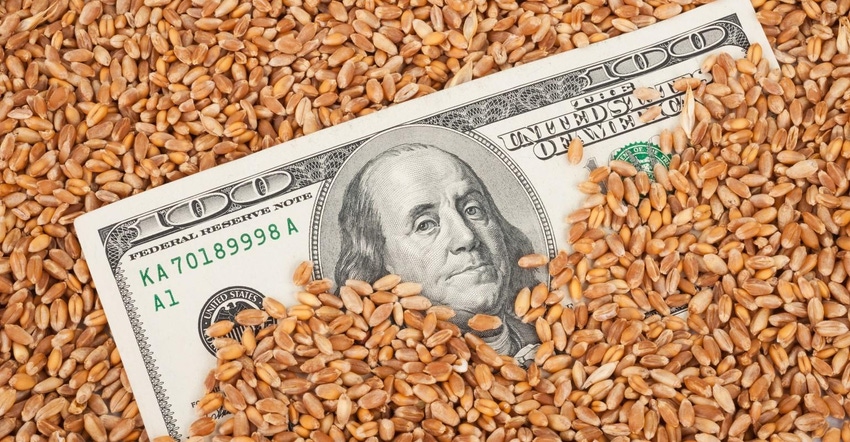 My travel and engagement with groups and individuals at events allows me to look for nuggets and perspectives that could impact business or one's lifestyle. Let's take the opportunity to examine and expand upon these themes.
The rule of 72 in reverse
One of the powerful tools used in investing is the rule of 72. Quite simply, divide any rate of return into 72 and the result is the number of years it will take for the investment to double. For example, $100 invested at an 8 percent rate of return would double approximately every nine years.
With inflation being in the headlines, this rule can also illustrate how buying power can be reduced. Headline inflation, which includes food and energy, is well over 8 percent. Using the Rule of 72, one dollar of buying power will be worth $0.50 in nine years. This is why one objective in investing is to meet or exceed the rate of inflation to create increasing wealth or purchasing power.
Why cash?
Why keep cash around in an inflationary environment if it is losing purchasing power quickly? Cash can quickly be deployed as a defensive mechanism so that one does not have to liquidate assets at discounted prices during the down cycle. These assets could be stocks, real estate, machinery, equipment, or livestock. On the other hand, one can purchase discounted assets at possibly 30 percent less with cash when others are not in the position to do so. This is why Warren Buffett, the Oracle of Omaha, maintains certain levels of cash.
"Greenflation"
The rapid transition towards green energy to reduce carbon emissions is very inflationary. The swift disinvestment of fossil fuels to green energy creates supply and demand imbalances. Wars, geopolitics, and supply chain bottlenecks only create untimely imbalances which fuels even more inflation. Areas of the globe, such as Europe and Scandinavia, are rapidly moving in that direction with an eye over their shoulder for the consequences of the conflict nearby. Some areas of the world, such as Southeast Asia and China, have placed the priority of zero carbon emissions behind business and economic growth. These transformation imbalances will create periodic inflationary episodes with negative impacts in certain parts of the globe.
Food for thought
The manufacturing of cement, steel, plastic, and ammonia accounts for 25 percent of all carbon emissions with no large-scale fossil fuel alternatives. These "big four" are essential to business, industry, and the growth of personal wealth.
Two Tesla charging stations at a Walmart supercenter will use more electricity from the grid than the entire Walmart supercenter. Stay tuned for the next edition which will include more quotes and perspectives.
Source: David Kohl, which is solely responsible for the information provided and is wholly owned by the source. Informa Business Media and all its subsidiaries are not responsible for any of the content contained in this information asset. 
Subscribe to receive top agriculture news
Be informed daily with these free e-newsletters
You May Also Like
---