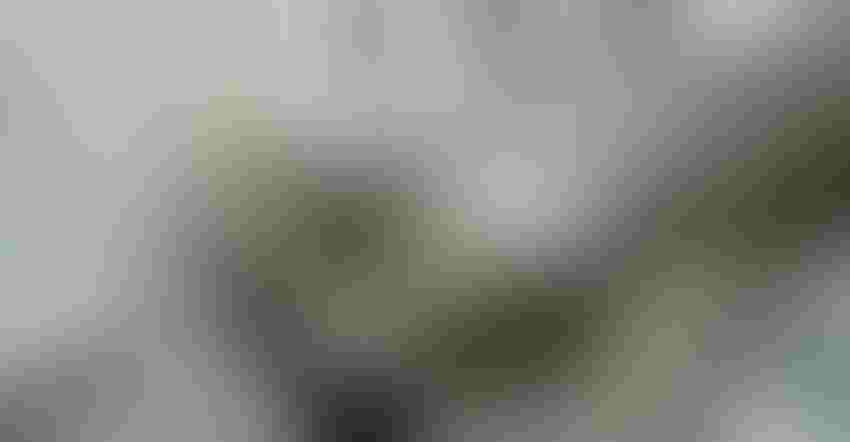 This week I attended the 94th annual Iowa State University Soil and Land Valuation conference held in Ames. This is the longest running conference at Iowa State and designed for anyone who has interest in agricultural land, land management, and land valuation.
This year's program included speakers and panelists representing Rabo AgriFinance, Farm Credit Services, Nutrien Ag Solutions, Steffes Group real estate, as well as staff from the Iowa Natural Heritage Foundation, Drake Agricultural Law Center, Purdue University and of course, Iowa State University.  The issues discussed include:
U.S. and global agricultural economy outlook

Panel discussion on farmland, cash rent, and equipment values

Weather outlook and its impact on agricultural production

Skyrocketing fertilizer and other input costs due to supply chain disruptions

Panel discussion on conservation easements and land trusts

Agricultural market outlook focusing on crops
 
Cautiously optimistic
The overlying message from all the speakers and panelists is they are cautiously optimistic farmers will remain profitable in the years to come despite increased costs and other supply chain issues. Most credit this to the robust worldwide demand which remains for our agricultural products. Farming doesn't come without risks, however, so here are some key points I took away from the conference:
Profitability – Farmers remain financially strong and no one expects a repeat of the 1980s financial crisis. However, increased costs will cause slimmer profit margins especially as they look out to 2023. 
Interest rates – Lenders remain conservative in their lending, and even though interest rates are expected to creep higher, capitalization rates for farmland will remain steady. 
Land values – The majority of the 200-plus in attendance believe land values will continue to see strength and potentially increase even further during 2022. I poised the question a month ago: Who will drive future farmland purchases? The question was on some of the speakers' minds too after showing a projection for an increase in non-farmer investor buyers. Multiple factors may contribute to this, but the image shared below speaks louder than words for the demand for Midwest farmland: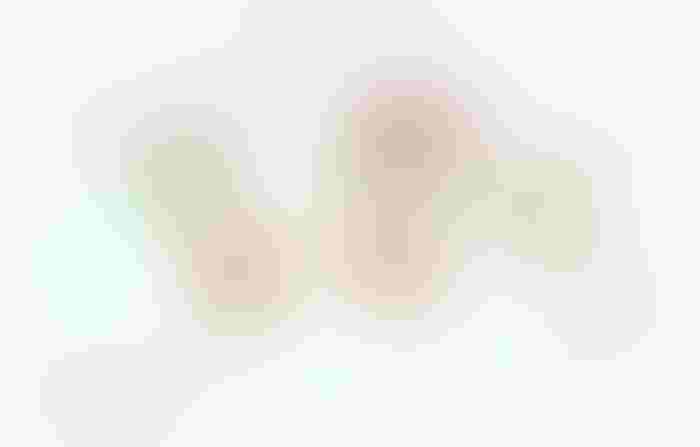 Cash rents – Iowa State just released its annual cash rent survey which show rental rates jumped 10.3% this year, the biggest increase in nearly a decade. "Get in front of cash rents now, offer a bonus, consider a flexible land lease," suggested one of the panelists. Those who know me know I'm no stranger to suggesting flexible land leases. They are an excellent tool in times of both low prices and high prices. 
Fertilizer – Simply put lock in the supply and cost of your fertilizer as soon as you can. An audience member asked the speaker whether there was ever a time the U.S. was self-sufficient in supplying its own fertilizer and chemicals? Further research will have to be done to develop a good answer, but this will be an interesting trend to monitor in the future. 
Equipment – Prices will stay strong and farmers are already holding onto equipment longer. Trade and upgrade equipment based on a business decision, not an income tax generated one.
Yields – Yields continue to trend higher as well, but at a slower pace as you look at a yield curve over the last 30 years. Can technological advancements continue to increase yields to keep pace with demand?
Land preservation – A panel shared experiences on conservation easements and land trusts designed to preserve the current agricultural use and conservation practices on farmland. Ironically, I was just asked to write an article about land conservation where I shared studies showing the loss of 4 dump truck loads of topsoil per acre every decade from wind erosion and soil runoff. We are also losing productive lands from urban sprawl and development at a pace of one acre per minute.  
Weather – The risk of severe weather continues as we've witnessed already in 2022. Nearly 70% of the crop was planted at the same time which will be subject to the same weather stresses this growing season, including much of the corn which may tassel during a similar window. If the current high pressure system over the U.S. remains there is a 60% chance of a summer drought. If ocean temperatures cause a shift in the jet stream it could push the summer drought to the west. The current U.S. Drought monitor map looks almost identical to 1 year ago.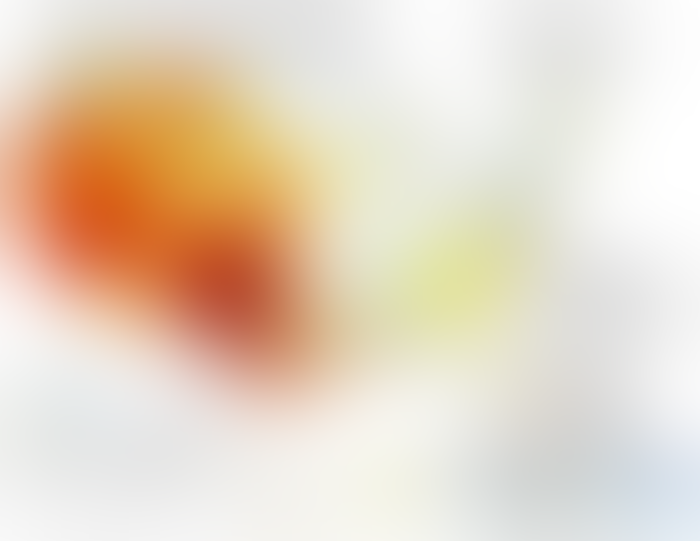 Grain prices – You don't have a successful conference without ending with a grain market outlook. Iowa State's very own Chad Hart, jokingly referred to as "Dr. Doom," is also cautiously optimistic for corn and soybean prices, thanks again to the robust worldwide demand for our products. However, he ended the conference with a word of caution: "The storyline for the 2022 crop has not been told yet."
Downey has been helping farmers and landowners for the last 22 years with their family farm transition, estate planning, leasing strategies, finances, and general land consultation. He is the co-owner of Next Gen Ag Advocates and an associate of Farm Financial Strategies. Reach Mike at [email protected].
About the Author(s)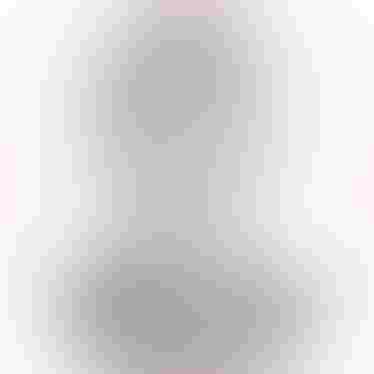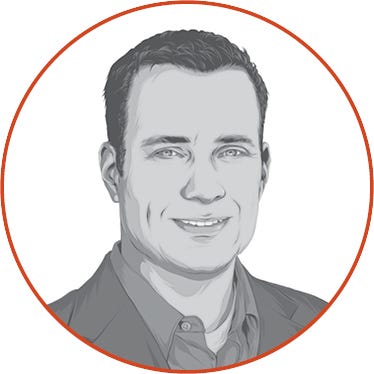 Co-Owner, Next Gen Ag Advocates
Mike Downey is co-owner of Iowa-based Next Gen Ag Advocates and an associate at Farm Financial Strategies. His passion for helping farmers and landowners stems from his own farm roots, growing up on his family's grain and livestock farm near Roseville, Ill.
Subscribe to receive top agriculture news
Be informed daily with these free e-newsletters
You May Also Like
---