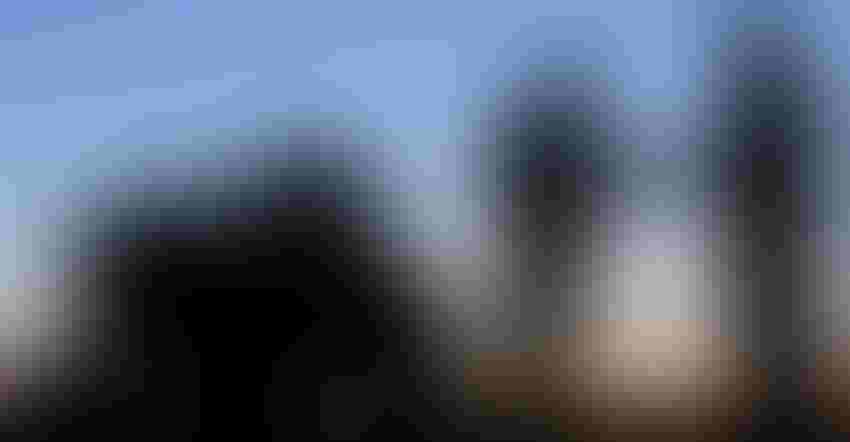 TRIAL RUN: When searching for a non-family member to take over the farm, experts suggest having the future farmer work first for you as an employee.
shotbydave/Getty Images
As I discussed in a previous column, farmers without children have some unique steps they must take to plan the transition of their farm.
A first step in the transition process is finding the right young farmer to work in your operation. Finding this younger farmer can be a difficult task, and you may need to try out a few farmers before you find the right person.
This is not a process that should be rushed. You will need to become a team with the new farmer to make the transition work.
We suggest that you look for this new farmer early on, as this transition process will take time. It is beneficial to start early because your ingenuity, energy and efforts — along with the beginning farmer's — will be necessary to grow and expand the operation. The growth and expansion of the operation will be necessary to cover the costs of the new farmer.
In many cases, experienced farmers will see this an opportunity to diversify their operation.
You may be fortunate to find this person in your own community. Look around. Do you see farm families with children who want to farm but do not fit into their family's operation? Possibly a person you already know will be a good choice. Other places to look are local colleges and education programs for students who are interested in starting a career in farming.
Looking for a person who has the right tools to become successful is important. It is recommended that you review a candidate's background, experiences and education to determine if they have the right tools to succeed.
When you initially bring this new farmer into your operation, it is recommended they come on as employee. This could be for a period of a year or less with the understanding this is a trial period to see whether you will be able to work together. You should have a well thought out employment description setting forth your expectations along with the employee's responsibilities, compensation and benefits. This employment description will assist in managing expectations and making objective evaluations.
With the variation in ages and backgrounds, it is expected the older and younger farmer will each have differences in their expectations and values. Flexibility will be key as both the older and younger farmer work together to make the relationship work.
The employment period should only last a short time. If it looks like the relationship will work, then you should work on a permanent succession plan.
Balzarini is an attorney at law with Miller Legal Strategic Planning Centers, P.A. Email your questions and comments for him at [email protected].
About the Author(s) Mark Balzarini is an attorney at law with Miller Legal Strategic Planning Centers, P.A. He writes the "Farm & Family" column for The Farmer. Contact him with questions and comments at [email protected].
Subscribe to receive top agriculture news
Be informed daily with these free e-newsletters
You May Also Like
---