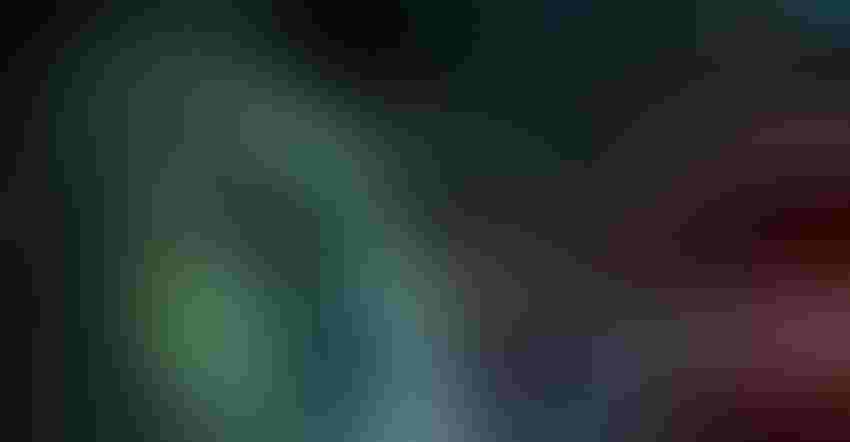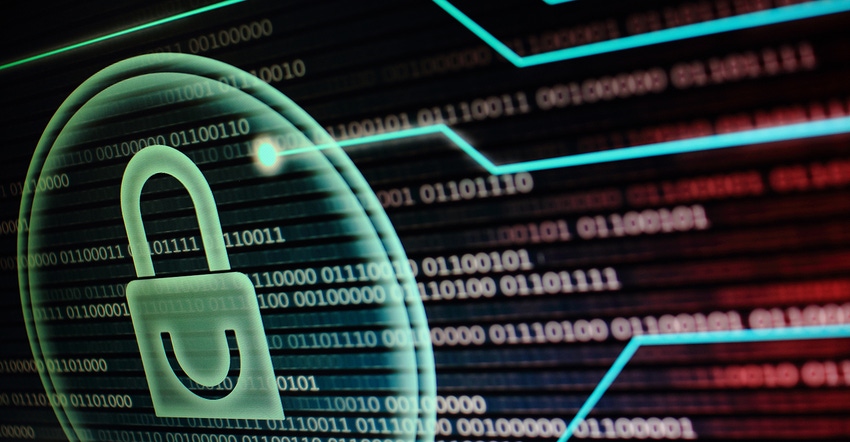 Josh Smart's best advice for farmers in 2022 is to focus on their grain marketing strategy.
"We're encouraging our growers to spend the time to get a clear handle on how they're marketing their crops to reduce volatility," he advises.
But Smart is himself not a grain marketing consultant. Rather, he is the agribusiness leader for Hub International, an insurance brokerage firm. Make no mistake – insurance and grain marketing both deal heavily in the business of risk management. In fact, Smart says a little collaboration between the two is generally a good idea.
"Have your crop insurance agent work in conjunction with the marketing team, rather than as competitors," he says. "They can help each other, and the farmer can get a more comprehensive picture of his or her marketing and crop protection plan."
So many factors are not within a farmer's ability to control, Smart notes, and that has put a lot of pressure on insurance agents and brokers to "dial in tight" on delivering right-sized coverage. It can be a fine line – you want to be covered to the point where you'll at least break even without avoiding unnecessary costs from duplication.
There's a lot to consider, from multi-peril crop insurance and crop hail insurance to machinery and farm infrastructure. Smart recommends placing a priority on protecting harvested crops in storage, for starters.
"If you were to lose a combine, it's not as big of a deal, relatively," he says. "But if you were to lose your grain storage – that's where your profits are sitting."
Cyber security
Other types of coverage may seem frivolous but are becoming increasingly critical as agtech continues to evolve and improve, Smart adds. Cyber liability is a prime example.
"Nobody is expecting to be hacked in Rural America, but your data is valuable to you," he says.
Looking at 2022, Hub is monitoring four trends in particular very closely that could have dramatic effects on the agricultural industry.
First, risk management will have to keep pace with extreme weather events, although Hub acknowledges that predicting the exact dates and timing of such events is a "fool's errand." Second, conservation measures will be critical for every operation.
Third, some producers – especially those in the specialty crop sector – will need to continue to pay close attention to food safety and recall trends.
Lastly, and as Smart has already mentioned, it may be prudent to track cybersecurity trends more closely moving forward. As Hub noted in a recent report, JBS "paid the equivalent of $11 million in ransom following a cyberattack that disrupted its North American and Australian operations." So while cyberattacks in the agriculture industry are rare, they do exist. The company estimates that cyber insurance could increase 20% or more this year.
Subscribe to receive top agriculture news
Be informed daily with these free e-newsletters
You May Also Like
---