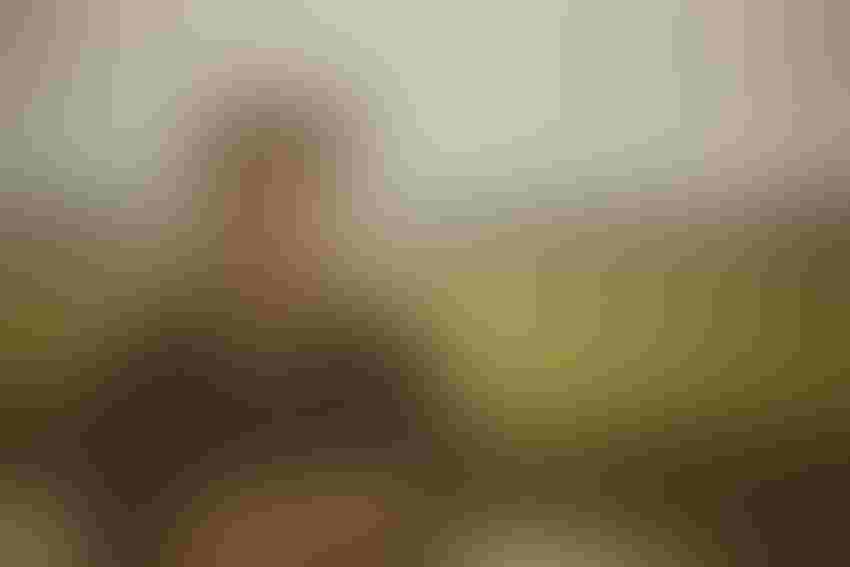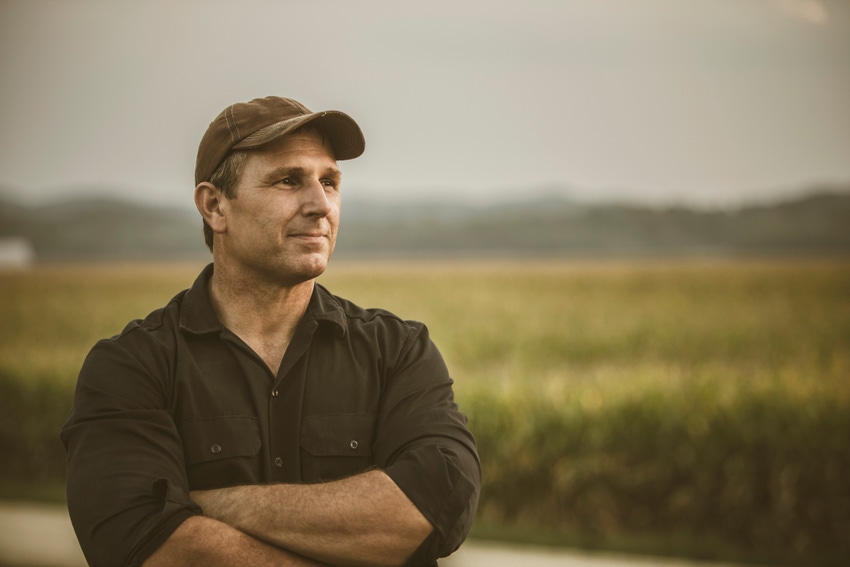 John Fedele/Getty Images Plus
The other day, a reader and listener of my programs questioned my comment that your self worth is not equivalent to your net worth. His point was that I was encouraging farms and ranches not to examine financial net worth. He worried that I was sending the message that financial net worth was not important.
First of all, many of you know that I consider financial and business literacy actions and monitoring very important. A sense of both business and personal financial standing, whether progressing or regressing, can provide a sense of mental well-being. Benchmarking the business using trend analysis or peer review during both good and challenging economic times can provide a reference for your financial standing.
A recent Canadian study found that there was a connection between mental health and farm business management. The research showed that 88 percent of the farms and ranches who followed a written business plan indicated that it contributed to their peace of mind. Employing business management practices can assist producers in getting through tough times, such as market crashes and production challenges.
Recently, two young producers who had developed a business plan through the Farm Credit University online blended education program found it was useful in navigating the economic white waters caused by the COVID-19 pandemic. Given the unprecedented economic times, they have been able to adjust their goals, objectives, and business plan after carefully monitoring cash flow and other financials with their lender and advisory support network. The business plan has been useful in maintaining a sense of balance between business, family, and personal life.
During the 1980s farm crisis, many suicides and severe emotional problems occurred when net worth suddenly declined. The same problem has occurred during periods like the Great Depression and major recessions when stocks and real estate investment values go upside down.
Early in my career, after a major shooting in a Midwest bank, an employee close to the event stated, "Never equate your self-worth to your net worth because it only represents one pillar of life." If you have your physical, mental and spiritual health within the balance of financial standing, this can be a sustainable journey through life. Financials are important, but let's balance it with self-worth.
About the Author(s)
Subscribe to receive top agriculture news
Be informed daily with these free e-newsletters
You May Also Like
---