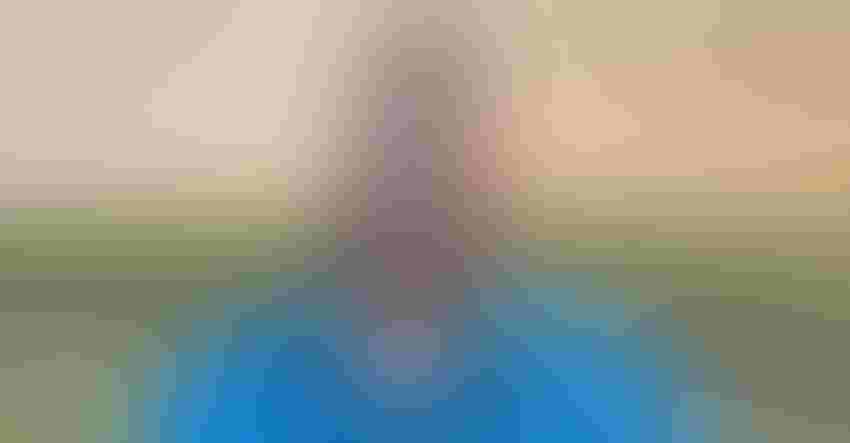 Aaron Brandt is the new director of the Fisher Delta Research, Extension and Education Center in Portageville, Mo.
University of Missouri
Aaron Brandt joined the Fisher Delta Research, Extension and Education Center (FDREEC), one of the four research, extension and education centers of the Missouri Agricultural Experiment Station in the College of Agriculture, Food and Natural Resources (CAFNR), on Oct. 11, as the director. 
Brandt is no stranger to Missouri agriculture. He grew up in Linn, Mo., working on his family's farm. 
"I am so grateful for the opportunity to join FDREEC," Brandt said. "I am excited to come back to Missouri and looking forward to playing an important role in Missouri agriculture." 
Brandt will help direct research opportunities at the center, which include projects centered on cotton, rice, corn and soybean. The FDREEC includes five locations, for a total of 1,119 acres, in a 12-county area that forms the Missouri Bootheel. Scientists at the FDREEC have gained recognition for developing improved soybean varieties, especially those with soybean cyst nematode resistance. 
Brandt has a bachelor's degree in agricultural business, crop and soil science from the University of Central Missouri and a master's in agronomy from the University of Nebraska-Lincoln. Most recently, he has worked as an agronomic research specialist at Bayer Crop Science based out of Harrisburg, S.D. 
"While spending time in a high-tech research environment, I have discovered that I greatly enjoy being a leader," Brandt said. "Especially when it comes to delivering high-quality results within agricultural research." 
"We are thrilled to welcome Aaron to the Fisher Delta Research, Extension and Education Center," said Shibu Jose, associate dean in the CAFNR Office of Research. "Timely research findings are key to our stakeholders, and the FDREEC serves a variety of crops and counties and stakeholders. Having a proven leader like Aaron in this position will be beneficial to our researchers, but also to the producers and landowners in southeastern Missouri." 
During his time at Bayer Crop Science, Brandt led the site's labor team, and was responsible for recruitment, hiring and managing summer employees. He also served as the site's chief UAV pilot and managed the wheat yield testing program in South Dakota. 
"Leading these projects allowed me to grow my leadership qualities by giving me the opportunity to lead people and collaborate with other research sites."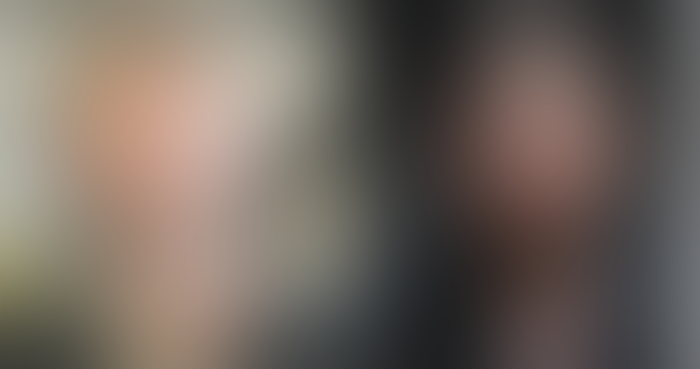 New faculty at Fisher Delta 
Brandt is not the only new face at the Portageville, Mo., research center. In August, Justin Chlapecka joined University of Missouri Extension as a state rice specialist. In a new partnership with MU and the Missouri Rice Research and Merchandising Council, Chlapecka leads rice agronomy research at the Fisher Delta Research Center and the Missouri Rice Research and Demonstration Farm near Malden, Mo.  
He also serves as an assistant professor in the MU Division of Plant Science and Technology. His research will concentrate on improving the sustainability and profitability of rice production in southeastern Missouri. 
"I hope to be a go-to source for information and troubleshooting of in-field issues withing the Missouri rice industry," Chlapecka said.  
Chlapecka earned his doctorate in crop, soil and environmental science with an emphasis on rice agronomy at the University of Arkansas. He received a master's degree in agriculture with a concentration in plant and soil sciences from Arkansas State University. He was an Arkansas Soybean Promotion Board Fellow. 
In September, Justin Calhoun began a role as Extension state specialist in soils and cropping systems based out of FDREEC. He also serves as an assistant professor in MU Division of Plant Science and Technology. 
Calhoun has a bachelor's degree from the University of Arkansas at Monticello and a master's degree from Mississippi State University. He will receive his doctorate from MSU in December.  
In his doctoral research, Calhoun evaluated herbicides and spray application techniques to mitigate herbicide resistance in weed species. He also studied weed control and growth in cotton, peanut, corn, soybean, wheat and non-crop systems. 
"Having the role of an Extension specialist is one that I have dreamed of having since my introduction to university research and Extension programs nearly 10 years ago," Calhoun said. "I am excited to work alongside some of the best agronomic research and Extension faculty in the world." 
Subscribe to receive top agriculture news
Be informed daily with these free e-newsletters
You May Also Like
---