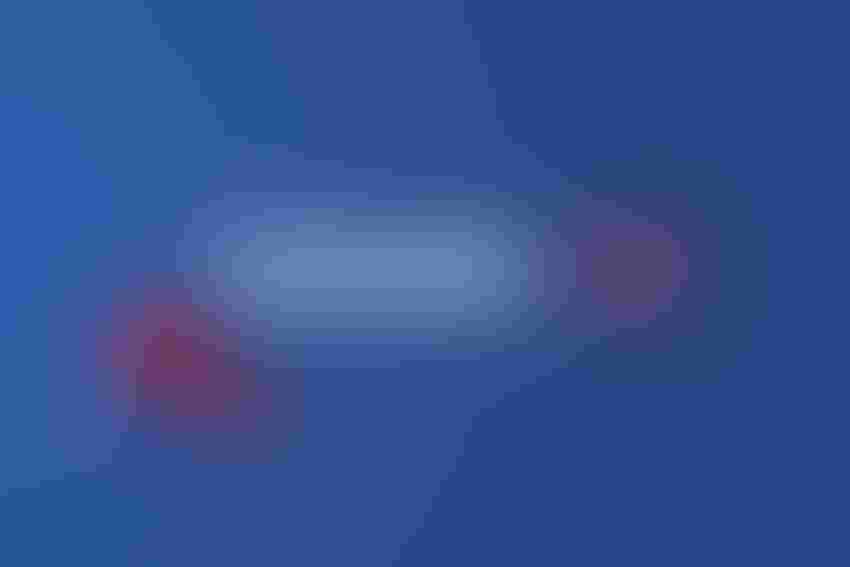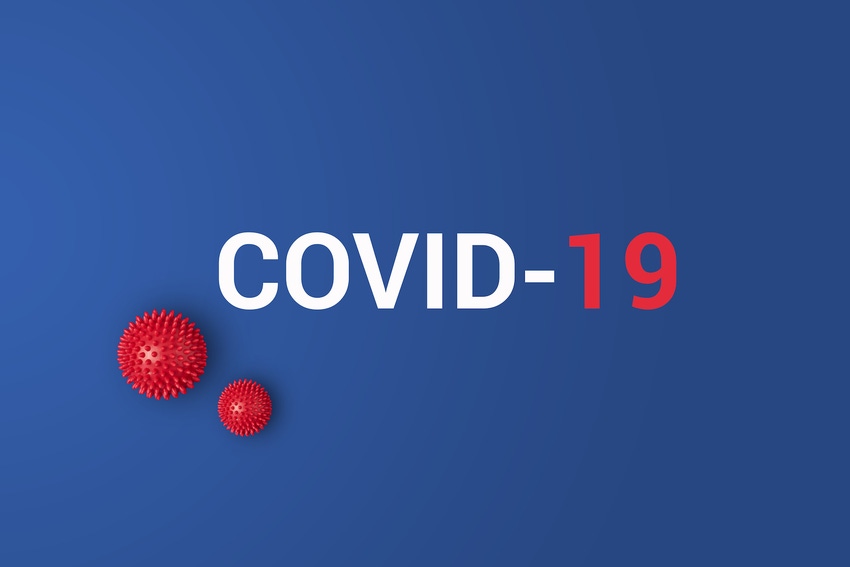 Kira-Yan/Getty Images Plus
No aspect of business has been untouched by the coronavirus, it seems. Grain markets, livestock markets, stock markets and more have taken a hit and have become extremely volatile, greatly impacting our business decisions.
Fortunately, experts are here to share insight, and we've got authors from our Ag Marketing IQ blog and others offering their knowledge. We'll update this page with new ag marketing farm business insight as it comes in to keep you up to date.
May 26
Understanding basis and futures carry can help construct a plan to manage and extract the available revenue from grain storage.
By Dave Lechtenberg
May 18
Producers can guarantee a certain futures price while still leaving the ability to set final price for grain at a later date, and possibly at a higher level.
By Paul Dubravec
May 12
All the bad supply and demand news could actually help your bottom line in 2020.
By Bryce Knorr
May 11
A long-term, disciplined approach to managing both higher and lower prices will produce much better sales results.
By Fred Dietz
May 4
Learn to hedge by watching how grain merchandisers manage risk.
By Dave Fogel
May 2
Hedging risk comes in different shapes and sizes.
By Matt Bennett
April 27
6 ways to be ready to make grain sales even during your busy planting season.
By Toni Dunker
April 22
Keep your eye on U.S. dollar, energy, as they will likely help strengthen prices.
By Duane Lowry
April 18
Anatomy of a bottom in the grain market.
By Brian Splitt
April 17
Surround yourself with as much cash as possible.
By Matthew Kruse
April 9
Defense. Offense. Don't stop running!
By Naomi Blohm
April 6
Predicting price is impossible but managing price risk is something all of us can control.
By Dave Lechtenberg
April 5
As planters are rolling, growers also must figure out how to manage risk management decisions in the time of COVID-10. Ag View Pitch offers some insight.
Podcast with Chris Barron and Duane Lowry
March 30
Look past the panic flooding your phones and computers and appreciate the amazing things people do to help us persevere.
By Paul Dubravec
March 20
Gripped by fear, markets try to find some footing.
By Matt Bennett
March 18
Ag View Pitch: Mid-week special podcast taking stock of coronavirus challenges and opportunities.
Podcast with Chris Barron and Duane Lowry
March 17
Expect extreme volatility in prices and costs over the next few months.
By David Kohl
March 16
For grain marketing, fear the worst-case scenario but be ready for the best case as well.
By Dave Fogel
Length of stock market contagion could depend on economy.
By Bryce Knorr
March 13
The current coronavirus-inspired chaos is a chance to buy emotionally depressed markets that might have great upside potential.
By Bill Biedermann
March 12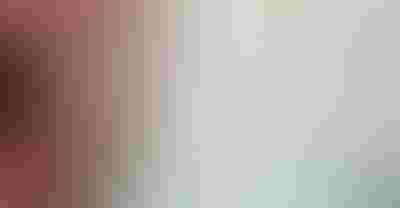 Is there an upside to a pandemic? 4 potential positives for your farm.
By Naomi Blohm
Subscribe to receive top agriculture news
Be informed daily with these free e-newsletters
You May Also Like
---