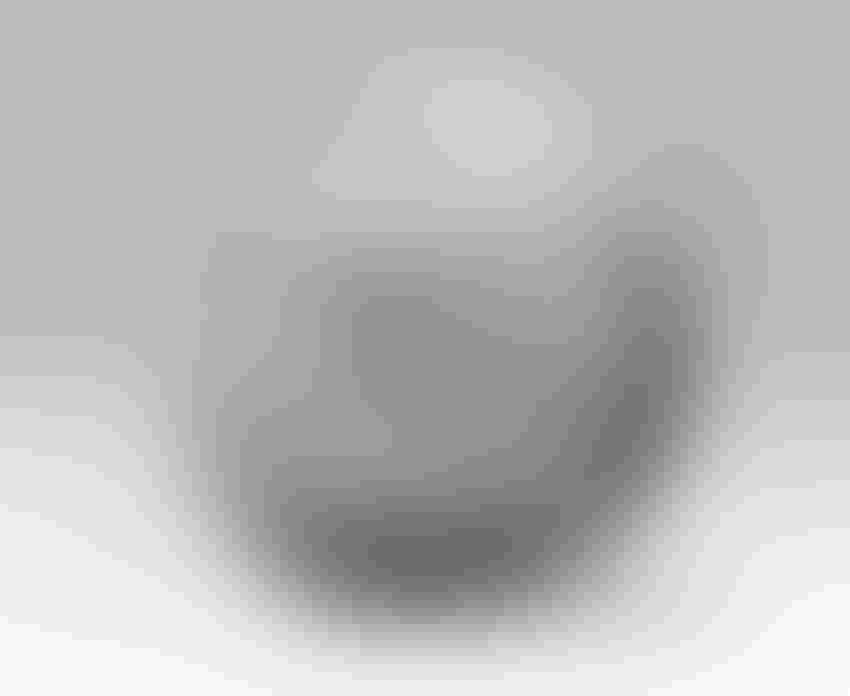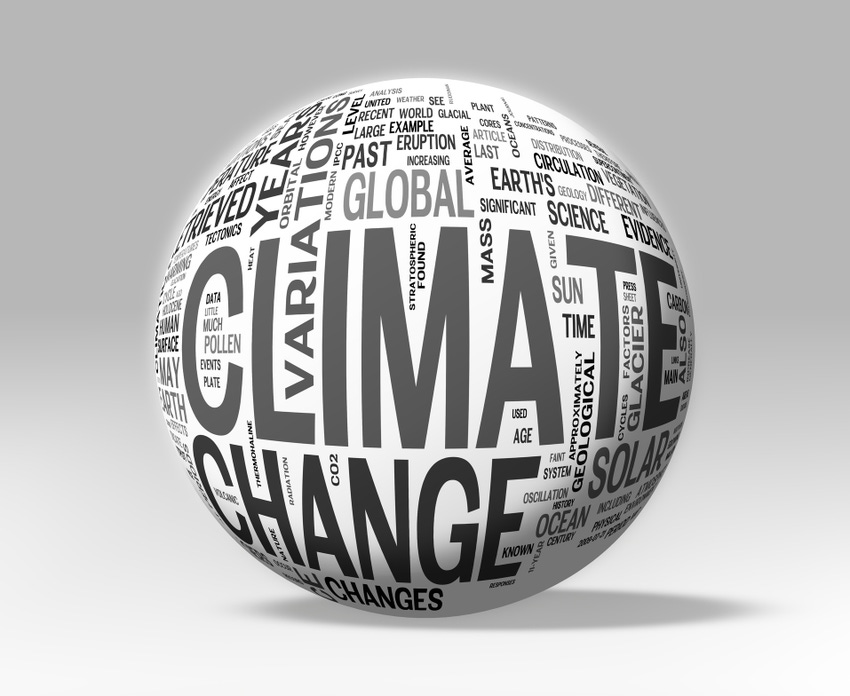 FARMER-FRIENDLY CLIMATE BILL: Senate passes by a 92-8 vote the Growing Climate Solutions Act to help solve entry barriers for farmers who want to participate in carbon markets.
MacXever/iStock/Thinkstock
The Growing Climate Solutions Act passed by a vote of 92-8 on the full Senate floor on Thursday. The act has 55 cosponsors, which makes it the first major piece of bipartisan legislation that would help farmers, ranchers and forest landowners reduce greenhouse gas emissions and build climate resilience through voluntary, market-driven programs.
"Addressing the climate crisis is one of the most urgent challenges we face, and our farmers and foresters are an important part of the solution," says Senate Agriculture Committee Chairwoman Debbie Stabenow, D-Mich. "The bipartisan Growing Climate Solutions Act is a win-win for farmers, our economy and for our environment. Our bill is a perfect example of how we can work across the aisle and find common ground to address a critical issue affecting all of us and our future."
"Farmers, ranchers and private forest landowners are eager to explore emerging voluntary markets that will compensate them for reducing their environmental footprint," adds ranking member Sen. John Boozman, R-Ark.  "The Growing Climate Solutions Act seeks to remove barriers that stand in their way. It will give farmers, ranchers and private forest landowners resources at USDA to learn more about the voluntary opportunities they may wish to pursue, as well as information to identify expertise that can help them implement practices to sequester carbon or reduce greenhouse gas emissions."
The Growing Climate Solutions Act creates a certification program at USDA to help solve technical entry barriers that prevent farmer and forest landowner participation in carbon credit markets. These issues – including access to reliable information about markets and access to qualified technical assistance providers and credit protocol verifiers – have limited both landowner participation and the adoption of practices that help reduce the costs of developing carbon credits.
This, bill establishes a Greenhouse Gas Technical Assistance Provider and Third-Party Verifier Certification Program through which is a completely voluntary program where USDA will be able to provide transparency, legitimacy, and informal endorsement of third-party verifiers and technical service providers that help private landowners generate carbon credits through a variety of agriculture and forestry related practices.
The USDA certification program will put guardrails on carbon credit markets and will ensure that these assistance providers have agriculture and forestry expertise, which is lacking in the current marketplace. As part of the program, USDA will administer a new website, which will serve as a "one stop shop" of information and resources for producers and foresters who are interested in participating in carbon markets.
Through the program, USDA will help connect landowners to private sector actors who can assist the landowners in implementing the protocols and monetizing the climate value of their sustainable practices. Third party entities, certified under the program, will be able to claim the status of a "USDA Certified" technical assistance provider or verifier.
The USDA certification lowers barriers to entry in the credit markets by reducing confusion and improving information for farmers looking to implement practices that capture carbon, reduce emissions, improve soil health, and make operations more sustainable.
Today, many third-party groups are developing protocols and testing methods to calculate emissions reduction and sequestration in agriculture and forestry. The landscape is evolving rapidly. The Growing Climate Solutions Act recognizes this fact and provides the agriculture secretary with a robust advisory council composed of a majority of farmers and forest landowners in addition to other agriculture experts, scientists, producers, and others. The advisory council shall advise the secretary and ensure that the certification program remains relevant, credible, and responsive to the needs of farmers, forest landowners and carbon market participants alike.
Finally, the bill instructs USDA to produce a report to Congress to advise about the further development of this policy area including: barriers to market entry, challenges raised by farmers and forest landowners, market performance, and suggestions on where USDA can make a positive contribution to the further adoption of voluntary carbon sequestration practices in agriculture and forestry. It also has a sunset of 2026 to allow congress to address any shortfalls.
Widespread support
National Association of State Departments of Agriculture CEO Dr. Barb Glenn welcomed the passage. "Through its voluntary structure and focus on supporting farmers, The Growing Climate Solutions Act enables all agricultural producers to further embrace climate smart practices with new educational resources and economic certainty. State departments of agriculture ardently work to ensure the prosperity of agriculture and welcome the opportunity to assist farmers seeking to enter the carbon market," Glenn says.
"We appreciate lawmakers putting aside their differences to work on bipartisan solutions to the challenges facing farmers and ranchers," says American Farm Bureau Federation President Zippy Duvall. "The Growing Climate Solutions Act acknowledges the potential of climate-smart farming while ensuring farmers would be respected as partners who can build on our strong foundation of environmental stewardship."
USDA is perfectly positioned to define science-based best practices for measuring, reporting and verifying agricultural carbon credits, and to certify third-party verifiers who can help farmers validate and sell credits, explains Elizabeth Gore, Environmental Defense Fund senior vice president of political affairs.
"Agricultural carbon markets are developing quickly, creating opportunities for producers to generate revenue from reducing emissions or sequestering carbon. But without any defined guardrails for high-quality credits, it can be risky for them to participate in markets and hard to determine whether credits represent net positive climate impacts," she adds.
"The Growing Climate Solutions Act recognizes the critical role that our working lands play in storing carbon and helping slow the effects of climate change," says Melinda Cep, vice president of natural solutions and working lands at the National Audubon Society. "While agriculture and forestry represent only a portion of the much larger fight against climate change, landowners are an important part of the solution."
National Milk Producers Federation President and CEO Jim Mulhern says, "The Growing Climate Solutions Act will encourage more farmers to participate in environmental markets, a crucial part of dairy's Net Zero Initiative that helps dairy farmers of all sizes across the country meet our industry's 2050 environmental stewardship goals." 
Agricultural Retailers Association President and CEO Daren Coppock adds ag retailers play a pivotal role in the development and implementation of climate-smart ag practices and conservation methods as part of broader on-farm management plans their farmer customers utilize in their day-to-day operations.
"ARA contends that these carbon markets should be voluntary and incentive-based. Today's action is a step in the right direction, and we will continue to ensure that the ag retailer is a part of the conversation as the bill is taken up by the House," Coppock adds.
The National Farmers Union, a proponent of aggressive climate action, says the need for immediate, action to mitigate and adapt is "irrefutable."
NFU President Rob Larew notes, "It will be no small task to curtail this existential threat – but by leveraging the full potential of every sector, including agriculture, we have the ability to protect our planet. The Growing Climate Solutions Act is a small but important piece of that puzzle."
Subscribe to receive top agriculture news
Be informed daily with these free e-newsletters
You May Also Like
---