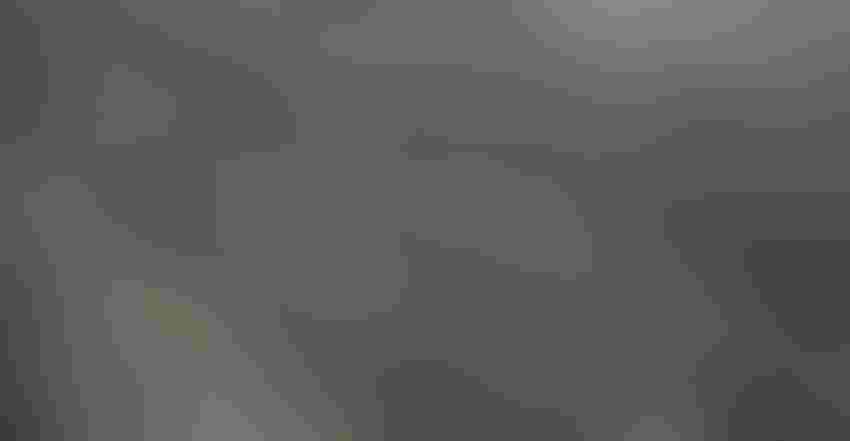 CHALLENGING YEAR: High crop prices are not a guarantee of profit these days as input costs take a bigger bite out of farm income. The Farm Progress PANEL offers a snapshot for farmers in the heat of the 2022 planting season.
Willie Vogt
There are days when farmers feel they're living inside that Chinese curse "may you live in interesting times." This spring planting season brings plenty of frustrations and opportunities. While crop prices are seeing some historic highs, the rising cost of inputs challenges the most precise manager.
The Farm Progress PANEL wanted to get a handle on just what was happening. There's an old adage that money is the way you keep score for your success. Based on responses, most of our respondents are at least remaining in the game.
However, one-quarter reported they're not going to make a profit in 2022. The rising cost of fertilizer, land rents, seed and fuel are eating away at the margins of this group of producers. There are a number of reasons beyond higher input prices that could be hitting this group's bottom line.
Just under another one-quarter of respondents say they'll just break even. They're pushing the pencil hard to preserve equity and hang on to be around for another season. The changing weather picture combined with those rising costs will keep them on their toes.
Yet just over one-half report they'll be profitable for 2022. We didn't ask a margin question, just a profit question. This group could be counting just a few dollars over breakeven as a win, or they could be succeeding by managing costs as their crop value rises.
With half of the respondents reporting a breakeven or loss situation, 2022 continues to challenge even the best managers.  
Thanks to everyone who responded to these PANEL questions.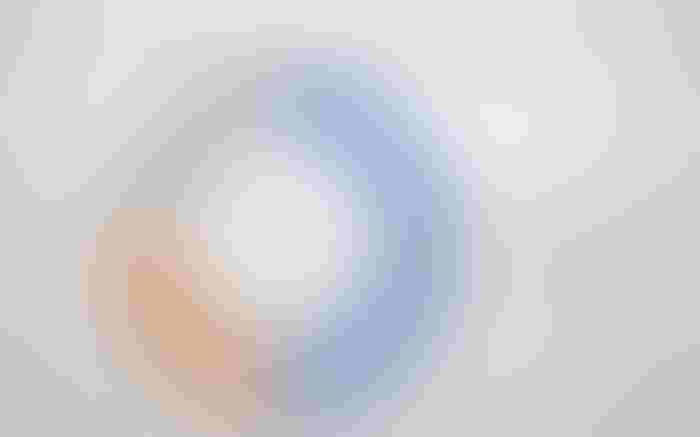 Let your voice be heard
The Farm Progress PANEL is your chance to share your thoughts on key issues. To take part, start by signing up for our daily mobile text service Farm Progress NOW. To do that text FARM to 20505, and be sure to respond to the text that follows we have a double opt-in system to make sure you're signed up.
Later in one of our daily update texts we'll provide information about how to sign up for the PANEL. And thanks to the respondents for helping us out.
Note: The Farm Progress PANEL is an opt-in SMS-based group. If you are a part of the panel, you may text STOP to unsubscribe.
Subscribe to receive top agriculture news
Be informed daily with these free e-newsletters
You May Also Like
---