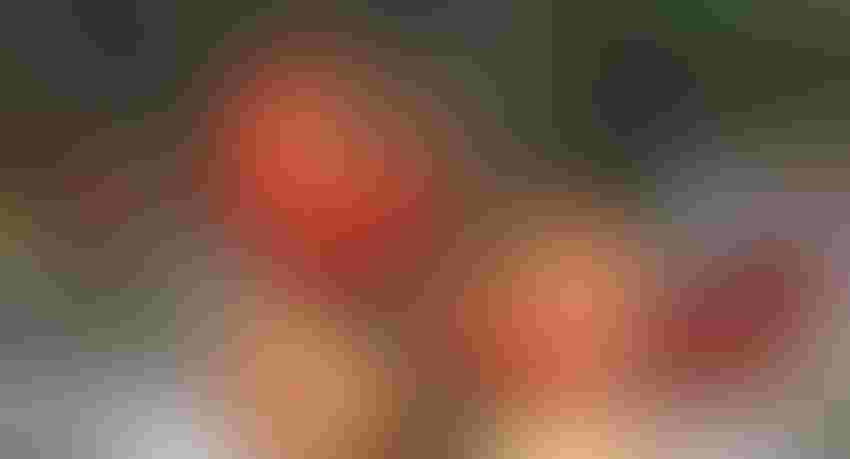 Earlier this year, the U.S. International Trade Commission released its report on how Mexican imported squash and cucumbers economically affect Southeast growers. In short, it's not well, and continues a difficult trading trend.
USITC reports says Mexican cucumber imports increased over 23% between 2015 and 2020. Squash imports from Mexico during the same period increased over 31%. Domestic production of cucumbers fell 23% during the period, despite increased consumer demand for fresh vegetables, resulting in an increase of sales of cucumbers that topped 24%. Americans are consuming more fresh vegetables. That's a good thing.
But American growers are getting financially hit. According to the report, U.S. growers "would have realized an additional $67 million in annual revenue from cucumber sales and $28 million annually in squash sales without the surge of imports."
The USITC doesn't recommend on policy or other matters in its general factfinding reports. Upon completion of each investigation, the USITC provides its analyses to the public and the requester. Former U.S. Trade Representative Robert Lighthizer requested the USITC investigations a year ago.
In a statement, Mike Joyner, president of the Florida Fruit and Vegetable Association, said "Skyrocketing imports of Mexican fruits and vegetables due to unfair trade practices continue to cripple growers in the Southeast. While we commend the International Trade Commission for working to help solve this longstanding and growing threat to the Southeast produce industry, now is the time to act. Immediate, effective, swift relief is needed to give our Florida produce growers a future and ensure that a U.S.-grown produce supply is available to American families during the fall, winter and spring months of the year."
According to the Georgia Fruit and Vegetable Growers Association statement regarding the report, "A surge in imports, primarily from Mexico, continue to lower prices as more and more produce comes into the U.S. from foreign countries. … The continued growth of low-priced imports demand action to ensure that U.S. growers can continue to provide safe and healthy produce for American consumers."
A year and half ago, Southeast vegetable growers testified to trade officials about the crisis Southeast farmers face by the increase in imported produce from Mexico, particularly tomatoes, fueled by unfair trade practices.
According to GFVGA, Mexican tomato imports have increased by 551% over the last two decades, as the Mexican government has subsidized a massive increase in protected agriculture infrastructure and acreage.
During the spring and summer, we grow our own vegetables and because of where we live, what we can't grow or can't grow enough of, we can readily get from local markets with locally grown vegetables. One great one for us is just 10 minutes down the highway. That's not the case for most people. U.S. consumers need access to economical healthy fruits and vegetables, but it can't come at the risk of financially handicapping our growers.
Subscribe to receive top agriculture news
Be informed daily with these free e-newsletters
You May Also Like
---