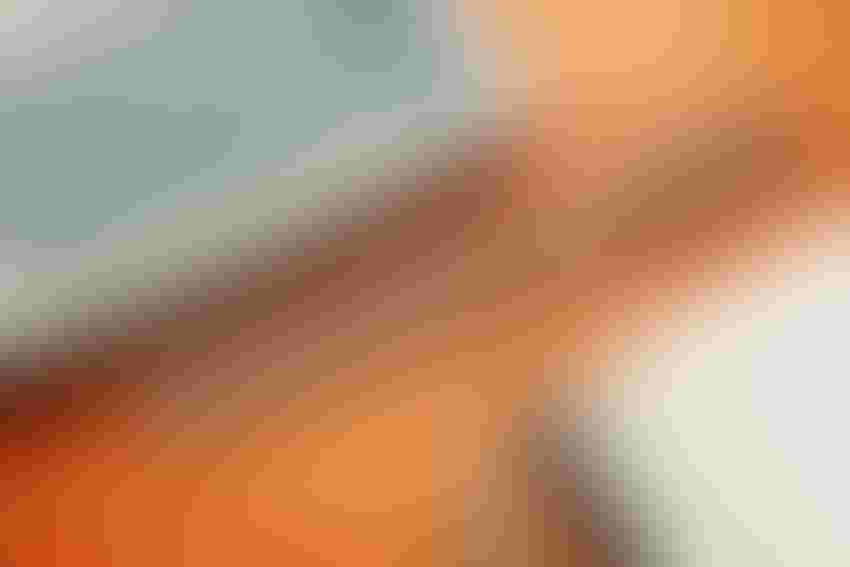 designer491/Getty Images Plus
Many agricultural sectors have been in an extended economic reset since 2013 and the COVID-19 pandemic has layered on new challenges. Producers in the protein sector have been affected by market contractions and processing irregularities. In the crop sector, ethanol plant shutdowns and trade issues, specifically with China, have increased uncertainty. These challenges, coupled with the loss of nonfarm income and fringe benefits, have made 2020 a year that many of us want to go away!
For some producers, government assistance has been utilized to plug the cash flow and profit gaps. However, for many it was too little, too late. Moving to the lending side of agriculture, restructuring and forbearance strategies have been developed to reduce the pressure of debt service to assist in cash flow and build working capital. On a recent webcast, lenders from 37 states were polled concerning modification of loan agreements and payment requirements.
In this group of agricultural lenders, 41 percent of respondents indicated that they provided forbearance options such as interest only payments, interest and principal deferment, or both options to less than 5 percent of their customer base. One in five lenders stated that forbearance options were provided to between 5 and 10 percent of the portfolio. Approximately 30 percent of bankers provided forbearance options to 10 to 25 percent of the portfolio. Only 8 percent of lenders stated that these options were utilized by over 25 percent of the portfolio.
Utilizing forbearance
How will the strategy provide a bridge or a timeline for corrective action? A written game plan for cash flow and working capital improvements was a proven strategy utilized during the financially stressful years of the 1980s.
Intense monitoring of the financial situation with sound, transparent financial records is not an option, but a requirement. Ensuring that the cash from reduced debt service requirements is earmarked to areas in your business that provide a positive response to profits, cash flow, and financial liquidity is a large part of a successful strategy in a financially stressed situation.
Finally, realize that cultural shifts and changes in credit philosophy from regulators and lenders can happen very quickly. In other instances, personnel turnover or a merger can shift the lender's position on credit. When it is all said and done, being proactive and keeping communication open and transparent can go a long way on the journey to a positive resolution.
Subscribe to receive top agriculture news
Be informed daily with these free e-newsletters
You May Also Like
---