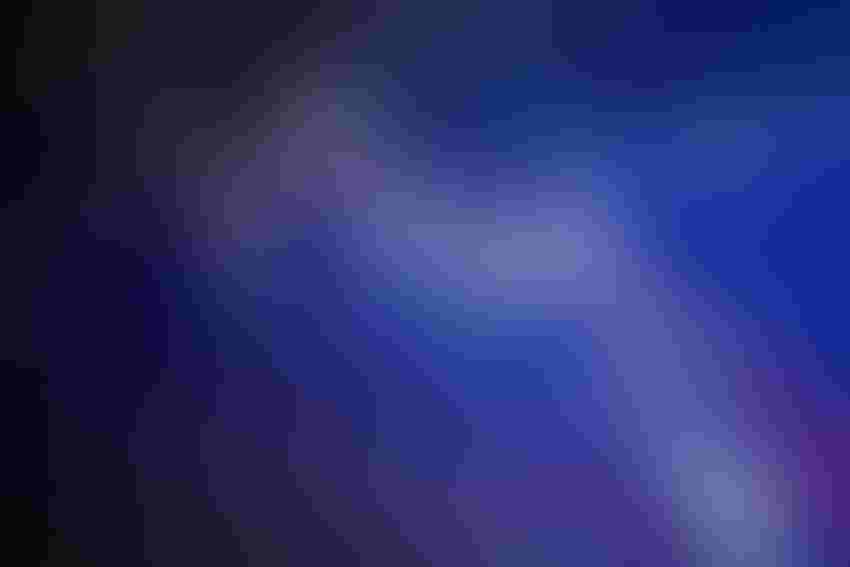 The other day I eavesdropped on a conversation between an older gentleman and several FFA students who were attending a seminar. He commented, "Good times breed bad habits." This provoked thought while driving my rental car through a ground blizzard at 30 below zero in the Upper Midwest. To some extent, I agree with the wisdom extended by the senior citizen with a weathered face and worker's hands, but a very keen mind. Let's discuss some of the mistakes often made during good economic times.
Many agricultural producers will purchase assets for the sole purpose of minimizing income taxes. This habit leads to higher overhead costs. If efficiency gains through production cost controls or increased revenue are not garnered, then the purchase will reduce both the asset turnover ratio and return on assets. The asset turnover ratio measures how efficient a company is at utilizing its assets to generate revenue and is calculated by dividing total revenue by total assets. Return on assets is calculated by dividing net income by total assets.
The good times experienced over half a decade ago have led to poor marketing and risk-management habits. After committing to marketing or risk management plans, many producers felt guilty with a bruised ego when commodity prices increased and forced them to leave money on the table. During this period of higher margins, it was not a problem to skip the marketing and risk-management plan. This bad habit was reinforced with coffee shop and social media conversations with other producers.
Another bad habit developed during the economic super cycle was a lack of attention to financial records. Profits were so strong that "drive by" financials with instructions to the accountant to minimize taxes were a popular strategy. Some producers are now paying the price as result of more zeros and commas on the financial statements. As the size of the business accelerates, so do both profits and losses.
Unproductive assets were attracted to the business like a magnet in good economic times. Some examples include overpaying for cash rents and unproductive land, equipment, and livestock. Other producers found unproductive family members wanting to seek their fortune while the economic iron was hot. Even during tough economic times, these unproductive assets often linger in the business resulting in a drag on profitability.
Finally, it is often said that the more money you make, the more money you spend. Family living expenses doubled during the heyday of agriculture. Disregarding withdrawals from the business puts pressure on cash flow and working capital. The bottom line is that the family living budget is just as important as the farm budget.
Correcting these bad habits should be a top priority during this prolonged down economic cycle.
About the Author(s)
Subscribe to receive top agriculture news
Be informed daily with these free e-newsletters
You May Also Like
---