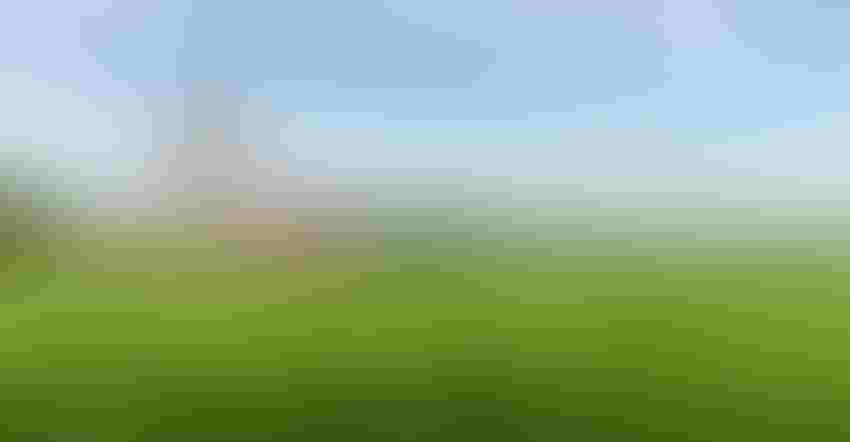 TEST OF TIME: Families able to pass down the farm from generation to generation are to be celebrated. If your farm has been in the family for 100 years, it can be designated as a Missouri Century Farm.
James Pintar/Getty Images
If your family was farming when International Harvester introduced the PTO, you are eligible to apply for the Missouri Century Farm designation.
In 1922, International Harvester introduced the PTO, which later became part of the company's Farmall tractor in 1924. It revolutionized how power was transferred from the tractor engine to the harvesting equipment.
The PTO has had staying power in the agriculture equipment industry. And some Missouri farms have been a staple in the state's rich farm history.
If your farm has been in your family since Dec. 31, 1922, you can apply to have it recognized as a Missouri Century Farm. University of Missouri Extension; the MU College of Agriculture, Food and Natural Resources; and Missouri Farm Bureau sponsor the program.
To qualify, the same family must have owned the farm for 100 consecutive years. The line of ownership from the original settler or buyer may be through children, grandchildren, siblings, and nephews or nieces, including through marriage or adoption. The farm must be at least 40 acres of the original land acquisition and make a financial contribution to the overall farm income.
Since the program began in 1976, more than 8,000 Missouri farms have received the Century Farm designation.
A $140 fee covers the cost of a certificate, a metal farm sign and booklet for approved applicants. County MU Extension centers present these items.
Details and online applications are available at extension.missouri.edu/centuryfarm. The deadline is May 1. Farmers can also contact their local MU Extension center with questions.
Cultivating new crop scouts
Missouri 4-H members and volunteers can learn about common crops, insects, diseases, disorders, weeds and pesticide safety through a new 4-H Crop Scouting program.
The inaugural event is July 19 at University of Missouri's Bradford Farm outside of Columbia. The 4-H Crop Scouting program is geared toward members involved in agronomy and plant science projects, said Maria Calvert, MU Extension state 4-H agriculture and natural resources educator.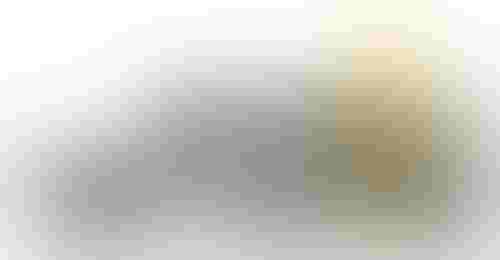 NEW PROGRAM: MU Extension is partnering with 4-H members and volunteers to help train the next generation of crop scouts and agronomists. The program starts July 1.
"This is an area that has needed to grow, and with the help of our MU Extension colleagues, we will be able to offer a great opportunity for young people to develop and test their knowledge and skills in this area," Calvert said in a news release.
Mandy Bish, MU Extension integrated pest management coordinator, said Extension specialists at the state and regional levels are eager to connect with the next generation. "These specialists focus on solutions to common Missouri agronomic problems, and this event will provide a great opportunity for these MU experts to interact with future agriculture professionals," she said.
For more information, visit MU Extension 4-H Crop Scouting.
Build a bee business
Enrollment is open for Heroes to Hives, a free program that helps military veterans, active-duty personnel, reservists and their families learn the art of beekeeping.
University of Missouri Extension agronomist Travis Harper leads the Missouri program. The first state chapter of the national Heroes to Hives course includes nine prerecorded modules available through Michigan State University. There are also live Zoom classes on topics specific to Missouri beekeeping, Harper said.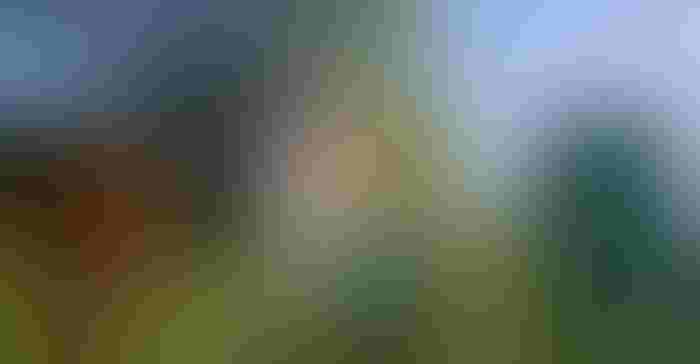 BEEKEEPERS WANTED: Missouri veterans can now enroll in the Heroes for Hives program that walks them through the process of building a beekeeping business.
Monthly hands-on training will be held April through October at the Heroes to Hives apiary at the University of Central Missouri's Mitchell Street Farm in Warrensburg. Topics include hive handling, hive inspections, pest and pathogen management, and beekeeping ergonomics. Students who finish the course can download a certificate of completion from Michigan State University.
Missouri is home to more than 440,000 veterans making the transition from military to civilian life, said Karen Funkenbusch, state director of the Missouri AgrAbility Project. "Heroes to Hives offers veterans a chance to reconnect with their brothers and sisters in arms with a common mission of protecting the most important managed pollinator on the planet," she said.
For more information and free registration, visit heroestohives.com.
Subscribe to receive top agriculture news
Be informed daily with these free e-newsletters
You May Also Like
---