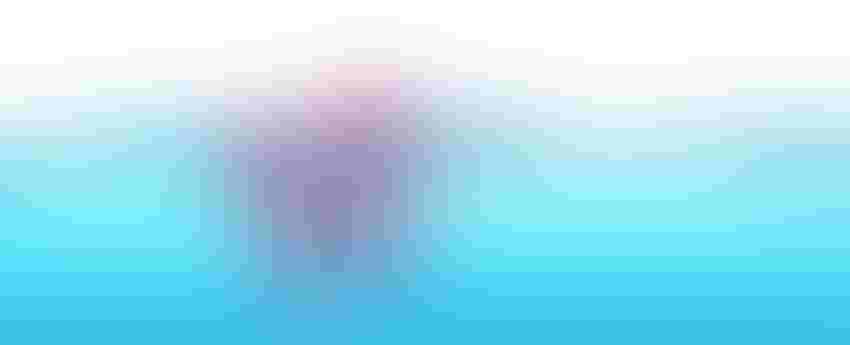 RomoloTavani/Getty Images
What should and shouldn't be considered when evaluating the level of financial stress on farms in the Midwest?
I am an avid reader of not only agricultural news, but international magazines such as The Economist and The Wall Street Journal, Bloomberg and other noted publications and television and radio shows. There is an old saying that, "If you are going to lead, you must read."
The other day, I was reading an article in a farm publication that suggested farm financial stress is overstated. This statement was backed up by current farm bankruptcy numbers compared to historical perspectives. Is financial bankruptcy a good indicator of farm financial stress? The answer could be yes, but it may be only one indicator.
As I navigate the country, financial stress is highest in Wisconsin, Minnesota, the Dakotas and in some areas of the "I" states: Iowa, Illinois and Indiana. Of course, the dairy industry is in an economic depression that is rapidly consolidating the industry. The number of bankruptcies is the highest in the upper Midwest, partially as a result of the dairy economy.
However, stress is much more apparent if one is engaged with the frontline people such as producers, agricultural lenders and agribusinesses. While many use the debt to asset ratio as an indicator of possible financial stress, perhaps profitability, cash flow and financial liquidity need closer examination.
Many producers are on their third debt refinance or restructure to replenish working capital by utilizing land equity to finance losses on extended repayment terms. This can provide a false sense of security if improvement does not occur in profits and cash flow. Therefore, the number of debt refinances or restructures may be a leading indicator to possible financial and economic issues for farmers and ranchers. Perhaps the number of farm bankruptcies may be a lagging indicator.
Another factor one must analyze regarding financial stress is the number of partial and total liquidations in specific industries as an indicator. During my travels this winter, it was interesting to note the number of empty farmsteads that once housed livestock, particularly dairy farms, in Amish country in southeast Pennsylvania, northeast Iowa, southern Minnesota and the state of Wisconsin.
Fortunately for this economic cycle, land values have not collapsed like the 1980s farm crisis. The stability of land values may skew the assessment of farm financial stress when measured by the debt to asset ratio. Perhaps the examination of farm profits, cash flow and working capital positions need to be considered as a foreteller of the economic direction of agriculture, particularly when input is being used by leaders at the U.S. Department of Agriculture and by Congress.
About the Author(s)
Subscribe to receive top agriculture news
Be informed daily with these free e-newsletters
You May Also Like
---