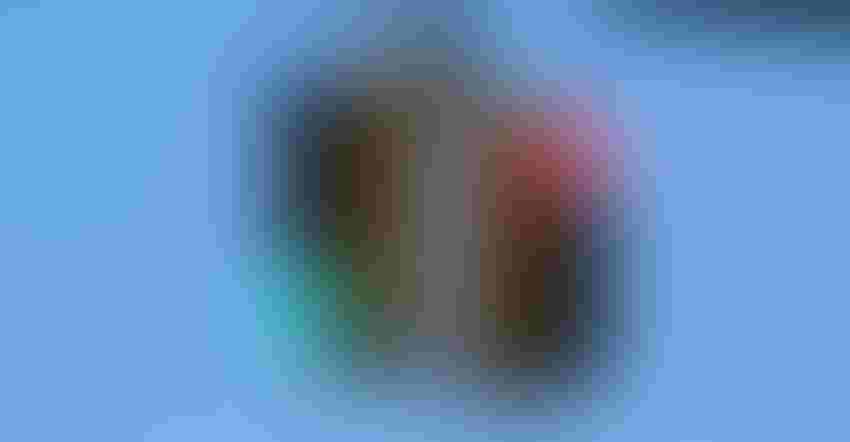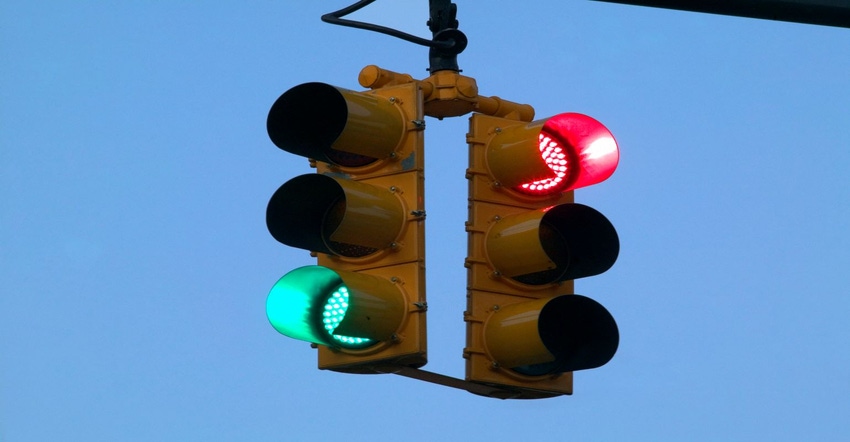 The economic dashboard of leading and lagging indicators is illustrating stress in the general and global economies. My observations while passing through airports and residing at hotels would make me say, "What is the problem?" The airports are full of tourists and infrequent flyers that are most likely burning through stimulus savings and building up credit card debt. Closely watch what happens after Labor Day: Phase 1, and then Phase 2 after the holidays to see if this continues.
Major companies are now in a "freeze mode'' concerning hiring and some technology companies, real estate firms, and recently Walmart are laying people off. Baby boomers are now returning to the workplace after both the stock prices and home values have been declining and inflation is eating away from real dollars earned.
Many of the leading economic indicators are in a recession mode. The Leading Economic Index (LEI) has been down three tenths of one percent for the past four months and more than one percent over that period. This is an indicator that a recession is around the corner with about 70 percent predictive power.
Copper prices have dropped to nearly $3 per pound after peaking out at almost $5 per pound. With China purchasing nearly half of the copper reserves in the world, this is a leading indicator for both the U.S. and global economy.
Related:Outdoor events, severe weather don't mix
The Purchasing Manager Index (PMI) has just dropped to the low 50s. This is a possible sign of a contracting U.S. economy. This index is near 50 in Europe, which is indicative of the European economy moving in a downward direction.
The Index of Consumer Sentiment is in the low 50s, which is the lowest reading since the beginning of the early 1940s. It is projected to rise slightly in August to the mid-50s. Consumer spending drives 70 percent of the U.S. economy, so watch this metric closely!
Forward watch
Carefully follow housing starts over the next few months. The number has been above 1.5 million units annually, which is strong; but dropped slightly lower to 1.446 million starts for July, which warrants caution. With interest rates dramatically increasing, housing affordability is now becoming an issue. Household budgets are being squeezed by inflating food prices, energy costs, and interest rates. More individuals are backing out of contracts and the housing inventory has increased from four to seven months with fewer construction starts.
Finally, the yield curve is inverted which means that short-term interest rates are now more expensive than long-term rates. Whether it is the two or five-year rate compared to the 10-year yields, this is occurring all across the curve. The presence of an inverted yield curve has predicted every recession since 1959. However, it has also falsely identified four recessions that did not occur because the Federal Reserve watches this metric closely and takes action.
Related:Networking with others via U-MN's Farmmaps
Is this another 2008 - 2009 Great Recession?
The Great Recession was focused on housing, particularly in Florida, Arizona, Texas, and California also known as the "sand states." This one is setting up to be broader, possibly globally, and may include China, Europe, and many of the rich and emerging nations throughout the world.
The red lights are flashing! Get your business and household finances ready for a downturn.
Source: David Kohl, who is solely responsible for the information provided and is wholly owned by the source. Informa Business Media and all its subsidiaries are not responsible for any of the content contained in this information asset. 
About the Author(s)
Subscribe to receive top agriculture news
Be informed daily with these free e-newsletters
You May Also Like
---