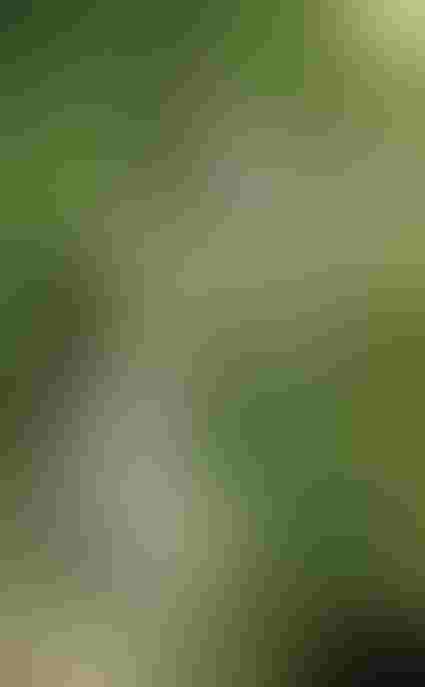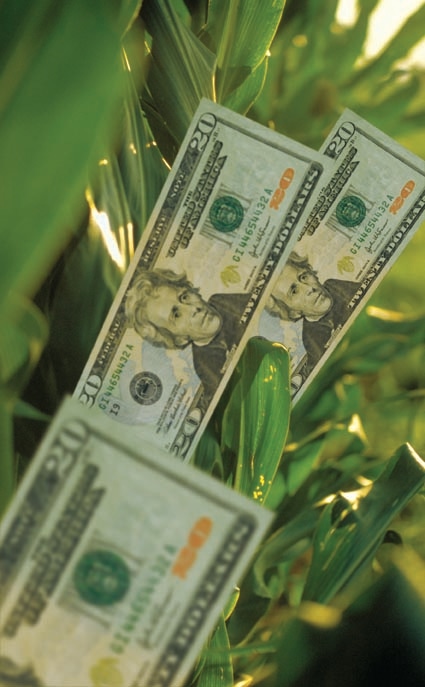 One of the pleasures of age is the wisdom gained from the compilation and culmination of experiences, both good and bad. There is an old saying that, "The worst mistakes are made during good economic times." As agriculture moves into the sixth year of tight economic times with smaller margins for error, the results of poor decision making are being revealed. Adverse economic periods require one to ponder and strategize using the new information and events presented. Let's examine the past and determine the impact for today and the future of agriculture.
When I was fresh out of graduate school at Cornell, I was baptized by fire during the 1980s farm crisis. The experiences of the 1980s farm crisis required the industry to rethink how loans were made and monitored. Very little standardized financial data was available in agriculture until the late 1980s. Up until that time, loans were often based on character, collateral, a handshake, and your family connections. The farm crisis brought more standardization in financials, key ratios, and metrics to analyze benchmarks and databases.
The majority of agriculture lenders were raised or worked on farms and ranches. Up until that time, there were 26 agricultural finance economists educating and training agriculture lenders of the era and for the future. A few agricultural finance economists remain and their priority now is focused on grantsmanship and high-level research. Today, and in the future, more agriculture lenders will be devoid of an agriculture background and will migrate from the commercial lending field.
In the past, over 13,000 banks and 1,500 Farm Credit associations were available for credit and financial services. There are now 6,000 banks and less than 70 Farm Credit associations and those numbers are shrinking fast. These numbers will continue to decline in the future. Credit is still available, but it will come from institutions that look much different than what your parents and grandparents remember.
In the past, lending money was about character, collateral, and producers focused on production. The defining moment of today's lending environment is that there will be more emphasis placed on working capital and sensitivity analysis with a backdrop of collateral. Less hard assets, such as land, will be available for collateral because more producers are renting and leasing assets. Both agriculture and agricultural lending will be technology driven to align with the consumer base that is splintered between many segments.
In a matter of five decades, one can see how defining moments have shaped the agriculture industry and agricultural lending dynamics. My prediction is the next ten years of defining moments will surpass the changes seen in the last 50 years.
Subscribe to receive top agriculture news
Be informed daily with these free e-newsletters
You May Also Like
---