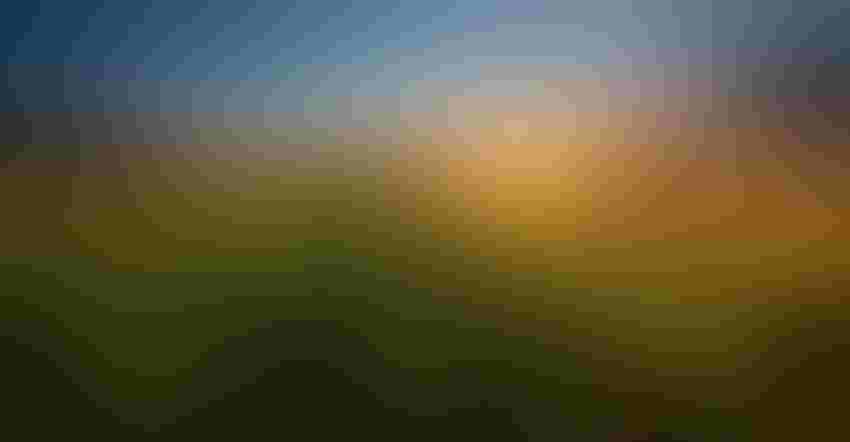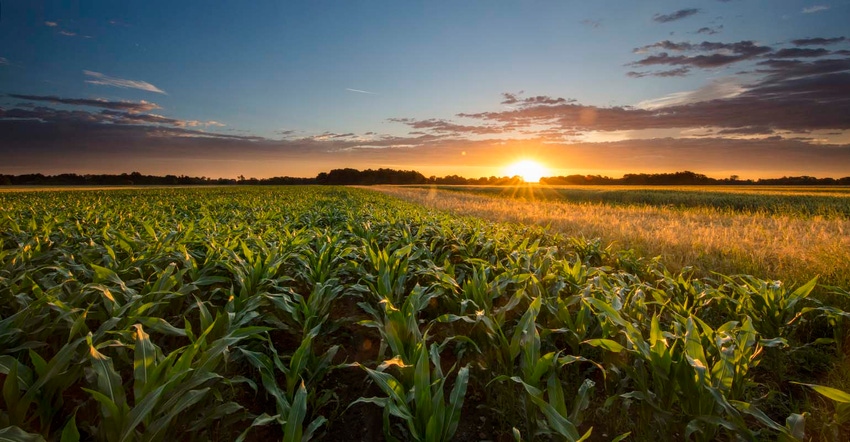 CovationBio and Primient Covation LLC – both leaders in bio-based solutions and products – announced their partnership with Truterra, the sustainable agriculture business of Land O'Lakes.
Truterra supports the adoption and success of sustainable, regenerative ag practices in the U.S. by enabling farmers to measure the impact of efforts to protect the environment. The program helps to ensure that corn, the feedstock used in CovationBio's and Primient Covation's products, meets the highest standard of sustainable practices. 
CovationBio's and Primient Covation's participation in Truterra supports U.S. Midwestern corn growers to implement sustainable and regenerative agriculture practices on a scale equivalent to 100% of the agricultural footprint of corn used in the production of their products, Susterra PDO, Zemea PDO, and Sorona polymer. These corn-based products are used in fabrics, personal care items, food flavors, outdoor apparel and more.
"Making a product from plant-based feedstock is not enough—the feedstock needs to be grown responsibly," said Michael Saltzberg, CEO, CovationBio. The company's enrollment in the program is a critical step in empowering customers and partners to better track their contributions to reducing the environmental footprint within their supply chain.
In 2018, Primient (formerly Tate & Lyle) became the first corn wet-mill ingredient supplier to launch a sustainable agriculture program with Truterra, with an acreage scope representing 100% of the corn it buys globally each year. Now, under the program, Truterra allocates the equivalent number of enrolled acres to Primient Covation's total annual consumption of corn-based feedstocks.   
Participating farmers use the Truterra sustainability tool and a network of advisors to establish a stewardship baseline for each field they farm, identify improvement opportunities, and model the impact of various conservation practices and management changes on field stewardship and profitability. Sustainability tool insights offer recommendations designed to address sustainability factors including GHG emissions, wind and water erosion rates and soil quality trends. 
CovationBio and Primient Covation are striving to change the game by helping the textiles and materials markets eliminate linear production in favor of a renewable and circular economy. 
Subscribe to receive top agriculture news
Be informed daily with these free e-newsletters
You May Also Like
---