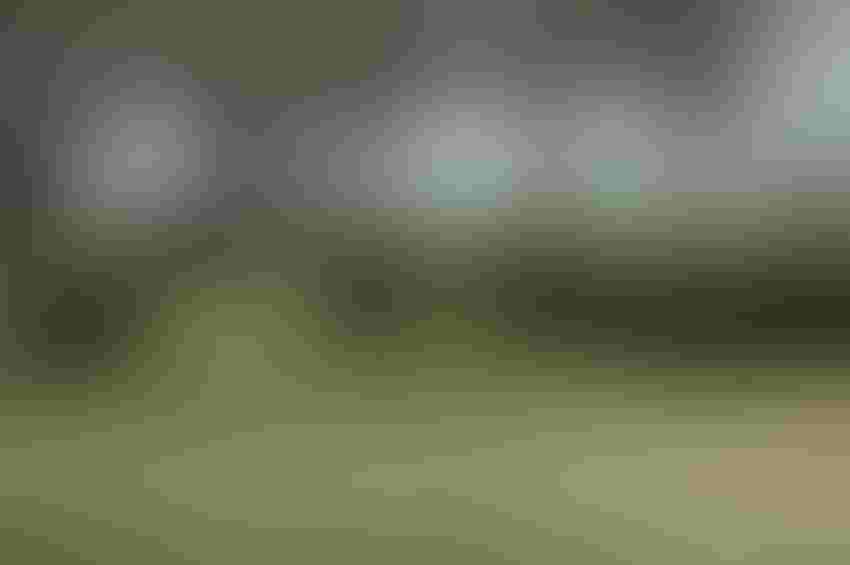 The beef cattle herd expansion could slow a bit in 2017, according to marketing specialists.
The beef industry will see growth in production and consumption in 2017, which will keep pressure on cattle and beef prices. 
While annual average cattle prices will be lower year over year in 2017, prices will likely average close to fourth quarter 2016 prices for calves, feeder cattle, and fed cattle. Seasonally, prices may be higher at times, compared to late 2016 prices.  However, uncertainty over the new U.S federal administration, global markets, and volatility in futures markets will continue to cloud expectations, and could significantly alter current forecasts for 2017.
Beef production increased more than expected in 2016 as feedlots marketed cattle aggressively, resulting in larger than expected cattle slaughter. Slaughter numbers will continue higher in 2017 as a result of larger 2015 and 2016 calf crops.
Total beef production increased year over year by roughly 5.2 percent in 2016, and will likely increase another 4.5 percent in 2017. That would put total beef production back to levels close to 2012. 
SLOWING EXPANSION
Herd expansion continued in 2016, but may slow to little or no growth in 2017. Feeder cattle supplies will be higher through 2018, but may taper off after that. 
While domestic feeder cattle supplies are growing, at least 350,000 fewer calves were imported from Mexico and Canada in 2016, compared to 2015, and it appears that cattle imports will remain small in 2017. 
Related:Beef production decline predicted
Retail beef prices will continue adjusting downward in 2017 to encourage consumers to increase consumption in the face of larger beef supplies. Larger supplies, combined with increased pork and broiler production, could increase total meat supplies by a projected 2.8 percent in 2016 year over year, with a similar increase expected in 2017. 
The new year should see another record in total meat production in the U.S. Increasing meat exports will be a critical factor in limiting price declines. 
Beef and cattle trade responded as expected in 2016, with beef and cattle imports declining and beef exports increasing. The improved net trade flow of beef moderated the 5.2 percent increase in 2016 beef production into a projected 2.1 percent increase in per capita domestic beef consumption. 
It is likely that the U.S. will return to being a net beef exporter, with exports again exceeding imports in 2017. Per capita beef consumption bottomed out at about 54 pounds in 2015 as beef production declined, but increased to a projected 55.5 pounds in 2016, a 2.6 percent increase.  Assuming no major changes or disruption to beef trade in 2017, additional export growth is expected, along with further moderation in imports, which should hold domestic beef consumption to a less than 2 percent year over year increase in 2017.
About the Author(s) Livestock marketing specialist, Oklahoma State University Livestock Marketing Specialist, Texas AgriLife and Texas A&M university
Subscribe to receive top agriculture news
Be informed daily with these free e-newsletters
You May Also Like
---