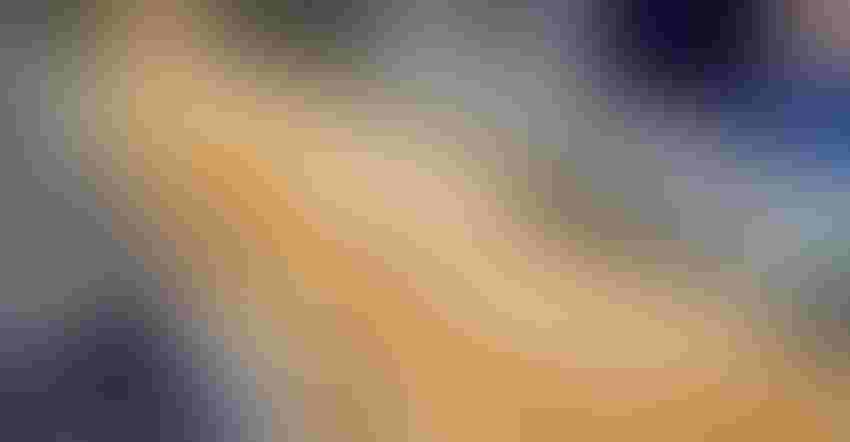 FOOD AND SUSTAINABILITY: A new program from the University of Idaho aims to help food producers and suppliers on a range of issues, from energy management to environmental footprints.
sergeyryzhov/Getty Images
Food production is a complicated process. From seed and soil, and animal and feedlot, to the factory and then to the store, there are a lot of steps. And along the way, there are opportunities to improve sustainability in water use, energy use and waste management. The University of Idaho is taking the lead on a program to work with food processors and suppliers in the Pacific Northwest to help the food industry shrink its environmental footprint.
The program is part of the new Idaho Global Entrepreneurial Mission grant awarded to the university and its partners around the state. The Idaho Department of Commerce recently released the first $700,000 installment of the $2.1 million grant. An additional $1.4 million in funding is anticipated over the next two years.
Karen Humes, a professor of hydrology and geospatial science in the university's College of Science, will lead efforts to pilot, demonstrate and transfer technologies targeted at helping food processors and producers reduce water and nutrient use, and recycle nutrients and other byproducts.
U of I researchers will also use the award to provide interactive simulation models to help communities and business stakeholders better understand the interconnections and trade-offs among energy, water, nutrients and land use.
Humes explained that food processers and producers "are on the front line of rapidly increasing consumer expectations for sustainability in both their operations and supply chain. Reducing their energy, water and waste footprints will enhance their market competitiveness."
The Center for Advanced Energy Studies (CAES), a research and education consortium among Idaho National Laboratory and four public research universities, provided initial funding to support the proposal's development. A multidisciplinary team of researchers at U of I, with collaboration from Idaho State University and Boise State University, will be part of the program.
Since 2013, U of I and Food Northwest, a food processing trade association, have had a cooperative research relationship. The relationship includes ongoing work with CAES aimed at improving energy and water efficiencies through research, education and training at food processing facilities in Idaho, Oregon and Washington.
Source: University of Idaho
Subscribe to receive top agriculture news
Be informed daily with these free e-newsletters
You May Also Like
---